Top 10 Amazing Beaches in Rio De Janerio, Brazil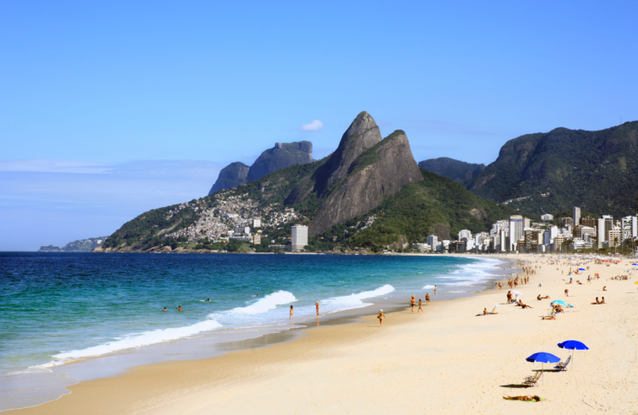 The Brazilian equivalent of the British expression "Just my cup of tea" is "é minha praia" ('That's my beach"), which tells you all you need to know about the two countries' relative cultural values.
Brazilians can talk for hours about their favourite strip, nowhere is more closely associated with the beach as lifestyle than Brazil. Let us look at the top 10 beaches that you could visit.
Alter do Chao, Pará
Brazil's best beach is not in Rio de Janeiro or the sun-bathed north-east. It's not even on the coast. It is on a river at the heart of the Amazon rainforest. Around 30km from the rainforest city of Santarem.
Fernando de Noronha
Paradise is the word most commonly used to describe Fernando de Noronha, an archipelago 350km off the north-east coast of Brazil. Finding a nice beach is an easy task on the small volcanic island.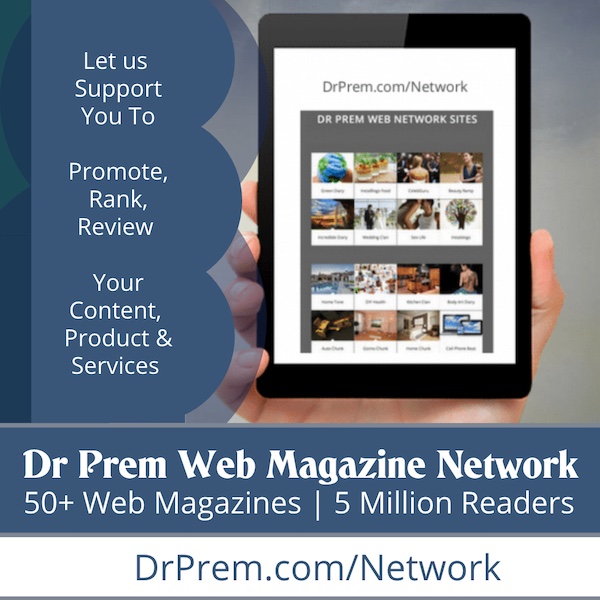 Praia do Toque, Alagoas
São Miguel dos Milagres fringes 15km of beaches protected both by reefs and the lack of a highway – the main coastal road turns inland, and only those in the know take the local road that leads to a forest of coconut trees and scattered villages.
Twenty minutes north is Tatuamunha river, a sanctuary for manatees.
Taipus de Fora, Maraú peninsula, Bahia
The 1,100km coastline of the state of Bahia is speckled with spectacular beaches. We love long beach walks and our favourite is Taipus de Fora on the Maraú Peninsula.
Caraiva, Bahia
There's an adage with remote Brazilian beaches: first go the hippies, then the yachties, then the French.
Caraiva is still at the happy-hippy stage of discovery and even then only for a brief period in the summer.
No motorised transport is possible in Caraiva
Arpoador, Rio de Janeiro
At the end of Ipanema when the traffic curves round to Copacabana, pedestrians can carry on walking to Arpoador.
A continuation of Ipanema beach, Arpoador ends with a tall rocky headline, an easy 60m climb, offering stunning views of the whole length of Ipanema, Leblon and the famous Dois Irmãos mountain.
Lopes Mendes, Ilha Grande, Rio state
Ilha Grande – big island – is home to Lopes Mendes, the beach of your dreams, a sweeping 3km of the whitest, finest sand that stretches out to a calm, crystal blue ocean.
With not a building or restaurant in sight, Lopes Mendes is lined with palm and almond trees offering only a little shade.
Praia da Fazenda, São Paulo state
Halfway between two of Latin America's biggest cities, Rio de Janeiro and São Paulo, but truly a world apart, lies one of Brazil's great natural jewels, where protected, heavily forested coastal mountains drop vertiginously into beaches and azure sea.
Bonete, São Paulo state
You'll have to walk a fair way to arrive at his beach – but don't think of that as a punishment.
The path is the best part, as you pass waterfalls and walk in the shade of the Mata Atlântica, Brazil's dwindling virgin coastal forest.
Lagoinha do Leste, Florianópolis, Santa Catarina
Florianópolis Island has over 42 breathtaking beaches. Praia Mole, the most popular in the heart of "Floripa" and surrounded by green mountains, is where the young and beautiful head.