Ten private spaceships for tourists to explore new horizon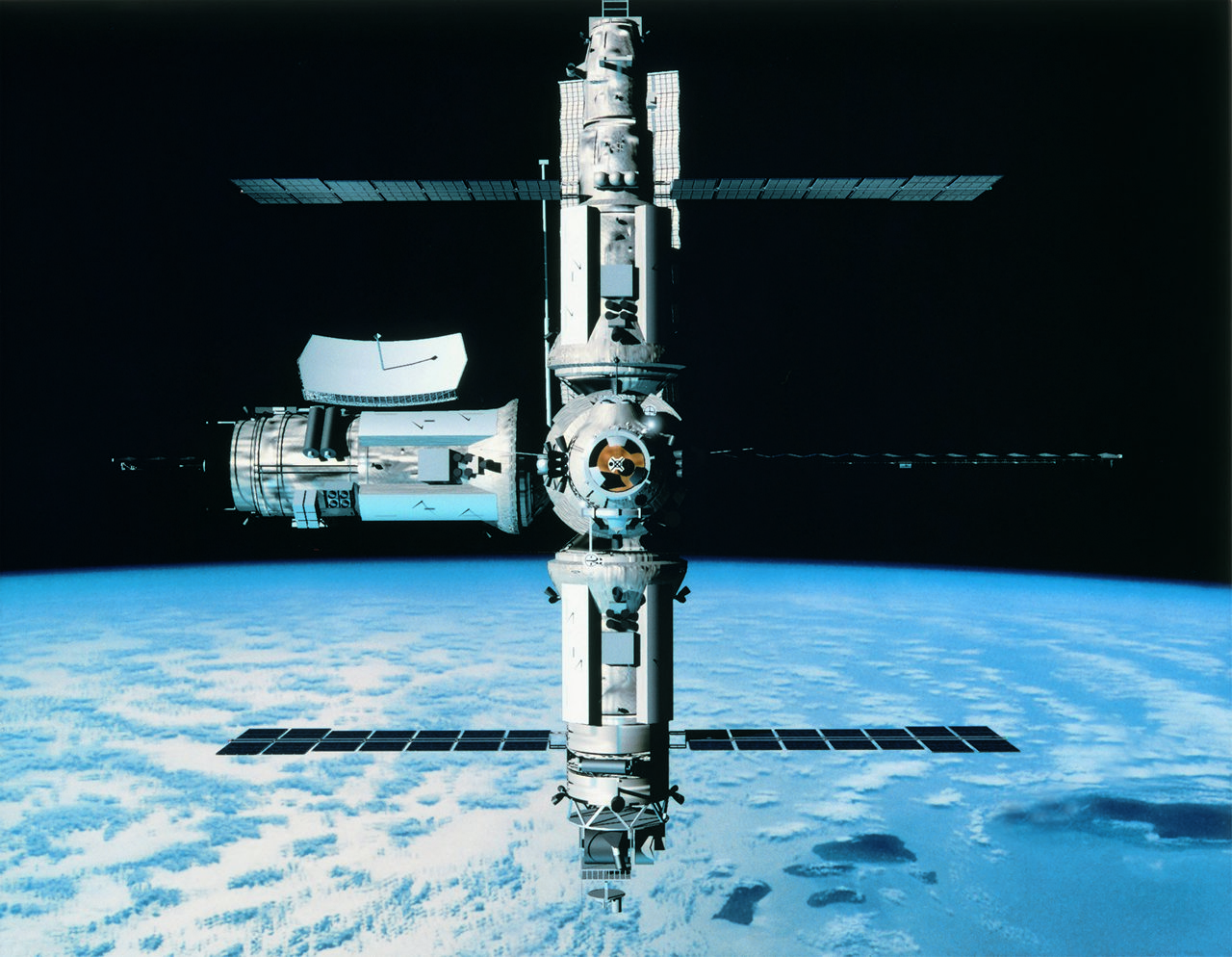 Up until now, various governments worldwide have funded all the trips to space. Some government agency or the other has sponsored all the spaceships that intend to explore the space. One reason is the high cost of space program. However, with increasing public interest, many private players have come into fray. A new generation of spaceships by private companies is now on the horizon, looking forward to exploring orbital and suborbital space. They will carry tourists to space and give them an opportunity to observe the terrestrial bodies from space and experience weightlessness. The charges to the tourists will of course be exorbitant, somewhere between $200,000 and $500,000. Some of the private spaceships for tourists are listed below:
1. Lynx space plane by XCOR
Lynx rocket plane by XCOR Aerospace can carry a pilot and a passenger on a suborbital spaceflight. It will be roughly the size of a small plane. It is designed to carry some scientific experiments as well. It has signed a deal with the Southwest Research Institute to fly some of its scientists and carry some experiments in space. The charge for private passenger is expected to be $95,000 per seat. A series of rocket motor tests have already taken place, and it is expected the rocket will takeoff sometime later this year.
2. SpaceShip Two by Virgin Galactic
Virgin Galactic is the brainchild of billionaire Sir Richard Branson. SpaceShip Two is a suborbital space plane designed especially for space tourism. It will be taken to its launch altitude of about 50,000 feet (15,000 meters) by a jet powered motor ship, and then its rocket will power it up to 100 kilometers above the surface of Earth. It has been taking bookings from tourists at the rate of $200,000. It can also carry scientific payloads.
3. Dragon by SpaceX
California based company SpaceX is developing Dragon capsule. It is the front-runner in spaceship program. It has already made history by sending cargo payload on Dragon spacecraft to International Space Station (ISS). It is the first privately built and operated spacecraft to have docked with the orbiting station and delivered cargo. NASA has contracted it to transport crew to the ISS. SpaceX has also signed contract with private sector companies for using its launch vehicle. It is developing an escape system for the crew in case something goes wrong during a launch. It will send first crew to ISS by the end of 2015.
4. CST-100 by Boeing
CST-100 is a spacecraft by Boeing in collaboration with Bigelow Aerospace. It aims to transport NASA's crew to ISS and to private space stations. It uses proven technology from Apollo and space shuttle programs of NASA. This reusable spacecraft will support 7 people, and will be capable of remaining in the orbit for up to seven months. A number of tests are underway. It is expected to be operational by 2016.
5. Dream Chaser by Sierra Nevada Corporation
Sierra Nevada Corporation's Dream Chaser is a suborbital and orbital spacecraft. It can carry up to seven people and will provide transportation service for crew and cargo of NASA to ISS and back to Earth. This reusable aircraft has a built-in launch escape system. It can land on airport runway like space shuttle did. It has undergone drop tests from a helicopter, and recently undergone motor firing and ignition test. It will be ready to begin operations by 2016.
6. Spacecraft by Blue Origin
Blue Origin, a company set up by Amazon.com founder Jeff Bezos, is developing technology of spacecraft, which is comparatively low cost and reliable. It is developing vertical takeoff and vertical landing vehicles. It has worked with NASA on several programs. Though privately funded, it has received more than $25 million from NASA.
7. Rocket by Stratolaunch
Stratolaunch Systems is planning to launch rockets to orbit. The carrier aircraft will have a wingspan of 117 meters, making it the largest airplane by wingspan. It will have a range of 2,200km on air launch missions. Initially it plans to send cargo and satellites into space, but ultimately it hopes to launch astronauts as well.
8. Liberty Launch System by ATK
Liberty launch vehicle by Alliant Techsystems (ATK) and Astrium, will fly astronauts to and from low orbits of Earth. A 91-meter Liberty rocket will blast into orbit a capsule, which can carry seven people. It has abort system and combines flight-proven elements. It may begin test flights in 2014 and first manned mission may occur in 2015.
9. Private Space Stations by Bigelow
Bigelow Aerospace is planning to build space station modules. It intends to lease out small space stations made of inflatable modules to research communities or corporations. It has agreements with a number of nations to use its facilities of commercial space station. Bigelow launched Genesis I and II modules in 2006 and 2007 respectively.
10. Suborbital spacecraft by Armadillo Aerospace
Armadillo Aerospace is building a suborbital spacecraft, which will be used for space tourism. It has conducted over two hundred flight tests. It has done work for NASA. It is developing a vertically launched spaceship for space tourists. It is booking seats for $ 110,000 per seat.