Snowbombing festival 2014, mayrhofen, Austria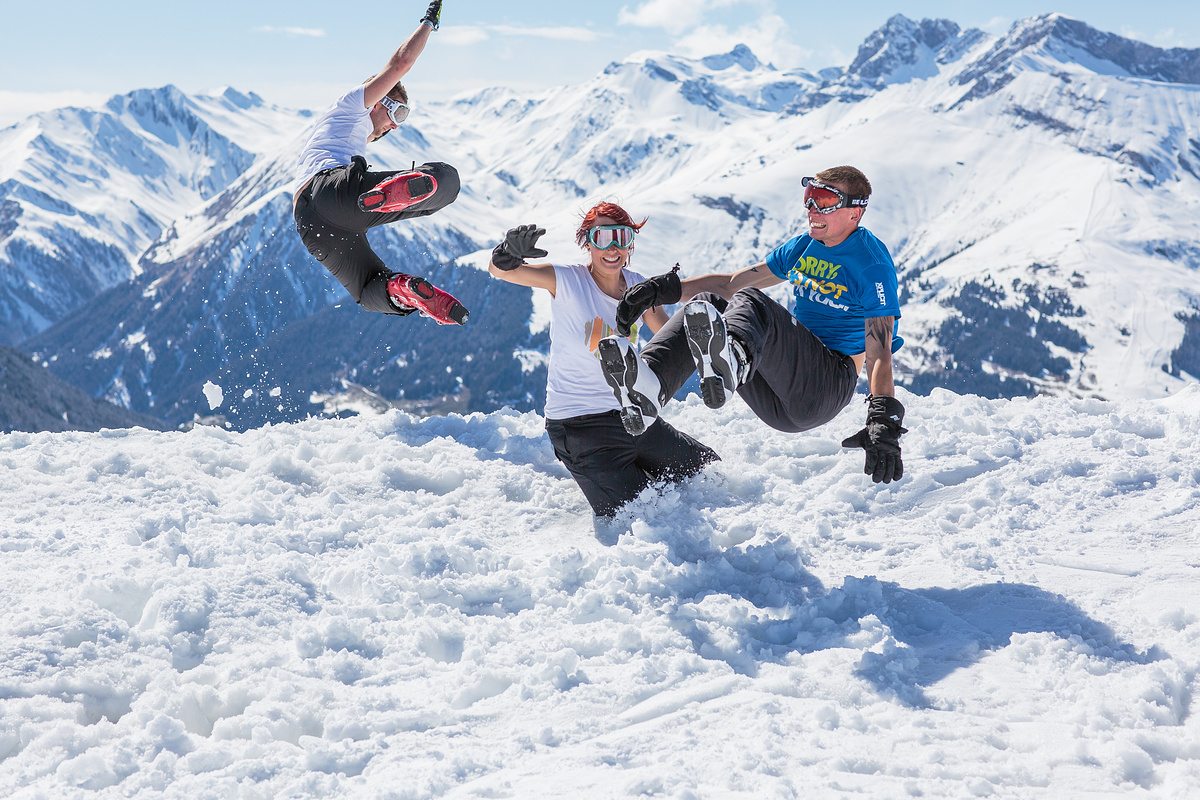 Event name: Snowbombing
Event days: 7 to 12 April 2014
Event location: Mayrhofen, Austria
Snowbombing is the snow festival takes place throughout various venues in Mayrhofen, Austria. It is the week long winter sports and music festival held every year in the spring at the Austrian ski resort of Mayrhofen. It is the europes biggest snow and music festival. The snowbombing road trip is not a race but it is an international drive from the UK to Mayrhofen. Their will be an pit stop in Frankfurt and final stop is at Mayrhofen. During the event time the European television channels and radio broadcasters will cover the event.
You can nicely spend the days by skiing, music and also many refreshments. Nights deliver cutting edge performances from top world class acts in different menus long way from sky high igloo to an enchanted forest clearing. This is the 15th year celebrating the snowbombing festival. This festival got named for the greatest show on snow.
Some of the attractions during the event are
Music: You can hear the snow cased live music from a wide spectrum of great international artists. It's an unforgettable and unique snowbombing event where it presents the stadium fillers in an intimate alpine setting. Those who visit the event can enjoy the music in an effective manner. This gives the visitors a joyful entertainment.
Snow: Mayrhofen ski area with action mountain penken and leisure mountain ahorn is one of the finest skiing and snowboarding areas anywhere in Europe. This is best place for you to experience the skiing. There is no excuse you have to try skiing or boarding. Don't worry you will guided by the instructors. Do you like to hit the slopes then you will need a lift pass. Sitting on the deck chair you can admire the mountainous backdrop with an ice cold beer.
Road trips: Snowbombing is the only festival in the world to offer a road trip through five countires which are headed to the same destination. You can experience lot of interesting things by traveling through the countries as a part of travelling cirus of snowbombers, press, celebrities and media.
Venues: Tourist can enjoy the parties in different areas. The racket club, street party, forest party, backcountry party, super dry arctic disco and other village venues are the snow bombing parties. Snowbombing offers an accommodation package which suit your preferences according to you budget. Lot of offers is available and best deals are open now.
Location: Mayrhofen is blessed with attractive alpine peaks, fragrant pine forests, panoramic snow covered plateaus, night clubs and 300 year old traditional built wooden barn. There are 43 restaurents and 18 bars in Mayrhofen. All the prices are reasonable and you can enjoy with lot of varieties.
Mayrhofen village is completely taken for a week long party of hedonistic adventures and extreme sport. There are lavish spa which you can relax and enjoy the spring sunshine. Snowbombing is the only event where you can see a mixture of entertainements in an different manner. Enjoy the vacation with family and sure it will give you memorable moments in your life time.
---