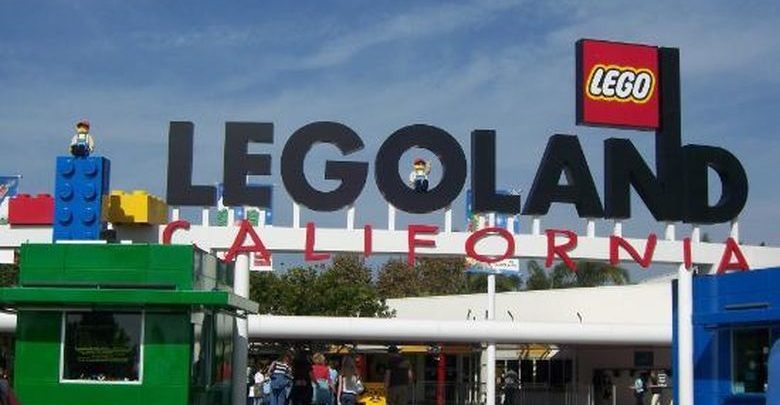 You need to set the Google Map API Key in the theme options page > Integrations.
Event name: Legoland California Tour
Weekly event: Thursday & Sunday (9:00 Am to 5:00 Pm) (PDT)
Location: San Diego, California, USA
Legoland California is the growing theme park located in Carlsbad, California. Legoland California tour is the only park in the world made up of legos. It consists of tons of amazing rides and 45 foot lego tower. Along with Legoland there is a Sea life aquarium where you can find the lot Varity of aquatic world. It's a one day event where you can enjoy with your friends and family. Mostly the kids can enjoy the beautiful rides in pools. 60+ rides, restaurants and many more shopping stalls attract the visitors. It is the perfect fit for your family vacation.
Legoland California
You can see the lego themes that you already seen in real life. There are marvel and amazing rides at the lego giant creations located everywhere in the park.
Park hopper option I
Legoland Water Park it gives more entertainment to the kids. The best spot of enjoyment in water.  The rides and pools which are all unique in the world where you can find in one place. Major attraction for the kids is the Lego and the water park gives more fun. Parents can also enjoy more. There are lot of water slides and play areas where the kids can customize according to their own. Building a raft in the river gives more joy. The center of the park is covered with the 45 foot high LEGO tower. In middle of the park there are nearly 20 giant Lego friends' feels like wishing us. Spending time over here makes your kids and you a memorable day.
Park hopper option II
Sea life aquarium is sited next to the Legoland. It presents the wonders of the ocean in a stunning way so that the kids can learn as much about the underwater world. It also exhibits the quiz trails, play zones and fun facts. You can see all type of creatures like octopuses, jellyfish, rays and sharks. It's a nice experience to see the sea life aquarium.
Totally the event will take place only two days per week. It's an amazing tour and people of all age can enjoy the event.
---