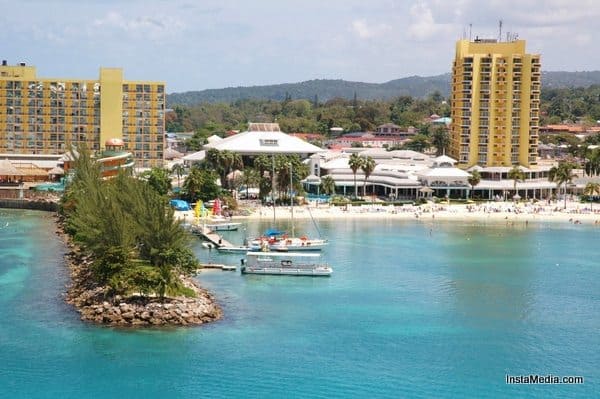 Jamaica, the third largest island in the Caribbean is the home of the Blue Mountains inland. The tourists come to revel in the beautiful weather and the unbelievable beaches in one of this most vibrant island of the world, Jamaica.  Travelers enjoy soaking up the rich cultural heritage, indulge in some of their delicacies and engage in the reggae vibe of the island.
Location
Jamaica officially is the largest English speaking island in the whole of Caribbean occupying around 4400 square miles. People of African descent mainly inhabit in this vibrant location. Some of the unique features make this place a hot favorite among the tourists.
One of such interesting location is the capital city of Kingston, the seat of the government and an interesting location from the historical point of view. Some of the interesting activities that the people enjoy are fishing, scuba diving, wind surfing and horse-back riding.
People
People mostly speak in English with a different accent that denotes their ancient culture and civilization. They are very friendly and warm natured people. Although conservative, they take pride in participating in most of the religious events.
Events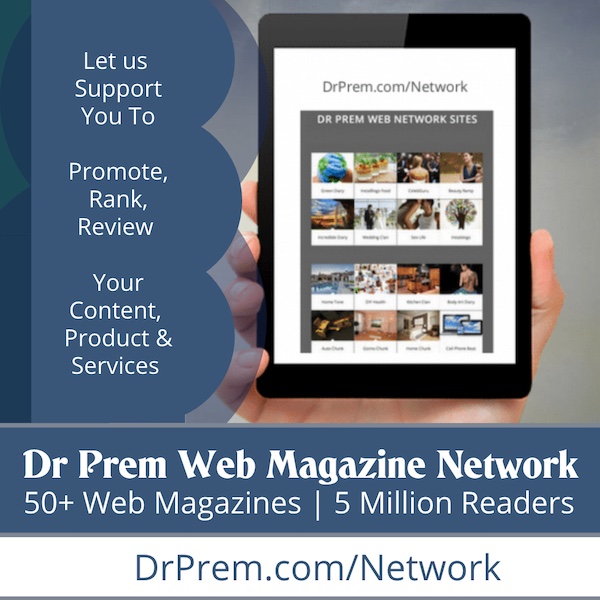 There are many festivals and entertainment events that are organized all round the year. These include community and international festivals with Jamaica's native music reggae, celebrated in many festivals like Reggae Sumfest and Reggae Sunsplash. The annual festivals of Arts highlight the island's heritage in music, dance, drama, traditional folk forms and drama. Over the years, many community festivals have been added to the calendar events of Jamaica.
Weather
The weather conditions in Jamaica are tropical with hot and humid climate. But most of the higher inland regions have temperate climate. However, some regions of the south coast such as Liguanea Plain and Pedro Plains are dry areas that receive very less amount of rainfall. There is time when this island receives damages from storms, due to it the location of Jamaica is in the hurricane belt of the Atlantic Ocean.
General
Language
English
Time Zone
UTC-5
Dialing Code
+1876
Electricity
110V, 50Hz
Major Cities
Kingston, Montego Bay, St. Ann's Bay
Currency
Jamaican dollar
Clothing
All informal clothing such as t-shirts, shorts and swimsuits.
 

Health Related

Mortality Rate
6.48 deaths/ 1000 population
Life Expectancy
M 70/ F 76
Patient : Physician Ratio
1200: 1
Hospitals JCI accredited
0
Recommended Vaccinations
Hepatitis A, Yellow fever, Hepatitis B, MMR, Diphtheria-tetanus
Other Infections
HIV
 

Tourism Related

Population
2,847,232
Global Competitiveness
3.85
Tourism Competitiveness
4.1
GDP/Capita
$4,390
Health and Hygiene
4.1/7
Safety and Security
4.6/7
Air Transport Infrastructure
3.3/7
Tourism Infrastructure
3.2/7
Cultural Infrastructure
1.6/7
Visa Requirements
8/133
Reliability of Police Services
102/133
Physician Density
90/133
Hospital Beds
89/133
Quality of Air Transport Infrastructure
41/133
International Air Transport Network
28/133
Quality of Roads
60/133
Hotel Rooms
33/133
Tourism Openness
8/133
Attitude of Population Towards Foreign Visitors
37/133