Top 5 Lesser known Romantic Spots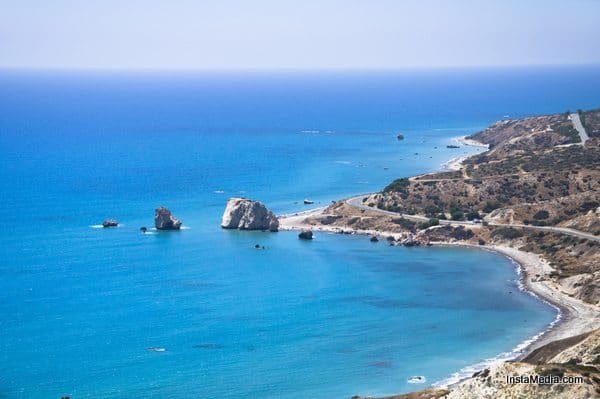 Romantic places in this world are like age old clichés; they tend to go on and on and on. However, couples nowadays want to try out places that have been left unexplored by the eyes and hearts of lovers. Herein is presented places that are high on the quotient of beauty and romance and yet have been left untainted.
First on the list is Tahiti, situated in the Southern Pacific Ocean, laid far away from routine society and from the tension of your jobs. Tahiti promises to woo your senses and leave you spellbound, with its beautiful landscapes and its blue-as-the-sky water. Formed out of the heart of a volcano, Tahiti is filled with lush rainforests that provide the best of natural beauty. Tahiti preserves its ancient culture being so far flung from other civilisations and thus you will get a taste of the primitive as well as the modern here.
Second comes the beautiful city of Nice in France. The city is called Nice la Bella, which literally means Nice the Beautiful. Structurally and architecturally both aesthetic in the very sense of the word, the city is rich in culture, with many prominent painters and sculptors having commemorated the city with their works. Nice has a very homely atmosphere, with temperatures never ranging towards extremes, but always in moderation. Take a walk on the promenade at sunset to get a glimpse of the ethnicity of the city.
Third in the list is the beautiful city, the birthplace of the goddess of love herself, and it is Cyprus. Cyprus is a place where the sun never hides its face from. Winter does not show its ugly face to hinder the growth of love here. Cyprus with its beaches and its sandy ruins is a paradise for lovers. Yet, do not think that Cyprus owes its beauty to beaches alone, for the Troodos Mountains give you a sight of breathtaking mountainous rugged beauty.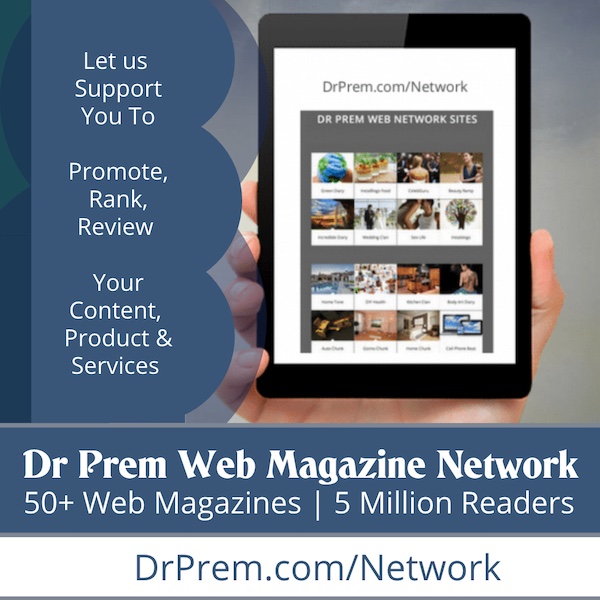 Fourth in the countdown is the ancient city of Fes Medina in Morocco. Take a walk, hand in hand, down its historic lanes and its culturally brimming avenues to get a taste of the rich history of Central Asia. The city with its congested streets, its busy marketplaces and its fleeting timeline will keep you on your toes and will instil a sense of glory in you.
Lastly, the white city of Santorini in Greece, located on a volcanic rock, the ultimate romantic destination. Take a walk through its white roads in the morning, bask in the afternoon sunlight with the open sea in front of you, and view the city illuminate herself in firelights by night, and you will feel closer to heaven.