Guide to essential components of cultural tourism and countries promoting it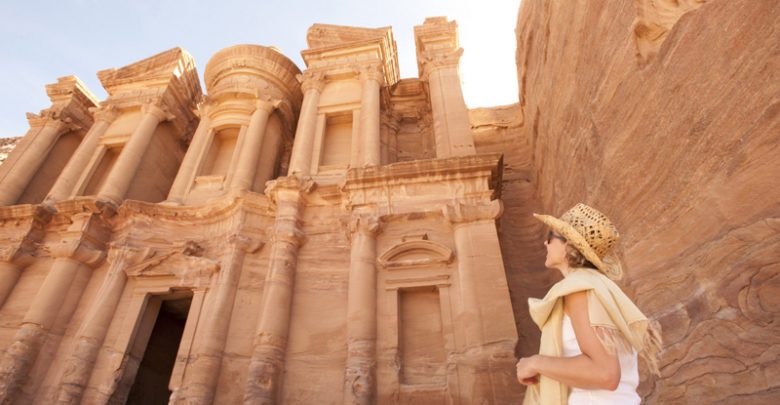 The aesthetic vibes that mold casts a society is perhaps the most important component of cultural tourism. Much of the charm is lost with the tourist facing a shocking reality that in his dream destination what culture means is just a few splendid pieces of artwork set amid a bland mass of local inhabitants whose character is as uninteresting and dim witted as the lack of appreciation and awareness that rings in the air against a contrasting backdrop of their own cultural wealth. Reflexes and responses of the locals to their domestic cultural refinements is thus a central module of cultural tourism. The role of media is a vital component to promoting cultural tourism.
Understanding the cultural features: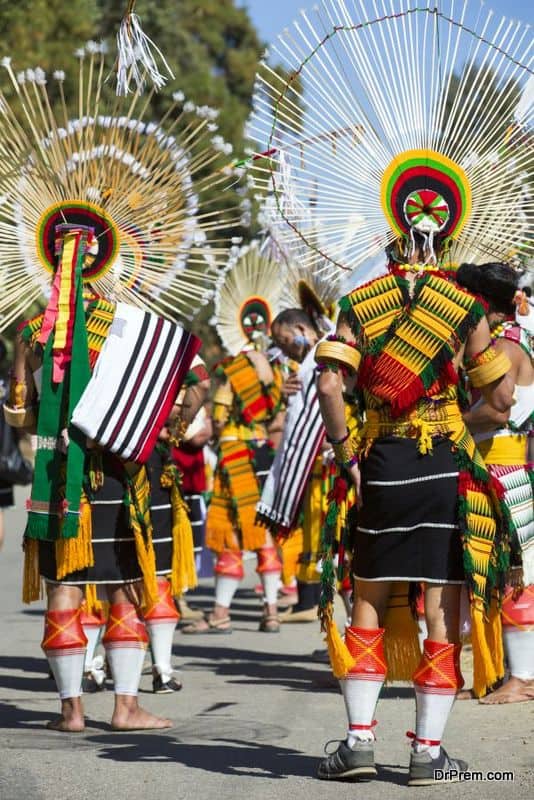 The culture of a destination can be depicted by two concentric circles:
The inner circle is the heart of culture constituting basic elements of culture that is what people do and produce as a culture. It contains the main components like the age old cultural assets and products.
The outer circle constitutes the secondary elements including the life style based on beliefs, traditional folklore, art and cuisine. It also includes the creativity part involving fashion, designing, visual and graphic art, media, entertainment and others.
In most of the countries, cultural components based on the above coalesce with each other to form a cultural offering where both the above mentioned constituents complement each other.
Role of media – the vital component of cultural tourism: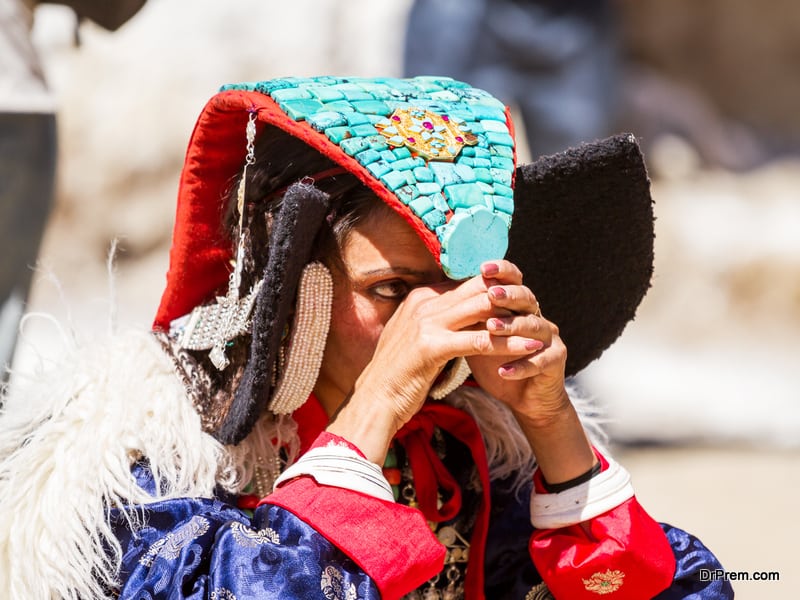 Reflexes and responses of the locals to their domestic cultural refinements is thus a central module of cultural tourism. The role of media is a vital component to promoting cultural tourism.
Texts on art, architecture, traditional rituals, concerts, dances, plays, myths and fables are at galore in libraries, bookstalls and in tourism bureaus. Bright and accurate illustrations and in depth discussion on the subject arouses the tourist interest. Visual media like documentaries and internet exhibits are very effective. A lot depends upon the background audio as it is obvious.
Better the coverage with clarity in discussion, higher would the destination's demand on the tourist popularity graph. The basic amenities and infrastructural arrangement lead to a booming rush. After a tiring and yet exciting stroll across the local ruins or savoring the delicate pleasure of visiting an art gallery, the tourist would quite naturally next look for settling down in a cozy  accommodation with good food, care and hospitality waiting.
He may love to buy a couple of landscapes and portraits done excellently in oil. Existence of selling outlets for work of art will make the tourist's dream come true. Exposure to a lively concert or attending a local dance troupe perform with elegance would certainly inspire the tourist to look for the text and more reading material giving him further enlightenment on the subject he had just watched in a stage show. Facilities, pavilions and sales counters should exist to feed the tourist's pursuit for procuring mementos of cultural value. Tribal and ethnic works of art and artifacts are in great demand.
Effective marketing channel with "well-dressed" products: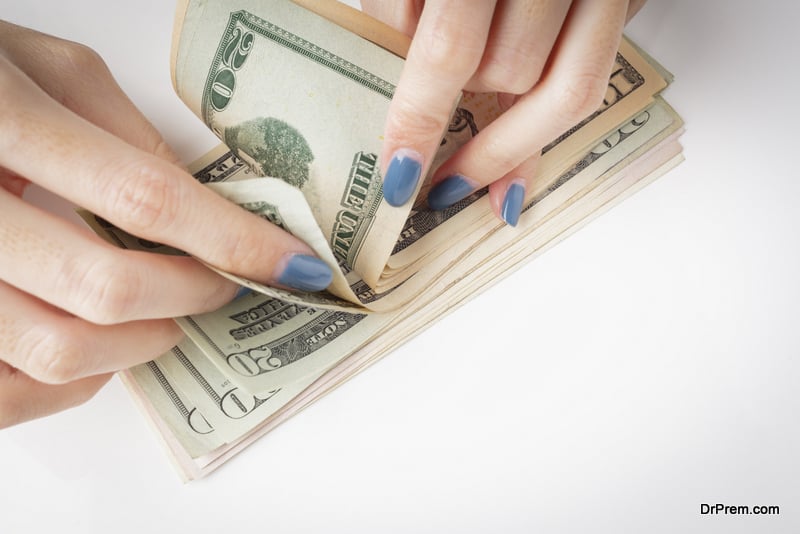 The government should see that there exists an effective marketing channel. Dollars flow in from the tourist customer. The tribal economy gets a shot in the arm and the tourist leaves smiling for getting his money's worth of exquisite and exotic pieces. Everyone is happy and the marketing strategies are for sure an undisputed component of cultural tourism.
Travel agents and tourism arrangements: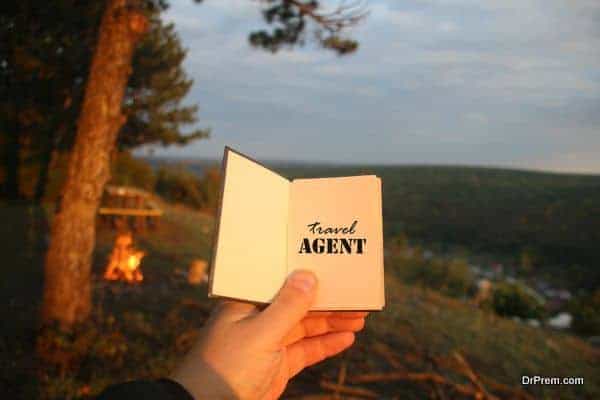 The travel agents and the tourism arrangements that make it possible for the culture tourism aficionado to have a smooth access to the tourist destination offering a gratifying exposure have a meaningful role to play and sure is an essential component. Without the tour operator's help, the tourist is trapped in an aimless and futile venture.
What to see, where to stay, what kind of food to eat and what kind of transport is on hand would just be an array of baffling issues. The operator is a worthwhile guide for answering these perplexing questions. He helps the tourist to move on towards a definite target. Needless to say, the experience and track history of the local guide is a necessary component.
Various other factors like attitude of the locals, their support and expectation from foreign   visitors, local political conditions and the state of local economy are important components for that matter.
Tourists look for authentic and unique experience: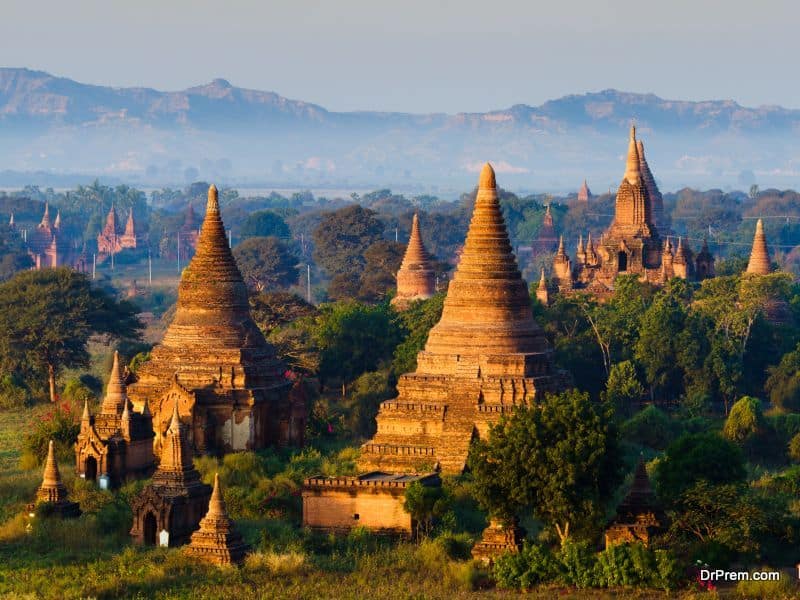 Talking about components of cultural tourism, the subject remains incomplete without a mention of 'pure, authentic and concept of pseudo culture' touching the issue. The tourist spends money on what is genuine and truly representative of the country he has visited. No one likes to taste what is not indigenous or imported from a foreign land. However, fusion culture, fusion art and music are altogether a new concept adding an exciting dimension the concept of culture. The borderline is delicate. Distinction between fusion culture and shameless imitation of something alien which doesn't suit the local vibes has a clear and ugly revelation.
So the catch word is be what you are and do not put on false pretensions of what you are not. This realization is possibly the life blood of cultural tourism and a component of prime concern.
Countries promoting cultural tourism
Among the countries promoting cultural tourism, the Italian tourism ministry has come up with much hype. Based on the country's rich heritage in art and culture, it is a universally accepted fact that a major part of the world's culture and heritage owes its origin to Italy. As the Italian tourism has named it, the 'magic tour' is in fact a moving road show displaying the splendor of Italy's wealth of art and culture in nineteen cities of nine selected European countries. It is a bit of marketing exercise to hype Italy's image as a prime destination among potential tourists having a strong inclination towards art and culture.
Spain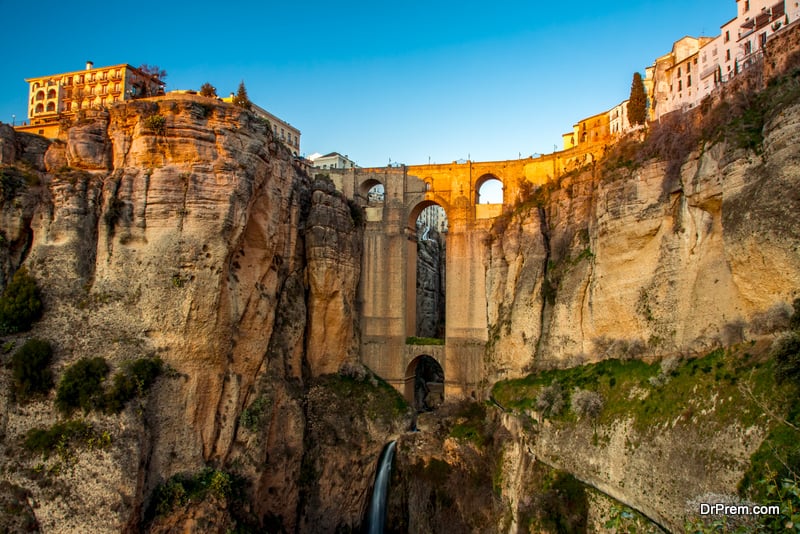 Spain's promotional campaigns for making cultural tourism an attractive expedition have been commendable. Specifically the emphasis is aimed at promoting certain key areas by the Spain's tourism department with necessary strategic measures. Lifestyle and culture takes a prime slot and next comes the nuances of the Spanish performing art and cinema. With thought provoking themes, the Spanish cinemas compete in prestigious film festivals thereby making the country a hot pursuit for movie buffs. Museums are a glaring indication of the diversity and richness of Spanish culture along with its historical monuments and artifacts. Legendary paintings are showcased with great care and organization. Efforts to make the Spanish language popular are in process.
Saudi Arabia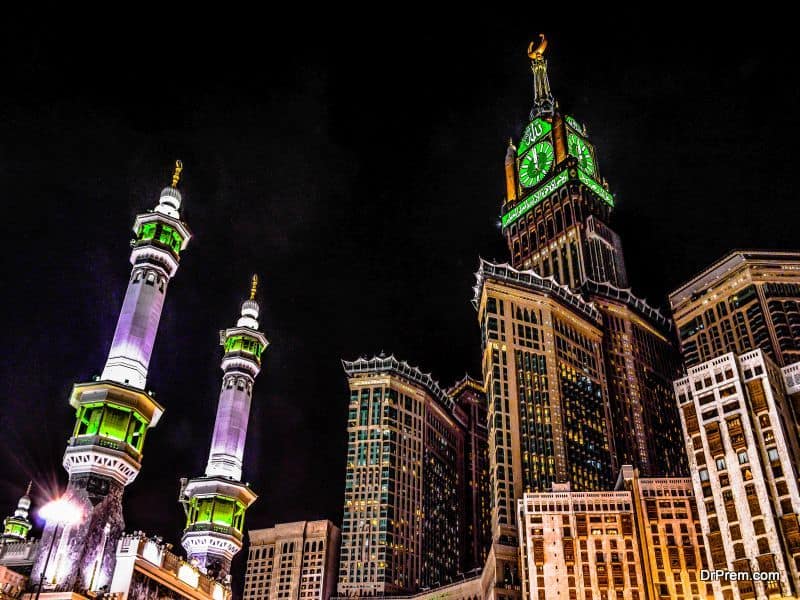 Saudi Arabia has great promotional campaigns for winning the admiration of culture inclined tourist. The country has rightly recognized its rich Bedouin tradition against a backdrop of hot desert, sand dunes, Oasis and the enigmatic melody which sparks a romantic atmosphere. The teachings and philosophies of Prophet Mohammad are the basic building blocks of Islam. The Islamic ideals are held high with reverence. Sincere efforts are made by the Saudi government in order to enable the Hajjis make a hassle free trip to the holy cities of Mecca and Medina, considered the holiest of Islamic pilgrimage. It is an inseparable and essential part of Islamic religion and culture. The hotels set up are luxurious with world standard amenities and good food. They offer a panoramic view of the Kaabah, the Haram and the Holy cities.
France
France is often called the fashion capital of Europe and is certainly a cultural paradise. A recent drive has been initiated by the culturally wealthy European nations. The term 'Cross Roads of Europe' has been the phrase promoting the enormous promise that rests in European legendary sites as a dream destination for those who have a culturally refined bend of mind.
Toulouse, in France, for example had launched the 'Cross Roads of Europe' promotional effort in May 2013. The target was set aiming the large business houses, stakeholders and art buffs. The genuine appeal and the priceless worth of the French traditional art, culture, murals and amazing exhibits of artistic value are carefully marketed.  The promotional efforts are customized and delivered in a glamorous manner good enough reason that the tourists would die to be amid the French sites famed for art and culture.
Stonehenge Great Britain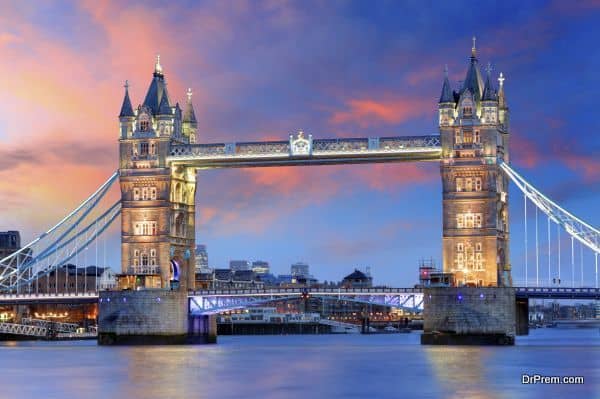 Britain commands a high position in the field of art and culture when put on an international ranking. National tourism marketing agencies operate in concert with the government. Aided by the ministry of culture, sport and media, these agencies go a long way propping up Britain's tourism industry that heavily rests upon the country's rich heritage in the field of art and culture. These agencies work in liaison with a vast partnership hailing both from domestic soil and abroad as well. The expedition dollars from visiting tourists keep pouring in. They strive hard to enhance the image of Great Britain and turn it into a hotspot for cultural tourism.
China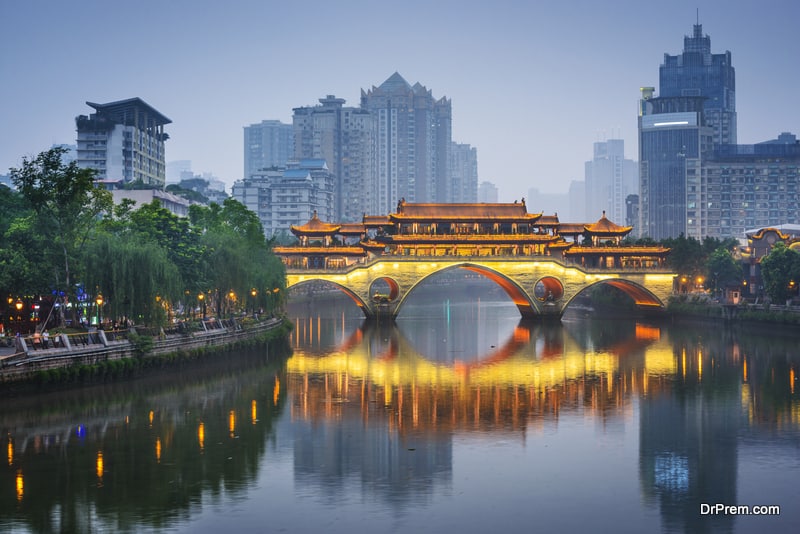 China is indeed a crib for one of the world's earliest civilizations with roots laid firm in rich tradition and culture. The nation is well aware of its enormous cultural potential and has gone all out on launching promotional drives to draw tourists out on a cultural mission. China's marketing efforts have been based upon expansion of global interaction, setting up and consolidation of time honored and cultural links with neighbors, a shared esteem for alien cultures and explore the common areas of cultural development together with the neighbor and foster progress in cultural tourism and give it a future.
Inter cultural meets and workshops are organized in participation with one or more foreign nations for promotion of tourism highlighting the rich cultural heritage of India and that of the foreign partner. One such cultural meet was held in April'2013 between India and Australia. Experts on museology and conservation of art, architects, sculptors and tourism officials gather around a vibrant intercultural interface where the traditions of both the countries were advocated. This kind of encouragement is quite in vogue and improves intercultural ties and the spirit of cultural tourism for that matter.
Precautions and prevention in cultural tourism
Seldom can an instance be found where you have a trip to the heart of cultural development abroad and all went fine. An unpleasant trip may haunt you back as a nightmare unless you take certain precautionary measures. One hard reality in a cultural tourist site is you will see a sea of humanity. Tourists, vendors, guides, movie shoot crews, painters and tramps all collected in a sprawling mass with varied intents. And there will be thugs, pickpockets and characters with diabolic designs. A deceptively calm atmosphere may hide a spell of turbulence, theft, a hold up or an event of terrorism at the worst end.
Carry little cash
First precautionary step in this direction would be to carry as little cash as possible. Rely on your bank cards. Displaying money, jewelry and other valuables or priceless antiques that you have just bought is not advised. Someone may be stalking you awaiting an opportunity. For field requirement, you certainly need to take out your camera but the word of caution still holds.
Choose public transport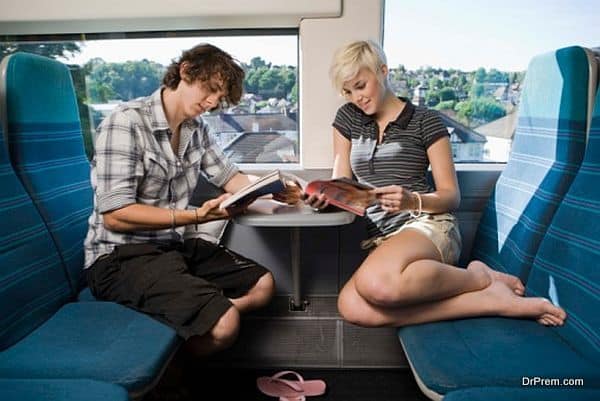 It is safer to move around on a public bus, tramcars or in intercity trains. There are instances of cab driver pulling up at a lonely place and surprise you with his evil intents. Do not be surprised by his team of accomplices mobbing you in a jiffy. After all, the place is new and you are a stranger. You show indications clear enough to set you apart and open to a burglary induced threat. Avoid returning back to hotel late night and try to stay clear of the backstreets and deserted alleys. Same caution rule applies for stopping by indigenous booze joints just out of curiosity.
Have information about the local police station. Try and get the phone contact of the local police station. Else you may repent for not having the police contact in case of any emergency. Avoid making friendship with strangers and giving him your hotel address. You never know his motives until you find it out to your distress when it is too late.
Be selective in eating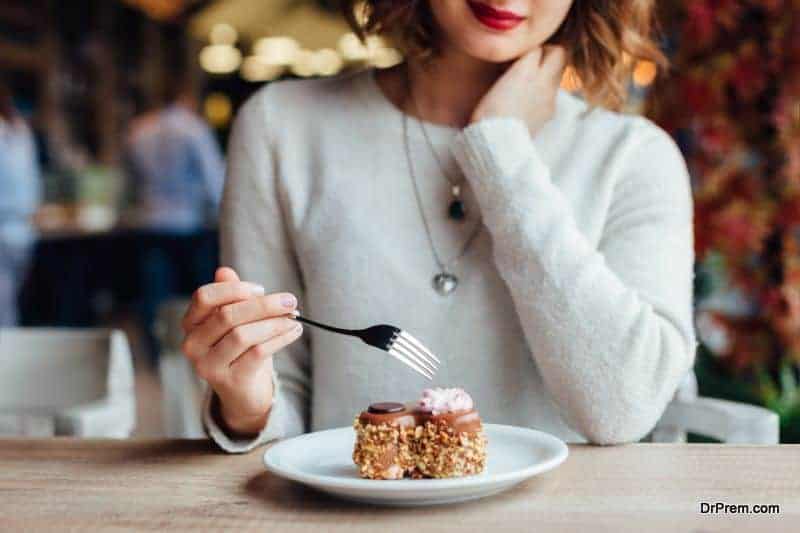 When you are visiting a mela (fair) in India, it is a sort of carnival featuring cultural exhibits including amazing puppet shows, folk dances and wonderful indigenous crafts. You will be tempted by the awesome aromas of local delicacies cooked open under the sun and offered on sale. Seriously enough, observation of hygiene is a big issue. Consumption of those food items may cause a health disorder. You are advised against buying such food.
Show your respect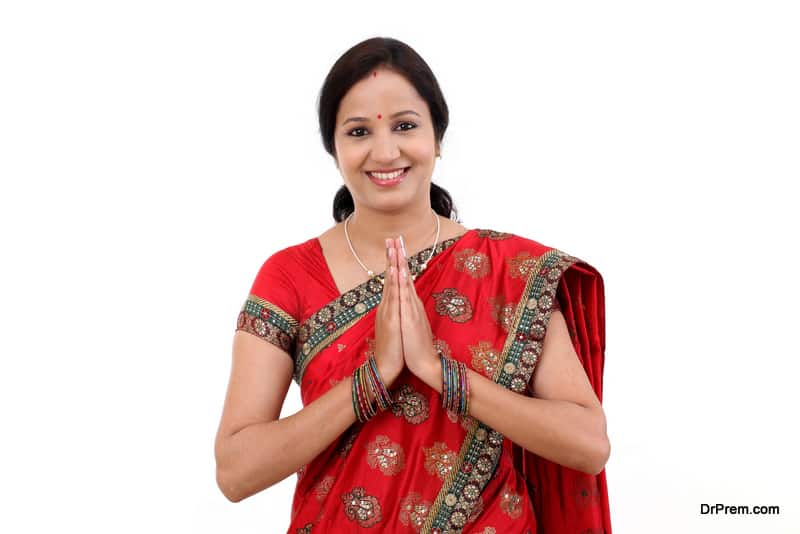 While on a cultural trip, do not ridicule any public show. They may appear funny to you. They definitely are held with high regards and respect among the locals.
Take necessary health precautions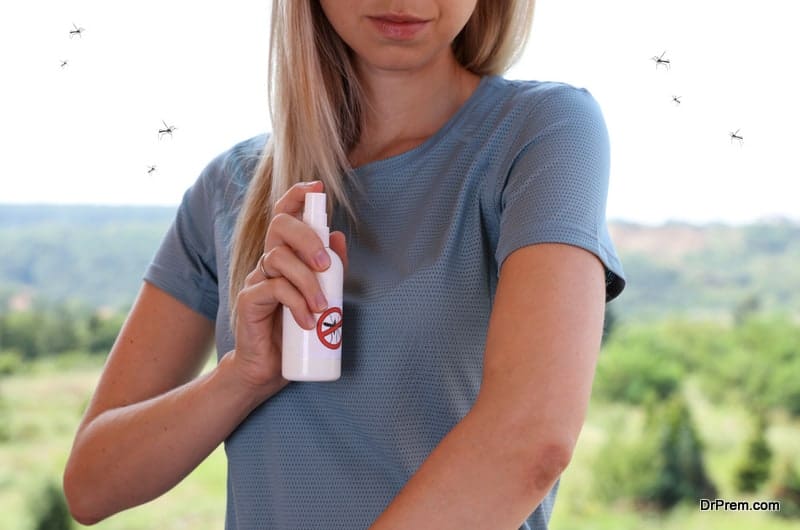 You may be inclined towards tasting the wild flavor of the cultural delights of a primitive society. They are scattered all over the world. Santhals and Bhils of India, Dayaks of Borneo and the primitive tribes abounding the Amazon rain forests are just few examples among many. Spending a few days among them would make you susceptible to jungle mosquito bites among other potential hazards. An answer would be to carry mosquito repellants.
Beware of pick pockets and petty thefts
In Rome, pickpockets have taken their profession to a level of art! Locally they are called surgeons. Their expertise in getting access to your wallet is neat and precise. So while in Rome out on a cultural tourism, be on guard! Florence probably ranks second for the notoriety of pickpockets and purse snatchers.
Important documents like passport and credit cards to be securely stacked inside a travel pouch and make it a point to hide them beneath clothing. Distribute credit cards between you and your partner co- tourist so that if a disaster strikes one, the other still has it intact under possession for use.
Before departure for your destination, get a photocopy of passport and credit cards. Note down the foreign contact on the card for reporting theft and loss. Another common ploy in Italian heritage sites is someone holding up a board before you with glowing inscriptions on display. This is a deceitful trick to divert your attention and disrupt your alertness. While you are focused on the board, you won't even know when a kid had tiptoed in stealthily with his focus on your wallet. Just a few seconds and you are done for! Put your concentration on yourself instead of someplace else.
In a nutshell, while on cultural tourism be down to earth and alert. Use common sense and never get swayed by the romantic air that may have gathered around you inspired by the art and amazing monuments surrounding you on all sides.
Key drivers of cultural tourism
Do's and don'ts in cultural tourism
Best practices to be implemented in cultural tourism
Travel and tourism arrangements in cultural tourism
Things to do post cultural tourism
Preparations for going on cultural tourism
Importance of planning in cultural tourism
How to get more information on cultural tourism