Essential components of cultural tourism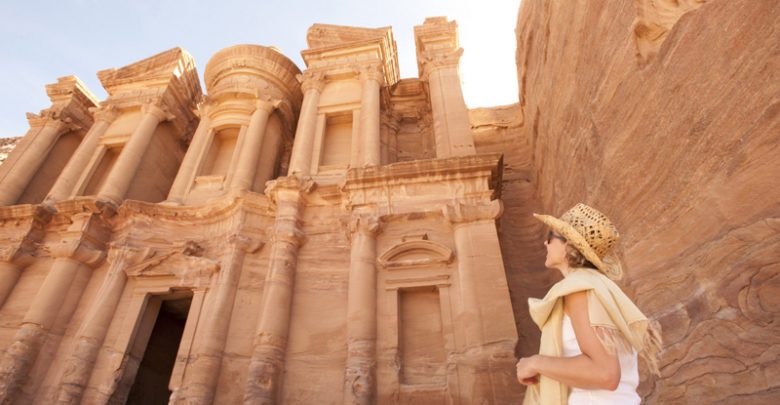 The aesthetic vibes that mold casts a society is perhaps the most important component of cultural tourism. Much of the charm is lost with the tourist facing a shocking reality that in his dream destination what culture means is just a few splendid pieces of artwork set amid a bland mass of local inhabitants whose character is as uninteresting and dim witted as the lack of appreciation and awareness that rings in the air against a contrasting backdrop of their own cultural wealth. Reflexes and responses of the locals to their domestic cultural refinements is thus a central module of cultural tourism. The role of media is a vital component to promoting cultural tourism.
Understanding the cultural features: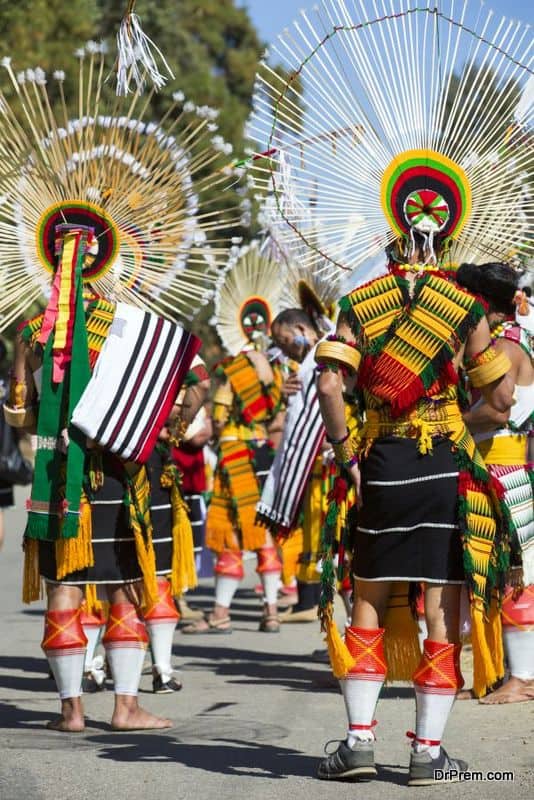 The culture of a destination can be depicted by two concentric circles:
The inner circle is the heart of culture constituting basic elements of culture that is what people do and produce as a culture. It contains the main components like the age old cultural assets and products.
The outer circle constitutes the secondary elements including the life style based on beliefs, traditional folklore, art and cuisine. It also includes the creativity part involving fashion, designing, visual and graphic art, media, entertainment and others.
In most of the countries, cultural components based on the above coalesce with each other to form a cultural offering where both the above mentioned constituents complement each other.
Role of media – the vital component of cultural tourism: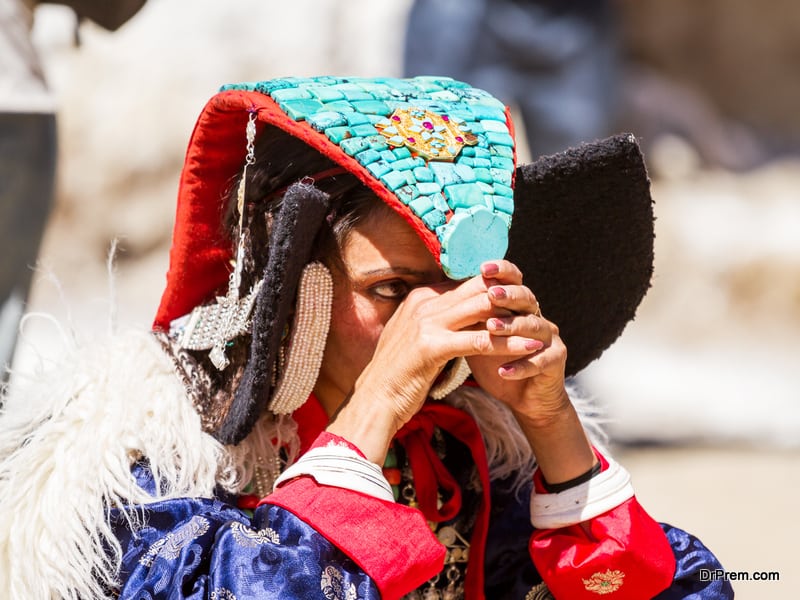 Reflexes and responses of the locals to their domestic cultural refinements is thus a central module of cultural tourism. The role of media is a vital component to promoting cultural tourism.
Texts on art, architecture, traditional rituals, concerts, dances, plays, myths and fables are at galore in libraries, bookstalls and in tourism bureaus. Bright and accurate illustrations and in depth discussion on the subject arouses the tourist interest. Visual media like documentaries and internet exhibits are very effective. A lot depends upon the background audio as it is obvious.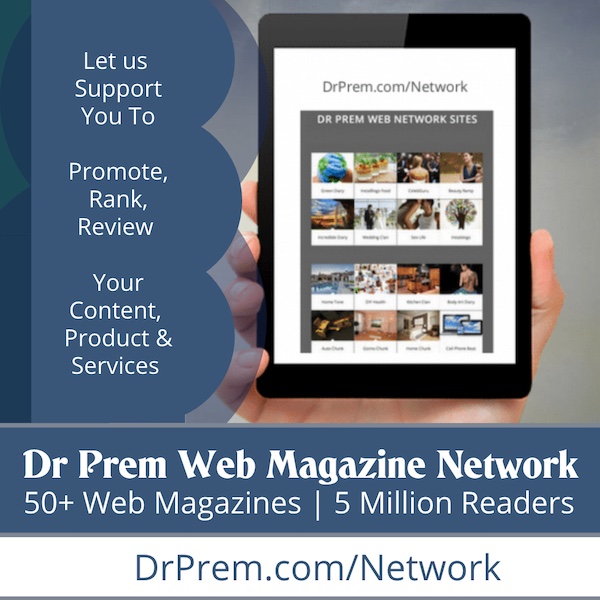 Better the coverage with clarity in discussion, higher would the destination's demand on the tourist popularity graph. The basic amenities and infrastructural arrangement lead to a booming rush. After a tiring and yet exciting stroll across the local ruins or savoring the delicate pleasure of visiting an art gallery, the tourist would quite naturally next look for settling down in a cozy  accommodation with good food, care and hospitality waiting.
He may love to buy a couple of landscapes and portraits done excellently in oil. Existence of selling outlets for work of art will make the tourist's dream come true. Exposure to a lively concert or attending a local dance troupe perform with elegance would certainly inspire the tourist to look for the text and more reading material giving him further enlightenment on the subject he had just watched in a stage show. Facilities, pavilions and sales counters should exist to feed the tourist's pursuit for procuring mementos of cultural value. Tribal and ethnic works of art and artifacts are in great demand.
Effective marketing channel with "well-dressed" products: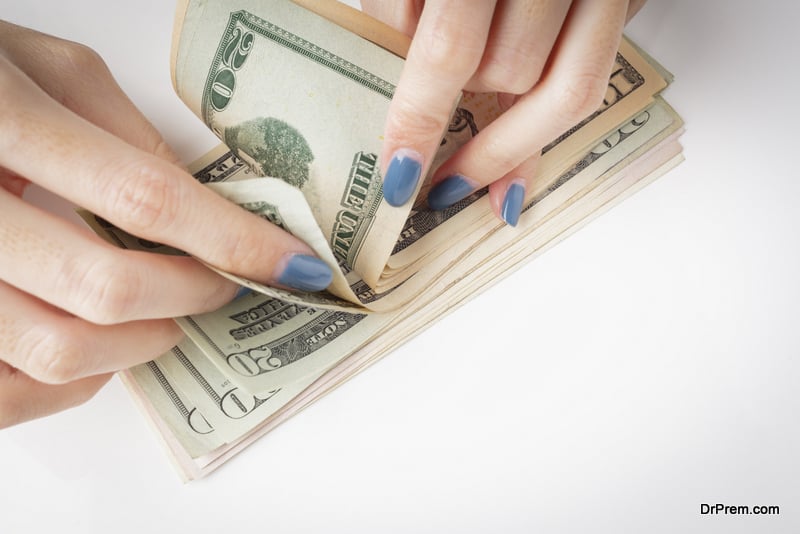 The government should see that there exists an effective marketing channel. Dollars flow in from the tourist customer. The tribal economy gets a shot in the arm and the tourist leaves smiling for getting his money's worth of exquisite and exotic pieces. Everyone is happy and the marketing strategies are for sure an undisputed component of cultural tourism.
Travel agents and tourism arrangements: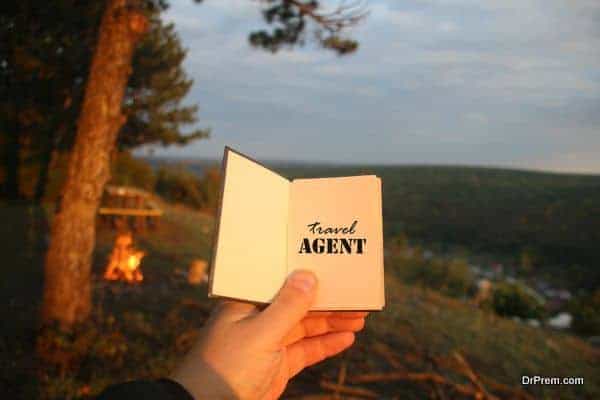 The travel agents and the tourism arrangements that make it possible for the culture tourism aficionado to have a smooth access to the tourist destination offering a gratifying exposure have a meaningful role to play and sure is an essential component. Without the tour operator's help, the tourist is trapped in an aimless and futile venture.
What to see, where to stay, what kind of food to eat and what kind of transport is on hand would just be an array of baffling issues. The operator is a worthwhile guide for answering these perplexing questions. He helps the tourist to move on towards a definite target. Needless to say, the experience and track history of the local guide is a necessary component.
Various other factors like attitude of the locals, their support and expectation from foreign   visitors, local political conditions and the state of local economy are important components for that matter.
Tourists look for authentic and unique experience: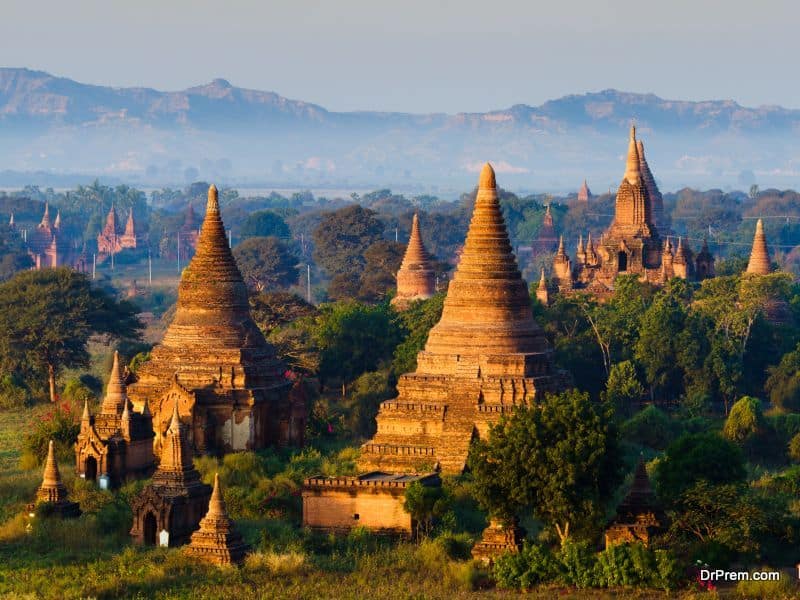 Talking about components of cultural tourism, the subject remains incomplete without a mention of 'pure, authentic and concept of pseudo culture' touching the issue. The tourist spends money on what is genuine and truly representative of the country he has visited. No one likes to taste what is not indigenous or imported from a foreign land. However, fusion culture, fusion art and music are altogether a new concept adding an exciting dimension the concept of culture. The borderline is delicate. Distinction between fusion culture and shameless imitation of something alien which doesn't suit the local vibes has a clear and ugly revelation.
So the catch word is be what you are and do not put on false pretensions of what you are not. This realization is possibly the life blood of cultural tourism and a component of prime concern.