Countries promoting cultural tourism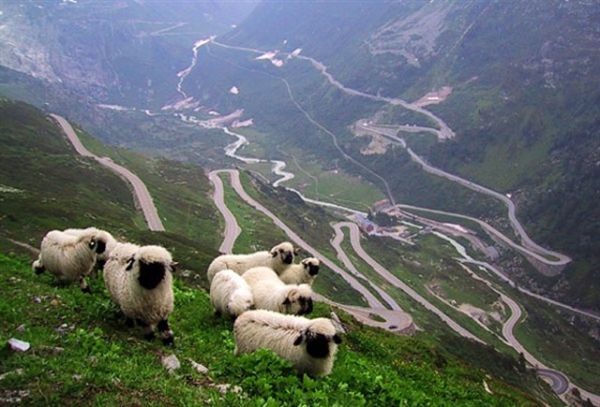 Among the countries promoting cultural tourism, the Italian tourism ministry has come up with much hype. Based on the country's rich heritage in art and culture, it is a universally accepted fact that a major part of the world's culture and heritage owes its origin to Italy. As the Italian tourism has named it, the 'magic tour' is in fact a moving road show displaying the splendor of Italy's wealth of art and culture in nineteen cities of nine selected European countries. It is a bit of marketing exercise to hype Italy's image as a prime destination among potential tourists having a strong inclination towards art and culture.
Spain's promotional campaigns for making cultural tourism an attractive expedition have been commendable. Specifically the emphasis is aimed at promoting certain key areas by the Spain's tourism department with necessary strategic measures. Lifestyle and culture takes a prime slot and next comes the nuances of the Spanish performing art and cinema. With thought provoking themes, the Spanish cinemas compete in prestigious film festivals thereby making the country a hot pursuit for movie buffs. Museums are a glaring indication of the diversity and richness of Spanish culture along with its historical monuments and artifacts. Legendary paintings are showcased with great care and organization. Efforts to make the Spanish language popular are in process.
Saudi Arabia has great promotional campaigns for winning the admiration of culture inclined tourist. The country has rightly recognized its rich Bedouin tradition against a backdrop of hot desert, sand dunes, Oasis and the enigmatic melody which sparks a romantic atmosphere. The teachings and philosophies of Prophet Mohammad are the basic building blocks of Islam. The Islamic ideals are held high with reverence. Sincere efforts are made by the Saudi government in order to enable the Hajjis make a hassle free trip to the holy cities of Mecca and Medina, considered the holiest of Islamic pilgrimage. It is an inseparable and essential part of Islamic religion and culture. The hotels set up are luxurious with world standard amenities and good food. They offer a panoramic view of the Kaabah, the Haram and the Holy cities.
France is often called the fashion capital of Europe and is certainly a cultural paradise. A recent drive has been initiated by the culturally wealthy European nations. The term 'Cross Roads of Europe' has been the phrase promoting the enormous promise that rests in European legendary sites as a dream destination for those who have a culturally refined bend of mind.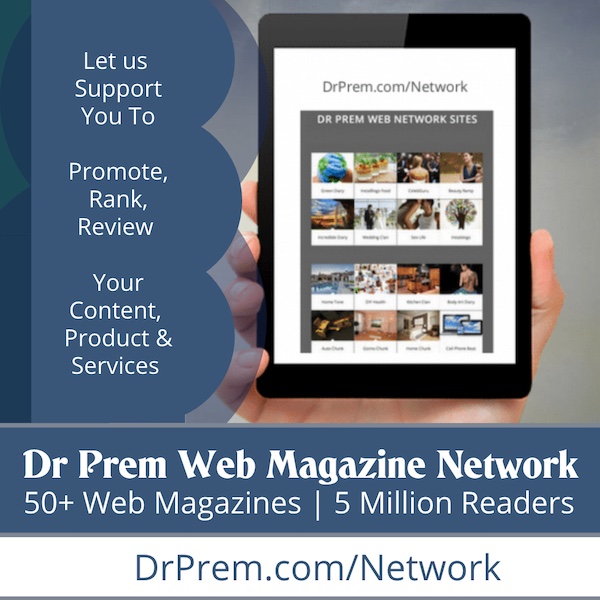 Toulouse, in France, for example had launched the 'Cross Roads of Europe' promotional effort in May 2013. The target was set aiming the large business houses, stakeholders and art buffs. The genuine appeal and the priceless worth of the French traditional art, culture, murals and amazing exhibits of artistic value are carefully marketed.  The promotional efforts are customized and delivered in a glamorous manner good enough reason that the tourists would die to be amid the French sites famed for art and culture.
Britain commands a high position in the field of art and culture when put on an international ranking. National tourism marketing agencies operate in concert with the government. Aided by the ministry of culture, sport and media, these agencies go a long way propping up Britain's tourism industry that heavily rests upon the country's rich heritage in the field of art and culture. These agencies work in liaison with a vast partnership hailing both from domestic soil and abroad as well. The expedition dollars from visiting tourists keep pouring in. They strive hard to enhance the image of Great Britain and turn it into a hotspot for cultural tourism.
China is indeed a crib for one of the world's earliest civilizations with roots laid firm in rich tradition and culture. The nation is well aware of its enormous cultural potential and has gone all out on launching promotional drives to draw tourists out on a cultural mission. China's marketing efforts have been based upon expansion of global interaction, setting up and consolidation of time honored and cultural links with neighbors, a shared esteem for alien cultures and explore the common areas of cultural development together with the neighbor and foster progress in cultural tourism and give it a future.
Inter cultural meets and workshops are organized in participation with one or more foreign nations for promotion of tourism highlighting the rich cultural heritage of India and that of the foreign partner. One such cultural meet was held in April'2013 between India and Australia. Experts on museology and conservation of art, architects, sculptors and tourism officials gather around a vibrant intercultural interface where the traditions of both the countries were advocated. This kind of encouragement is quite in vogue and improves intercultural ties and the spirit of cultural tourism for that matter.