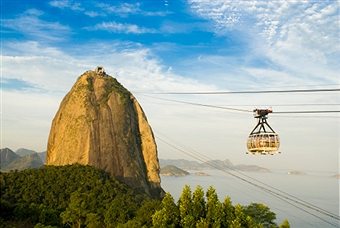 Over the years, Brazil's natural beauty and Carnival kept it in international fame and attracted thousands of tourists throughout the year. When you talk about Brazil, few things that conjure your mind are the great Amazon forest, fantastic beaches, great soccer players and the annual lively carnival.
Research carried out with international tourists who already had the opportunity to know Brazil, reveal the visitor truly to find the most beautiful country. The results also show that 52 per cent of the visitors go back home valorizing yet another aspect of this land: its people. After all, besides appreciating some of the most beautiful spots on the planet including countless beaches, ecological paradises and historical cities, the visitor is always accompanied by people who are willing to show the best points of every excursion, making the trip unforgettable.
Location
Brazil is the 5th largest country in the world and the largest country in South America, which makes it share its borders with every South American country except Ecuador and Chile. Brazil has a magnificent coastline of 7,491 km that boast stunning beaches.
People
Brazil often boasts that the new race of Brazilians is a successful amalgam of African, European and indigenous strains. More than half of the population is of European descent, while another 40 per cent are mixed African and European ancestry. Portuguese is the official language and nearly universal; English is widely taught as a second language.
Events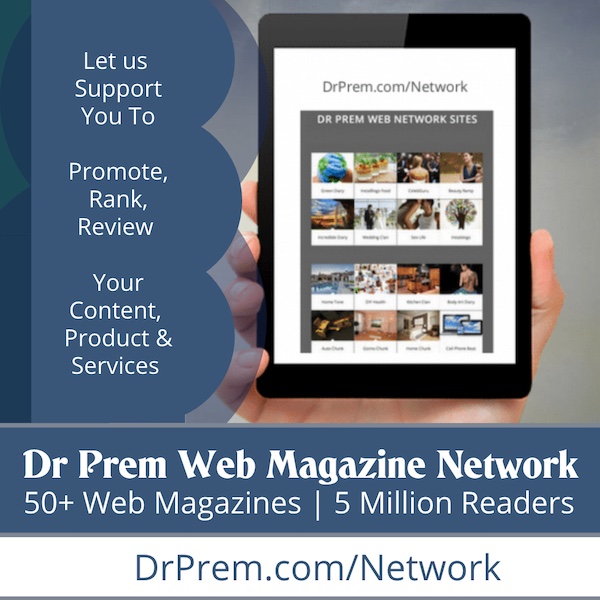 The fact that 'Carnaval' has become a household name proves how important events are in Brazil. Events in this region ranges from cultural—Carnaval, sports (due to Brazil's famous soccer team), religious—such as Christmas, fashion (Rio Fashion Week) and many more.
Weather
Offering a wide range of weather patterns and an awesome mixture of cultures and races, Brazil has the longest tropical beach coast of the world with some unmatchable tropical beach resorts. Brazil has the biggest and most secret forest and river of the world: the Amazon.
Brazil's winter lasts from June to August with temperatures between 13 and 18C, but it only gets really cold south of Rio. Summer is from December to February, a period frequently bringing stifling humidity to the far south. Brief rain showers are common, given Brazil's tropical climate, but the dry interior has only a few months of heavy rainfall a year.
| | |
| --- | --- |
| General | |
| Language | Portuguese and indigenous language |
| Time Zone | BRT (UTC -2 to -4) summer BRST (UCT -2 to -4) |
| Dialing Code | +55 |
| Electricity | 110V/ 220V, 60Hz |
| Major Cities | Brasilia, Rio de Janeiro, Manaus, Salvador, Recife |
| Currency | Real |
| Clothing | Take natural fabrics and lightweight clothing, cotton linen and silk are comfortable even in the heat and humidity. |
|  Health Related | |
| Mortality Rate | 6.35 deaths/ 1,000 population |
| Life Expectancy | M 70/ F 77 |
| Patient: Physician Ratio | 900:1 |
| Hospitals JCI accredited | 13 |
| Recommended Vaccinations | Hepatitis A, Typhoid, Hepatitis B, Rabies, Diphtheria-tetanus, Measles, Varicella, Poliomyelitis, Yellow Fever, |
| Other Infections | Plague, Brazilian purpuric fever, Lymphatic filariasis, Hepatits D, Brazilian spotted fever, HIV, Lyme Disease |
|  Tourism Related | |
| Population | 190,732,694 |
| Global Competitiveness | 4.28 |
| Tourism Competitiveness | 4.3 |
| GDP/Capita | 8,220 |
| Health and Hygiene | 4.2/7 |
| Safety and Security | 3.4/7 |
| Air Transport Infrastructure | 3.8/7 |
| Tourism Infrastructure | 4.0/7 |
| Cultural Infrastructure | 5.6/7 |
| Visa Requirements | 67/133 |
| Reliability of Police Services | 116/133 |
| Physician Density | 81/133 |
| Hospital Beds | 70/133 |
| Quality of Air Transport Infrastructure | 101/133 |
| International Air Transport Network | 68/133 |
| Quality of Roads | 110/133 |
| Hotel Rooms | n/a |
| Tourism Openness | 128/133 |
| Attitude of Population Towards Foreign Visitors | 75/133 |