Best places to travel in US in 2013
With its riveting riversides, sunny beaches, enchanting mountains, enthralling adventure sports, theme parks, arts, shopping destinations and restaurants, US has always been a popular tourist destination. However, this year, traveling to US can be even more magical with experiences that will leave an indelible imprint on your mind.
So, if you are planning a trip to the paradise, then here is a list of ten places in US that you must not miss in 2013:
Louisville: This Kentucky town has hipster strip of bars and coolest restaurants. With its local breweries and Bourbon Trail, the city has a lot to offer to tourists ready to experience something hippy!
Fairbanks: If you have never seen Aurora Borealis or the Northern Lights, then this is the chance for you to gain an experience of a lifetime. This Alaskan city is known for crackling its Arctic sky with beautiful hues of blue, green and red. 2013 will be even better, with sunspots getting feisty and paving way for bigger northern lights show!
Saun Juan Islands: If you are a nature lover and an epicurean then your US trip is incomplete without Saun Juan Islands in Washington. The place gives you an opportunity to hop of the bike or walk through the sand beaches. Enjoy the sunrise and sunset while eating fresh foods like artichokes, oysters, salmon and edible seaweed and elderflowers.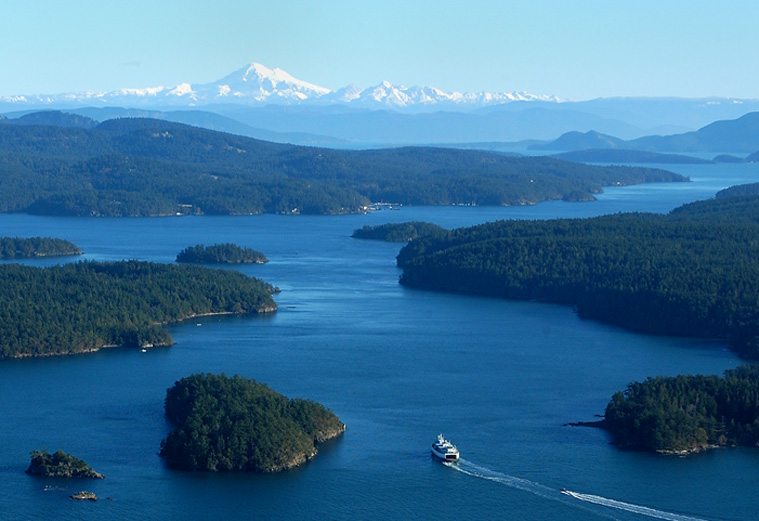 Philadelphia: This Pennsylvanian city is one of the best cities to visit in the US. Their Museum of Art is revered for its private collection of Matisse, Renoir and Cezanne.
American Samoa: These islands are your ticket to experience the South Pacific paradise. The place is a hideout for adventurous souls with options of trekking, exploring national park, fishing or just enjoying some romantic time on the beach.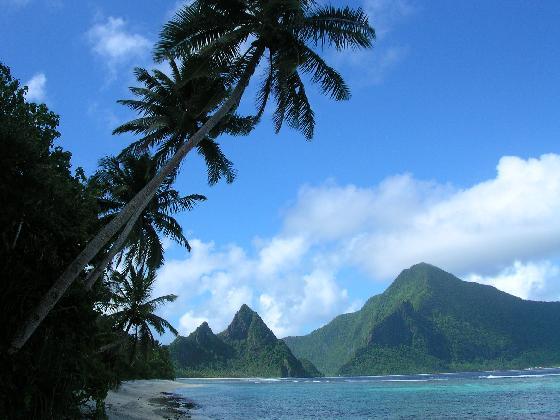 Eastern Sierra: This Californian city, overlooked by flank of Sierra Nevada range has few visitors but excellent scenery and hot springs.
Northern Maine: If you are looking forward to hiking, rafting and moose, then Northern Maine is the perfect place for you! The woods, steamboats, white water rafting opportunities, bike trails and canoe trips make it a must visit place.
Twin Cities: Twin Cities in Minnesota are known for their best biking trails along the path of Mississippi River.
Verde Valley:  With beautiful scenery, green canyons and red rocks, Verde Valley, located between Phoenix and Grand Canyon, shall be a destination for wine aficionados, epicureans and art buffs.
Glacier National Park: This national park in Montana is home to Glacier, snow blanketed ridges and meadows with wildflowers.