The expansion of global tourism industry gets its drive from visa-free travel that helps eliminate all the hardships a traveler has to face getting a visa for travel clearance to a foreign country. Tedious time consuming visa approval is an additional ordeal a medical tourist has to face.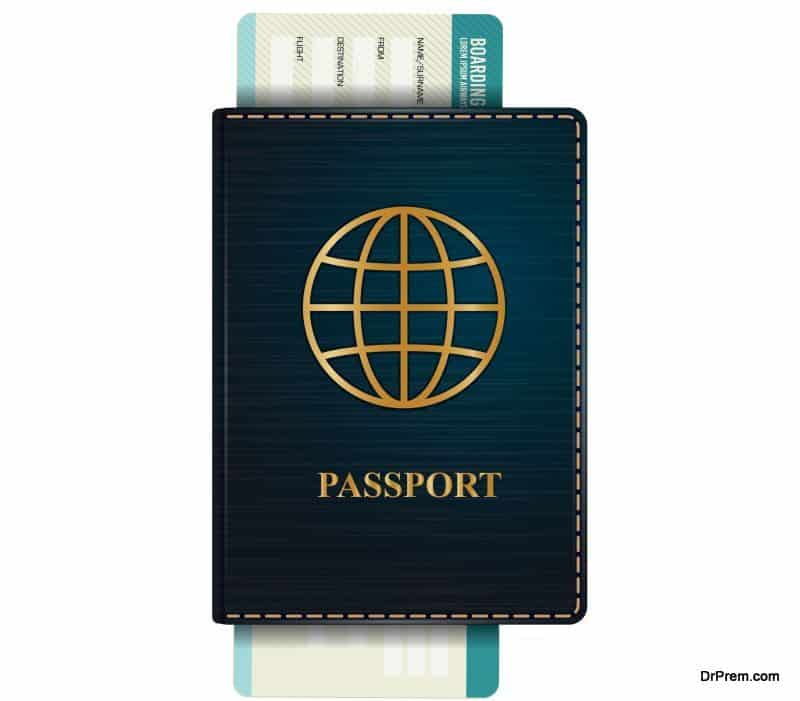 This often delays the treatment which demands immediate attention. In this context, Singapore stands out to be the best country in Asia with the strongest passport that helps a traveler access to a maximum number of countries without any visa requirement.
According to a study launched by Passport index, Singapore with its visa free score of accessing 156 countries have pushed South Korea behind who scores 152. Even Japan with its visa free score of 154 has beaten South Korea to the third position, self coming up to occupy the second position just after Singapore.
Last year, the Marshall Island had been the biggest scorer including 35 more countries to its visa free score. The other countries in the Pacific like the Solomon Island, Micronesia and Tuvalu had shown significant improvements in getting visa free scores.
While Sweden and Singapore are equally ranked to hold the second position in the world in terms of passport strength, Germany stands out the global champion with the strongest passport and a visa free score of 157.
A look at the following list of visa free scores reveal the global ranking of countries in terms of visa strength:
1. Germany – 157
2. Singapore and Sweden -156
3. France, Denmark, Finland, Switzerland, UK, Spain, Norway, USA -155
4. Italy, Netherlands, Belgium, Austria, Japan, Luxembourg, Portugal  154
5. Greece, Australia and South Korea -152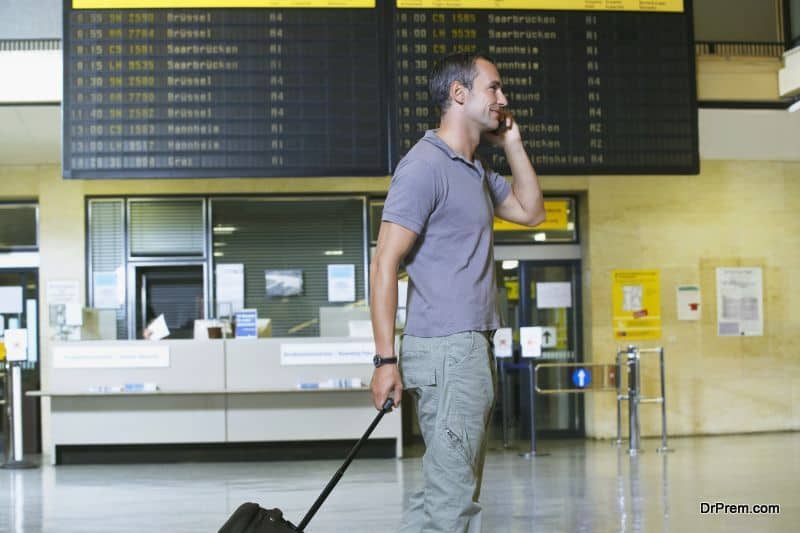 To promote global tourism, a study reveals that many countries are taking initiatives to relax visa restrictions and eliminate any barrier that comes as a hardship in the way of international travel.
Currently, 39 % of the world's population can now travel to other countries without the need to procure a visa while boarding a flight. These findings are according to the latest visa openness report released by UNWTO.
It was realized that bureaucratic formalities and the tedious paper work are discouraging prospective travelers from making such trip around the world. This is a major cause for the loss of revenue to the ministry of tourism across the globe.
Back in 2008, only 23 % of global population could travel to other countries without a visa. There has been amazing improvement in the scenario pertaining to visa free travel which is a great boost to the tourism industry.
In the year 2015, on an average around 18 % of the global population could travel around the world without carrying a visa. 15 % of the population can get a visa upon arrival to the country while another 6% were eligible for e visas.
Regarding openness in attitude towards relaxing visa formalities the emerging economies have shown marked improvements when compared with the developed nations. These are the countries with high potential in medical tourism. These countries are attending millions of medical tourists every year from affluent nations.
Countries in the Caribbean, South East Asia, East Africa and Oceania have shown the most relaxed attitude towards visa formalities. On the other hand, the US seems to be the country imposing maximum restrictions on visa rules.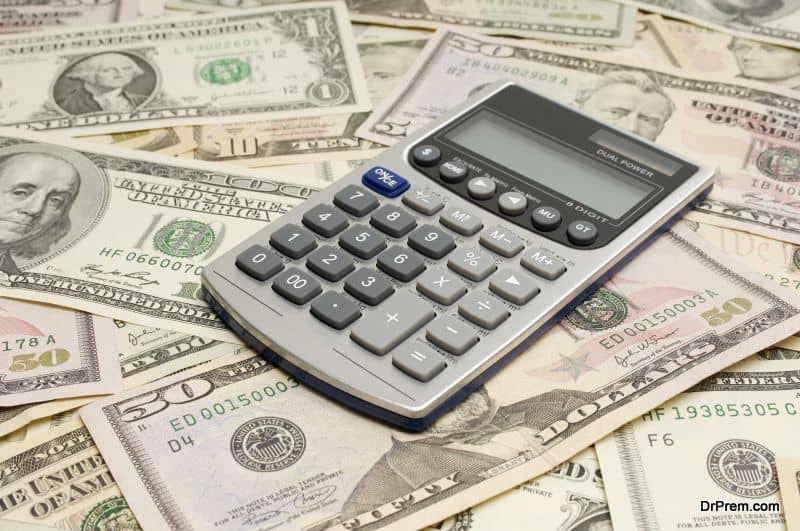 It was observed that for bringing economic growth and creating jobs in the tourism industry, putting priority on facilitation of travel is a much needed initiative to be taken in which relaxation of visa formalities is an important step. This was stated by UNTWO secretary general Mr Taleb Rifai.
Security issues are important but should not be an excuse for denying visa to a tourist. Rather steps are to be taken to revamp the security system for fighting terrorism in one hand and facilitating travel procedures by removing visa formalities on the other.
Since safety and security is in a global top priority list, strategies should be framed for making international travel safe bringing in a secured travel environment. To achieve this, application of latest technologies and use of the internet and data sharing could be possible solutions.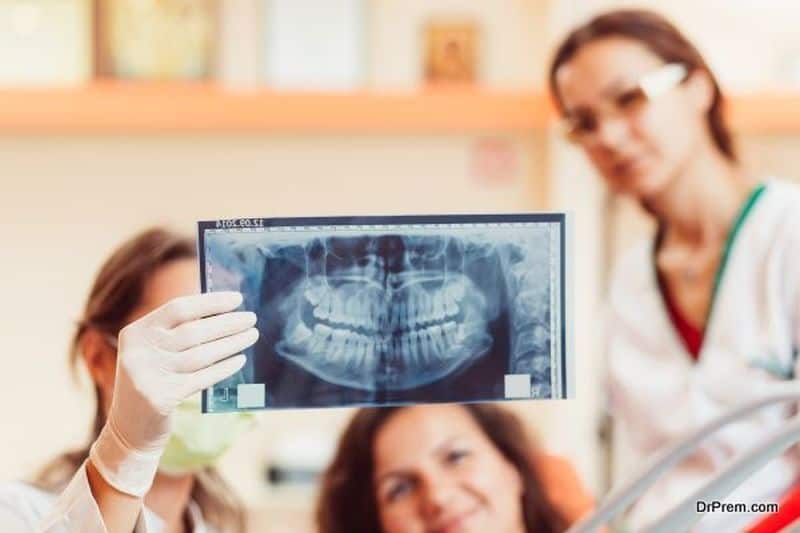 Back in 2015, commendable steps were initiated in Asia to ease out visa regulations. India and Indonesia led the band offering visa-free travel to more than hundred countries. Thailand being one of the star medical tourism destinations in Asia has come up with multiple-entry visas and even extended visa stay for senior citizens. To capture new markets, the country is also offering extended visas to medical tourists from its neighboring countries.
The global medical tourism growth curve is on the steep rise. Emerging countries showcasing their best medical service and talent are vying to grab the larger share of the medical tourism pie. Therefore, steps to attract the foreign tourists will always be the topmost priority. Hopefully, more countries will join the band in lifting the visa barriers without posing any threat to their own security system.