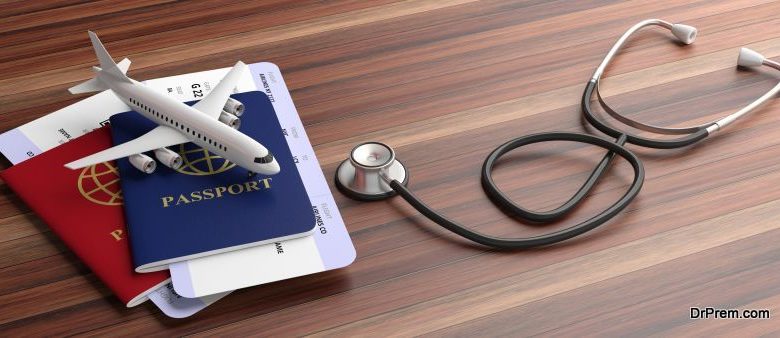 Ukraine plans to ease travel for medical tourists through visa waiver policy. The President of Ukraine, Volodymyr Zelensky has asked to create a list of countries from where citizens often visit Ukraine seeking medical treatments. The head of the state has realized the trouble and hassles faced by medical tourists on visa issues while crossing the border for treatment and rehab.
At times, patients may need multiple visits and complications in the visa process can hamper treatment and recovery. The proposal for visa waiver was announced in a meeting dedicated to the development of medical tourism in Truskavets and Lviv region. Intimidating visa procedures can make foreign patients averse to Ukraine. Everybody wants quick service with zero waiting times.
The President stated, in Ukraine, three times as many people seek treatment abroad than those coming here for the same. This is not a good sign. The country is thinking seriously to reverse the outbound trend and develop more on inbound medical tourism.
With the growth of medical tourism, leading destinations have implemented visa waivers to boost growth.The same would go in favor of Ukraine. Although medical travelers always look for affordability and quality, more removal of blockades can be beneficial to both sides.
Ukraine's inbound medical tourism is growing:
The year 2018 alone saw nearly 60,000 foreign medical travelers arriving Ukraine for some treatments footing a bill of more than $150 million. The president of the Ukrainian Association of Medical Tourism, Violetta Yanyshevska stated people's interest in Ukraine's healthcare service is increasing. Many of the healthcare services here have gained popularity as well.
A large fraction of medical travelers are from CIS countries but Ukraine's medical services are being demanded by travelers from Western Europe, Britain, China and a few Arab and African countries as well. In this scenario, visa waiver can create a long term impact.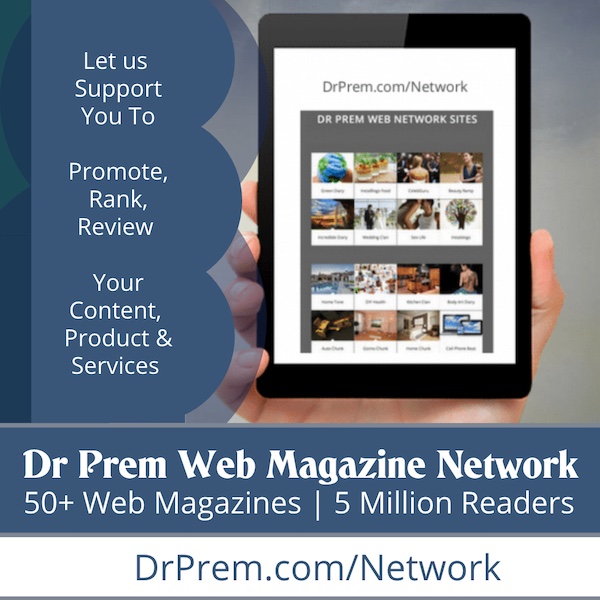 Ukraine's quality offering in medical services includes dentistry, reproductive health, plastic surgery, ophthalmology, stem cell treatments and rehabilitation. Of all, dentistry, fertility treatments and rehabilitation are highly sought after by foreigners.
Markiyan Malsky, The chairman of Lviv Regional State Administration has presented the president a list of seven balneological resorts and over 200 mineral springs in Lviv. Foreign medical travelers also take interest in alternative balneotherapy for which Lviv is renowned for. Smooth access to foreigners to these therapies means better earnings for Ukraine tourism.
Reviving economy bringing rays of hopes: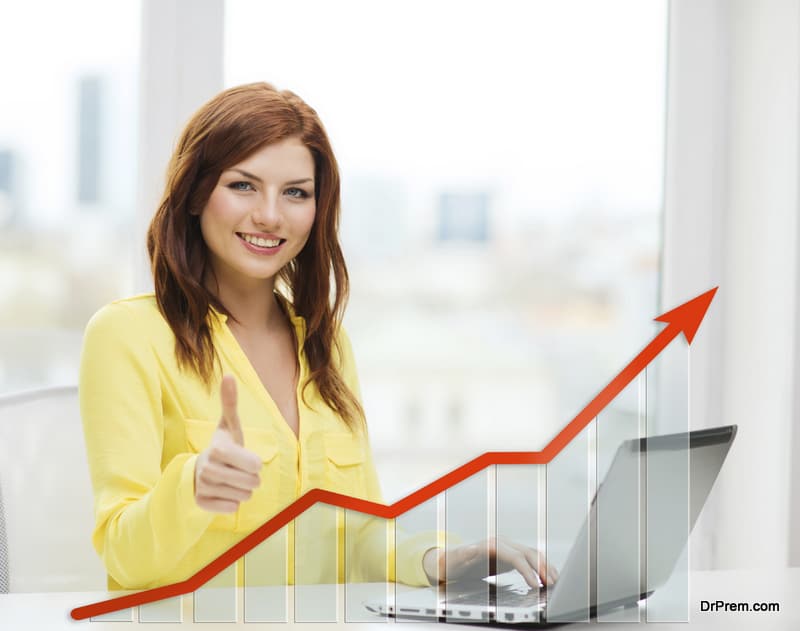 Sustainable medical tourism demands fresh investment and active government support. The good thing is, under the leadership of the new president, Ukraine's economy is reviving. The currency is growing stronger. Foreign investors are sensing this revival and are keen to make fresh investments in the tourism sector. This visa waiver proposal certainly has brought fresh waves of encouragement among them as well.
Ukraine is making sure to create a business-friendly environment similar to other European nations. The President's eagerness in creating convenient ambience in all respects for medical travelers is highly promising for future medical tourism growth.