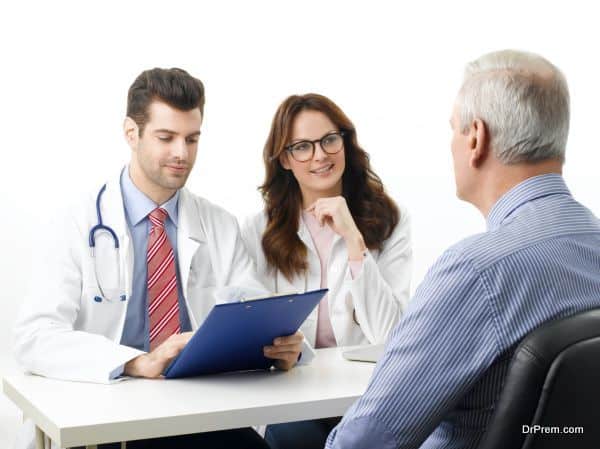 A medical travel facilitator company, which many people refer to as a medical tourism agency, can make things considerably easy for the medical tourists. Since you, as a medical tourist, are moving out of your comfort zone, you cannot afford to make any mistakes that would create problems during your medical journey.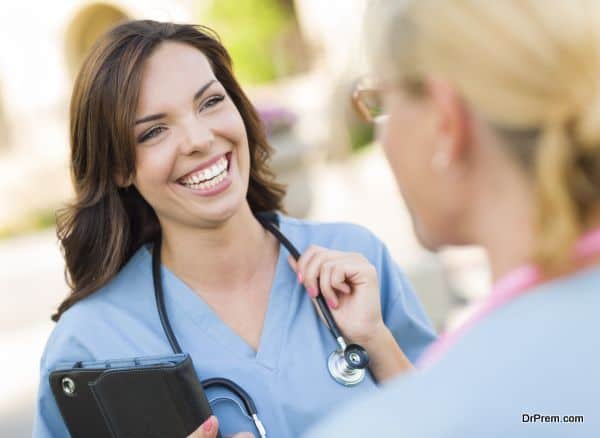 A facilitator acts as a one-stop solution and provides you with all the necessary information regarding medical services, tourism and travel facilitation, and concierge services, which will help ease the medical tourism process for the potential tourists. From flights and lodging to consultations with the treating doctors, a medical tourism facilitator takes care of all the important things. Since facilitators are familiar with the legal and ethical issues associated with the medical tourism, they can guide you properly.
The medical tourism facilitators play a key role in blurring the geographical borders and connecting the medical tourists with quality healthcare providers from different parts of the world. Let us discuss the key things a facilitator can do for the potential medical tourists.
One stop solution: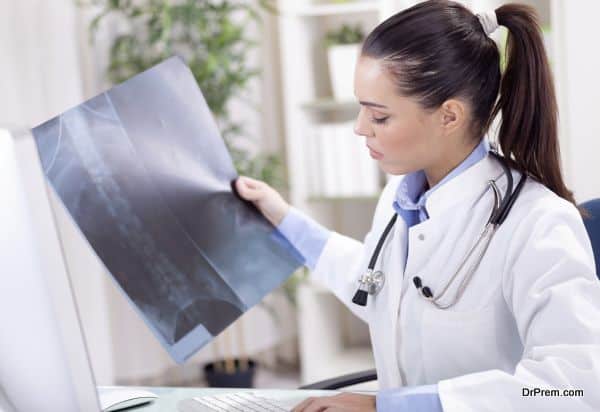 Since facilitators have a clear understanding of all the important things associated with the medical tourism sector, they can offer all-inclusive support services, which could include pre-travel arrangements, medical arrangements, concierge services and healthy communication between the medical tourist and the treating facility.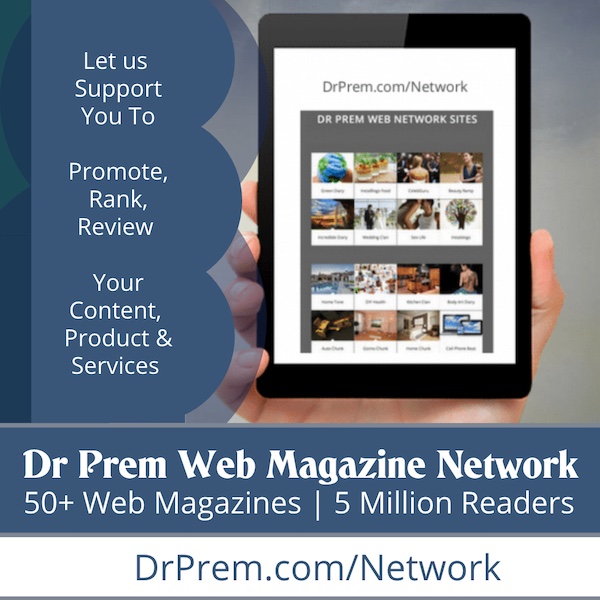 Relationship management: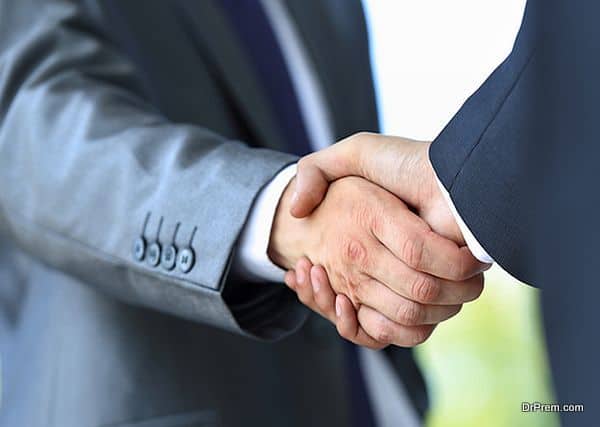 A good facilitator with industry experience can provide comprehensive relationship management in case the patient needs to communicate with insurance companies, governments or their employer bodies that sponsor medical tourism activities. The basic idea is to build a comprehensive support system for the potential medical tourists.
Know how: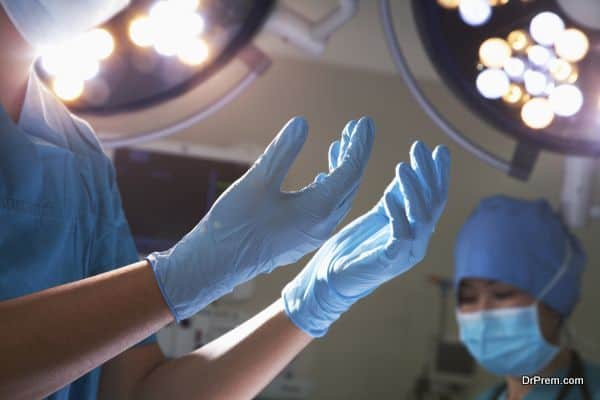 The medical tourism facilitators are expert in their field and are familiar with all the ways of handling different situations that may arise during medical travel. Except the medical service itself, they are efficient in providing all necessary help to the internationally traveling patients. A facilitator can provide the patients with information on the healthcare providers, treating physician or surgeon, local attractions, and the infrastructure.
Negotiation skills: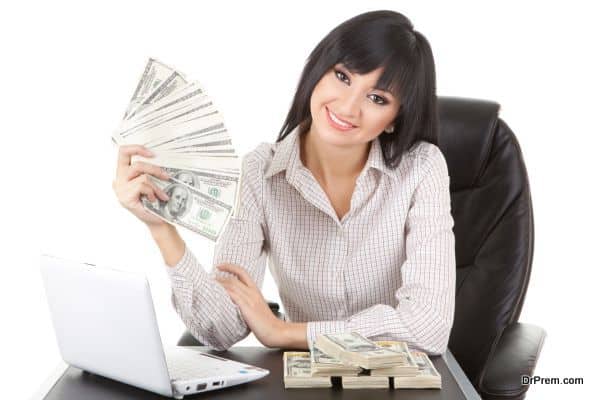 Negotiations can play a major role in bringing down the costs of your medical journey. An expert facilitator will negotiate better on your behalf, and therefore might be able to reduce the costs where possible. Since a patient might not be able to understand additional expenses charged by a treating facility abroad, it is always better to seek the services of an experienced medical tourism facilitator who will guide you along the complex medical tourism process.
Travel and logistics partner: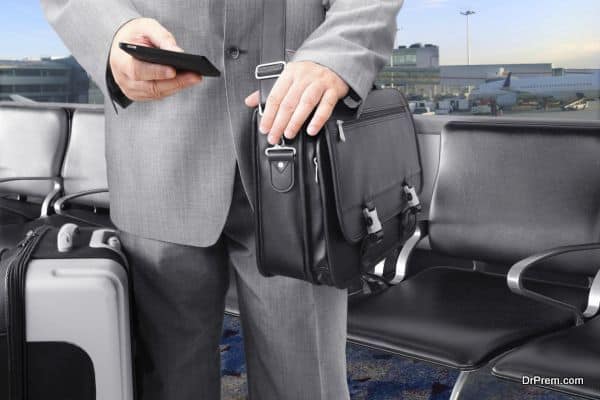 Making travel arrangements can be challenging task for a first-time medical tourist. A good medical travel facilitator can take care of all your travel and logistics requirements. A facilitator understands the exact needs of the patients and can make arrangements accordingly.
Representative: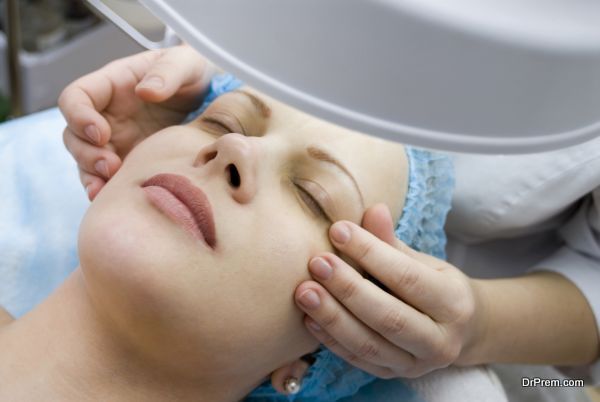 The medical tourism facilitator could also function as a formal representative on your behalf to communicate with your family and friends in your home country about your medical condition and other important things your family members or friends should know.
Continuity of care:
Post-operative care is extremely important for a speedy recovery. A medical tourism facilitator ensures that your medical provider has prepared sufficient arrangements for your post-operative care. The continuity of care is of utmost importance for the patients.