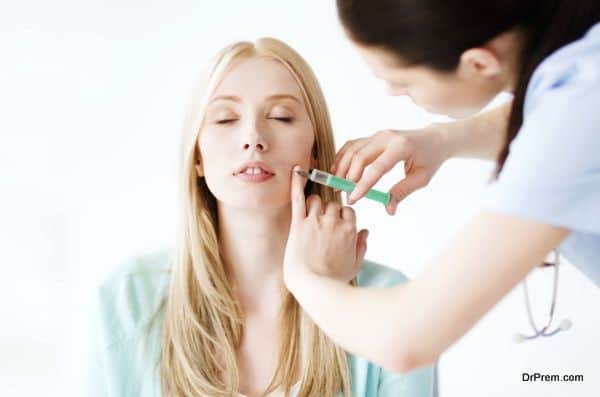 Medical tourism is a growing concept worldwide where people travel to another country for medical treatment at lower cost. It involves the people of developed countries seeking medical treatment in developing countries. The healthcare offers excellent medical facilities to foreigners at highly affordable prices. Developing countries offers high-quality medical treatment at very lower cost. We have a list of reasons behind cheap medical treatment.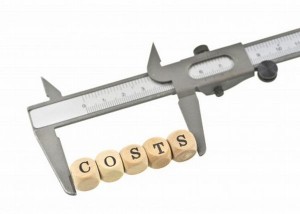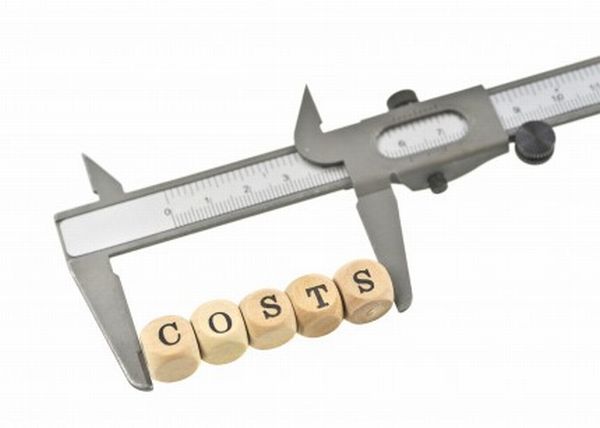 Cheap labor Cost
The main reason behind cheap medical treatment is its cheap labor cost. It is the main reason for any product or service being cheap in medical tourism sector. The high cost of labor accounts for more than half of any clinic or hospital's costs on average, which is high in developed countries.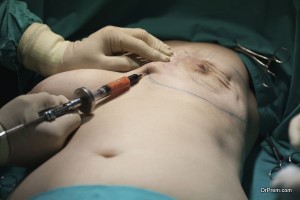 Lower Cost of Construction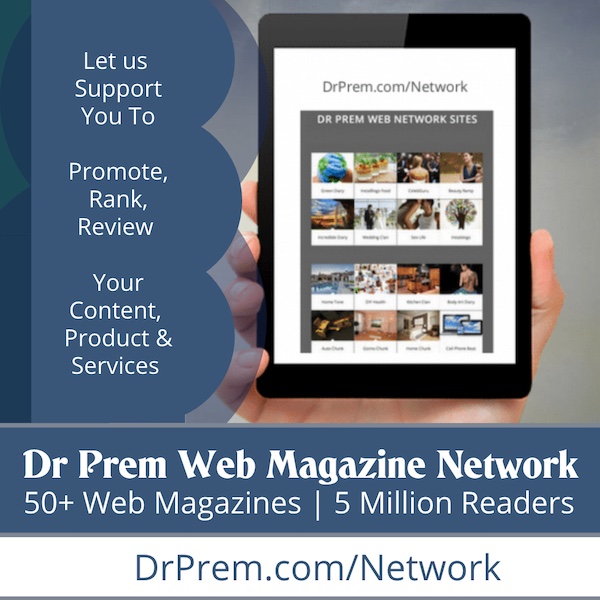 Lower real estate value and lower construction cost are the two main factors that exemplify to a great deal why healthcare is cheap in the developing countries. The medical facilities require huge buildings and constructing these will not be cheap in developed countries. Lower cost of infrastructure involves lower real estate value as well as lower labor cost reducers the investment in the medical sector.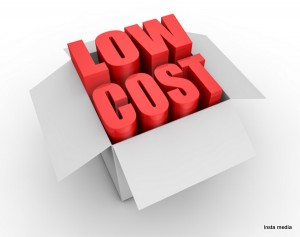 Lower Government taxes
Service provider has to pay tax to the government in order to sell the products or services. The cost of a commodity that we buy for regular use more often or any service that we avail occasionally is subjected to government taxes. The type and number of taxes on medical services differ from country to country. The less numbers and types of taxes in the developing countries as compared to the developed ones is one of the reasons for lower cost in the medical tourism destination.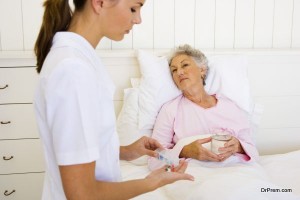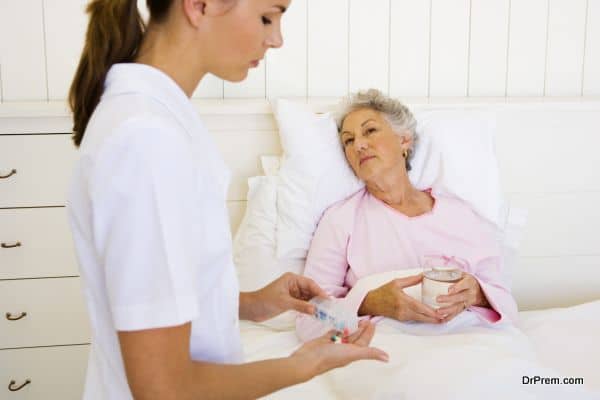 Cheaper medication cost
The cost of medication in developing is less than developed ones. The prescription drugs are also cheaper at medical destinations in developing parts of the world. The cost effective manufacturing of medical equipments or medicines and easy availability of medical supplies at lower cost help reduce the overall cost of treatment.