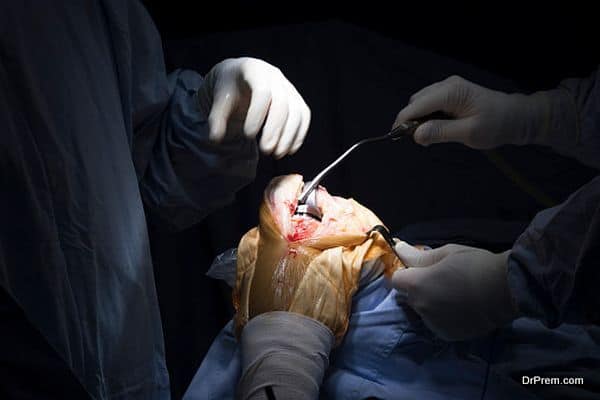 Medical tourism industry in Philippines has not grown as much as it has in other South Asian countries like Singapore, Thailand, Malaysia and India yet. The medical experts and tourism facilitators of Philippines are busy in drawing a plan to improve the present state of the medical tourism industry of their country. Medical tourism is one of the most promising industries which is growing at a fast pace worldwide.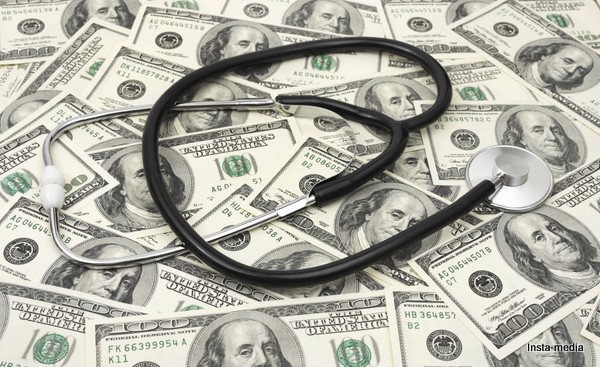 Even in the most critical economical conditions people will continue to seek good healthcare services at affordable prices. That's why the demand for proper medical care services will never cease to exist. The team of medical experts and tourism facilitators of Philippines have recognized this potential of medical tourism as well. They are now going to enhance the quality of medical treatments and facilities offered to the international patients. Good quality services and proper marketing techniques can change the present scenario and turn the tables in favor of Philippines.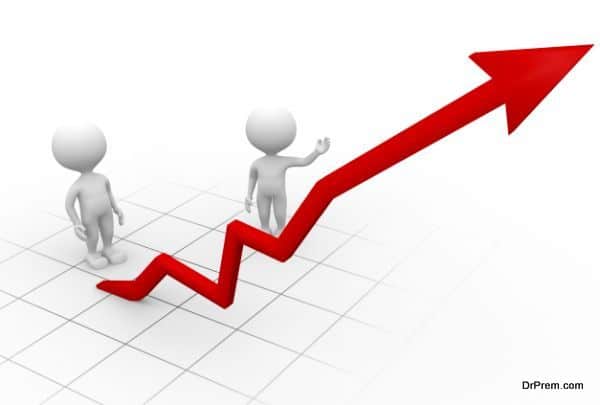 The prospect of future growth of the medical tourism industry in the Philippines seems to be bright. The medical tourism facilitators have to utilize the potential of this segment of healthcare properly. They can learn a lot from the neighboring countries like Thailand and Singapore. The natives of Philippine who live abroad often come back to their motherland for getting treatments but the number of non-Philippine medical patients is still low. To attract foreign patients the hospitals and nursing homes should appoint more specialists and experienced surgeons. They should also buy new medical equipments for testing, diagnosing and treating patients.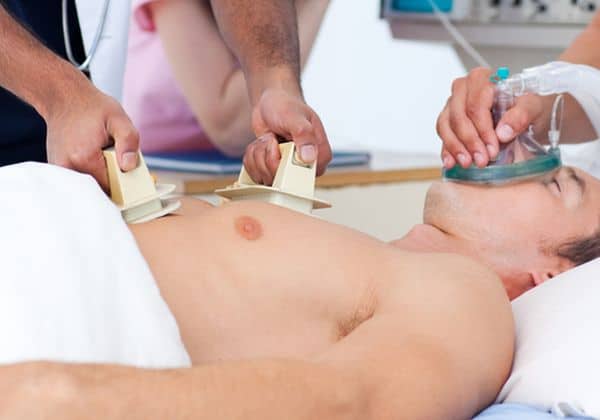 Well planned medical tourism packages have to be made that offer first class facilities. Some of the modern facilities that the foreign patients will like to have are private cabins, accommodation for relatives, sightseeing, Wi-Fi connectivity, television, translators and good quality food at affordable prices. The tourism sector and the healthcare sector needs to work together in drawing the best strategies for developing the medical tourism industry. Many people in the Philippines are proficient in English and they can serve the foreign patients well.
Most of the nursing homes and hospitals are well decorated and offer high quality medical facilities at less than half the price demanded by the developed countries. Such positive points will work in the favor of the Philippines. Proper advertising is required so that the international patients get to know about the medical facilities offered by Philippines.
Summary:
Philippines can become one of the best medical tourism destinations in the future. The medical and tourism entrepreneurs should join hands for the development and progress of this industry.