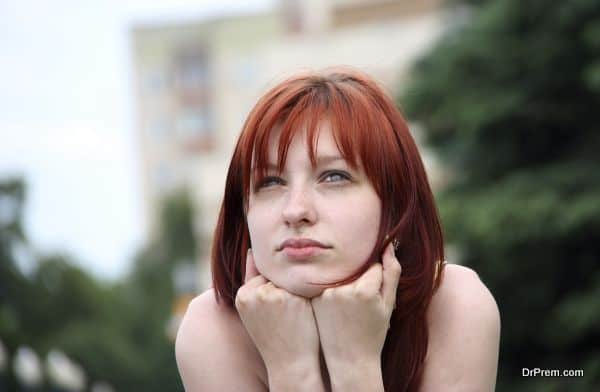 The pursuit of happiness always takes you in the opposite direction. The more you try to be happy in your life, the harder it gets to attain happiness. Most people believe that you really cannot synthesize happiness, which is only partially true. You cannot control the uncontrollable but you sure can make efforts to get rid of the emotional barriers to happiness. Here are a few things to consider:
Positive attitude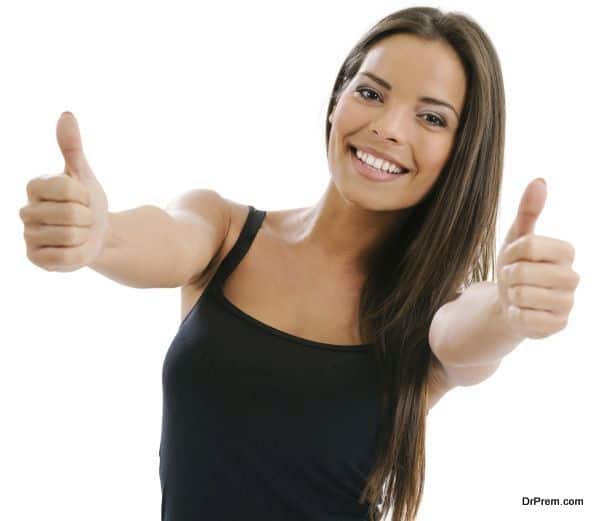 Even when you face adversities of life, you have an option to make a choice. You can always choose to look at the world in a negative or a positive light. Those who are out and out negative find it hard to cultivate happiness. If you are able to develop a broader perspective, it is not at all difficult to overcome the hardships of life. Nothing can keep you from achieving success in life when you have a positive attitude to strengthen your efforts. Practice gratitude and be kind to all others around you to boost up positive attitude.
You are attractive or intelligent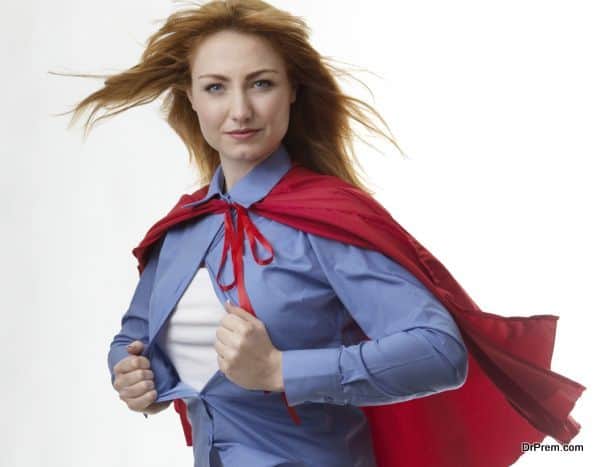 Most people are over concerned with their looks. They feel that they are not attractive like most others around them or that they are not smart enough to make wise decisions in their lives. However, the truth is that beauty is not only the way you look but it has more to do with the way you carry yourself and treat others. Even those who believe that they are not smart must not forget that they cannot base their judgments on one single aspect of smartness. You are one beautiful creation of universe who can work wonders. You only have to realize the power of your inner self.
You cannot afford to give up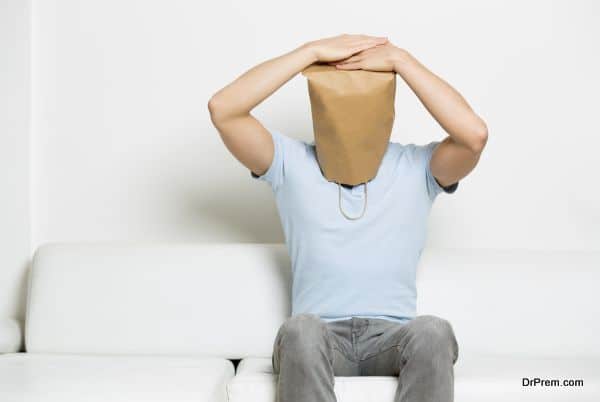 Even those who have terrible experiences in their lives must not give up or consider themselves unlucky. Life is strange. You may have to go through countless bad experiences to get that one moment that can change your life forever. Put in your best efforts since hard work always pays off. Successful people usually have a long series of mistakes and failures before they get success in life.
Fears are usually baseless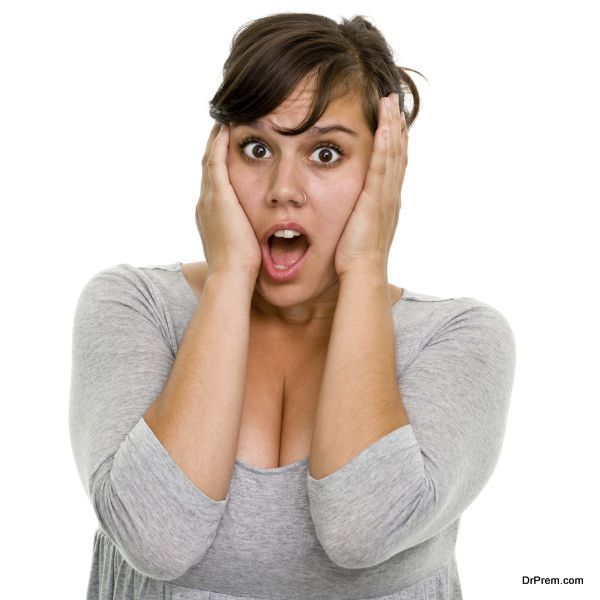 To your amazement, most of your fears are usually baseless. They never turn into reality but can keep troubling you if you feed them. Fear of failure, fear of loneliness and even fear of being alone, these fears are as powerful as you make them. Face your fears head on, as they can keep you from leading a happy and successful life. Start taking measurable risks in life to get into action and to move forward on path of success.
Life is worth all the efforts
Life is a beautiful gift of universe. Find you passion in life and pursue that on regular basis. Your passion can give a direction to your life and make your life worth living. Make time to do things that you love doing the most and follow a fix routine of work so that you can make the best use of every single minute. Passion is the energy that gives a direction to your life.
You are a conqueror
Each individual has to face difficulties in life. Those who give up and surrender can never get successful in life. On the other hand, those people who are always ready to face challenges in life prove themselves worthy of success and happiness. Do not lose hope for a better tomorrow. Give your best and leave the rest since life has beautiful surprises for all.
Thoughts are truly powerful. Challenge your negative thoughts and turn them into positive ones as thoughts turn into actions and actions may eventually turn into behavior.