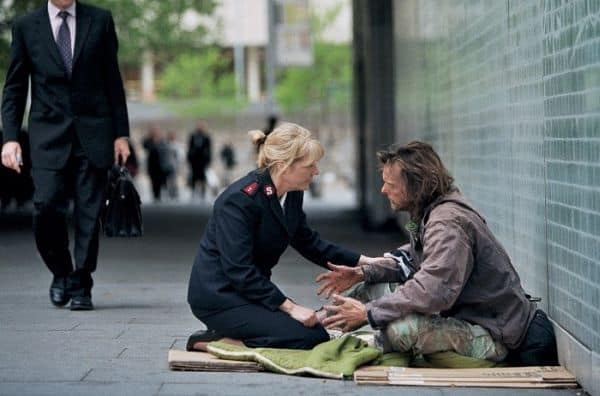 Being kind does not cost anything and makes you everyone's favorite. Kindness does not mean showing sympathy or having pity but it simply conveys the feeling that "everything is going to be okay" and that is what we always love to hear from everyone around us, don't we?
Put on a smile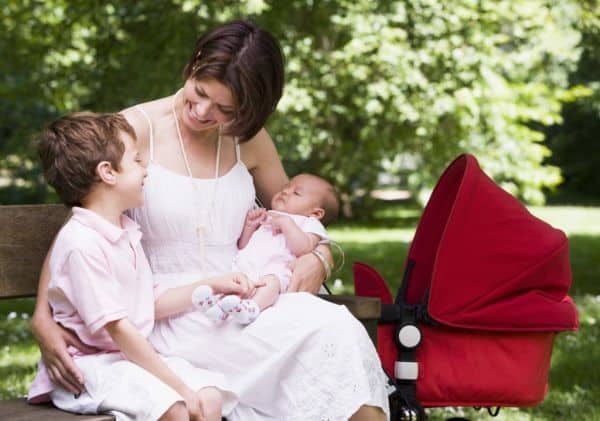 Smile does not cost anything and helps you spread kindness. Share smile with those who you just meet one the way to store or the people who help you getting things done. A smile makes the other person feel good and makes their day. When you smile at them, you make them feel relaxed and spread the feeling that you hope the best for them.
Help voluntarily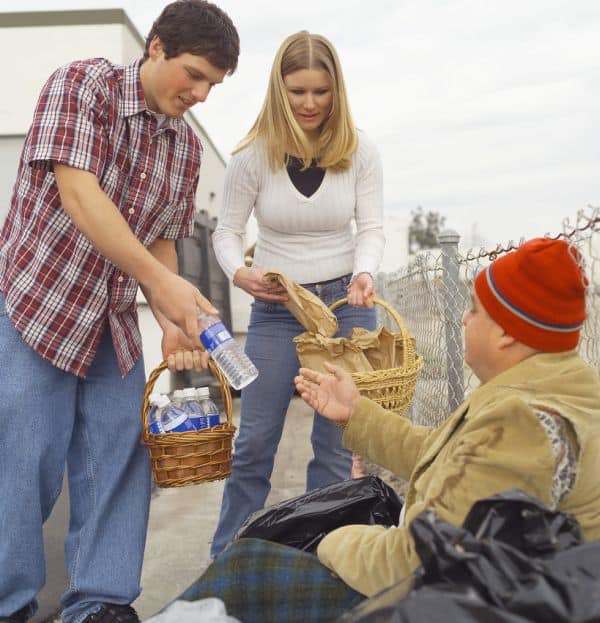 Be a volunteer to help others. Start giving little help to those who need it. Keep your ears and eyes open; see who need your help. Do not expect them to be thankful for offering help. It will make you feel good. Help people who are underprivileged and deprived without boasting of it.  A little help on your part could change someone's life or if not anything else it surely would make them happy for a moment. That beautiful smile is your priceless gift.
Learn to appreciate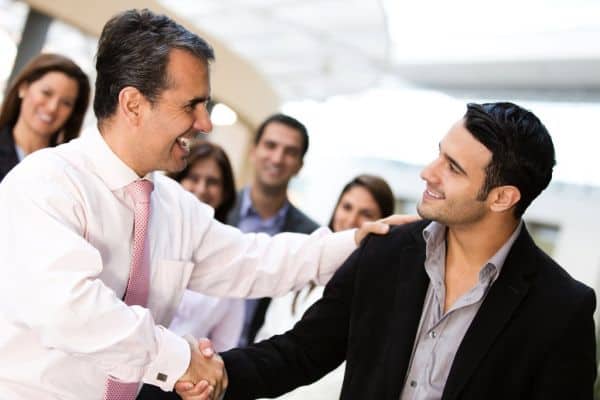 Appreciate people around you who love you unconditionally. Do not leave a chance to show that their efforts matter a lot to you. If giving words to your feelings seem harder initially, appreciate by giving them a kind look, which says, "You appreciate".
Be kind to all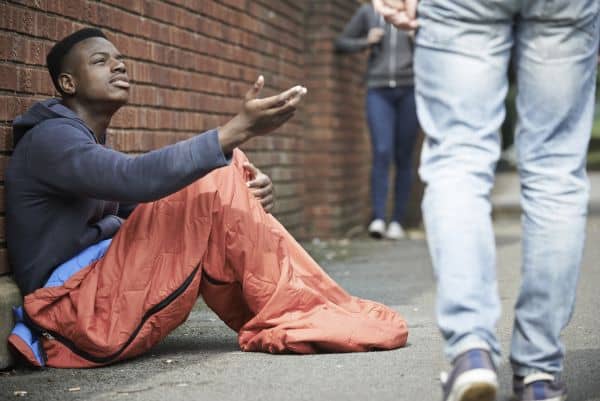 You cannot be kind to other if you are not kind to yourself. Your kindness would make others feel the same way they make you feel when they show their concern. Do not judge others but be kind to everyone regardless whether they deserve it or not. It works as a feel good factor in you and improves your mental as well as physical health.
Show your concern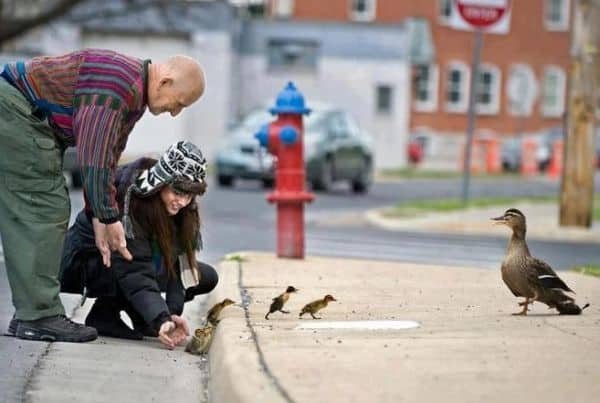 Each one goes through pain, sufferings, regrets and sorrows of life like you do. Let your experiences turn you into a compassionate person. Moving on in life is important but do not expect perfection from other or from yourself. Try to be all ears when people talk to your since you expect the same.  Be completely positive and polite to everyone who comes across.
Love even more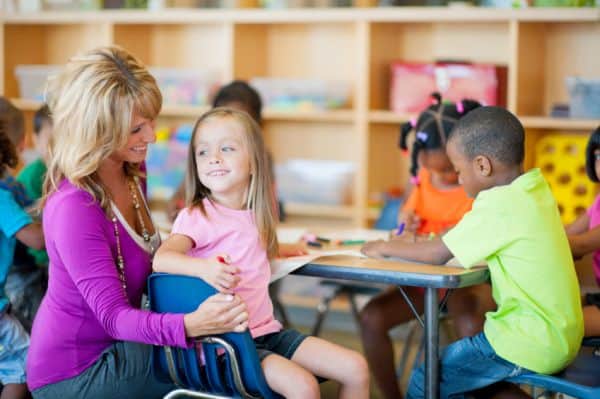 Loving everyone is a sincere way to spread kindness. Love animals since they are also a part of this universe. Learn to share; it brings sweetness in your relationships. You feel good when your friends call you to show concern. Be the one who takes an initiative. Surprise them by catching up with them through a phone call or a text message. It would make them feel good but do not expect or ask them to return the favor.
Change your perspective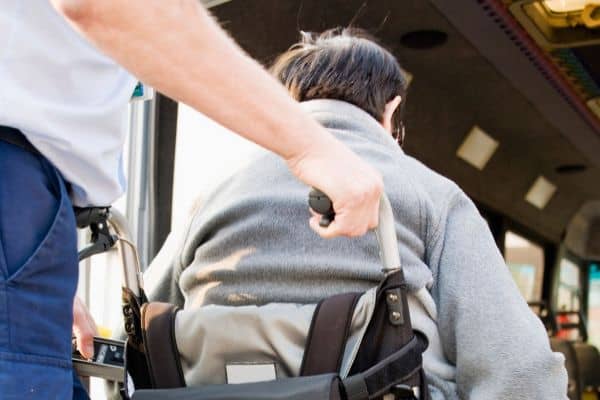 Offer a seat to disabled person. Carry someone's heavy bags or greet people with kindness and love. Your small acts of kindness would not only change the world around you but also give you the inner peace and satisfaction. Imagine if we all start spreading kindness
Be them for a moment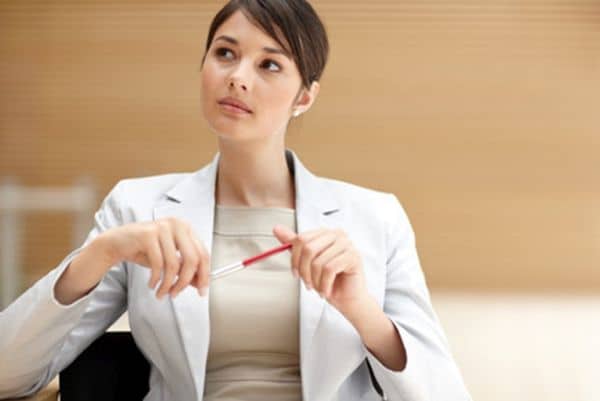 Instead of criticizing others, keep yourself in their place and analyze the situation. It helps you get a better insight into them.
"You remember bumping into kind people even more than you remember those who actually help us." You certainly can't change the world; you don't have to but just do your bit."