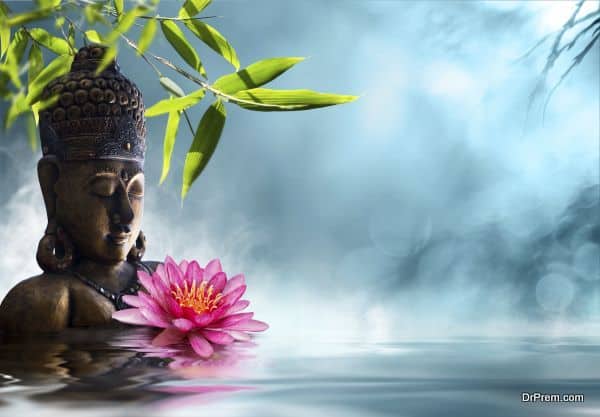 When the humanity was looking for enlightenment, inspiration and hope, Gautama Buddha guided its path to a world of joy, contentment, peace and optimism. Etymologically speaking, Buddha means "the enlightened one" or "awakened one". For centuries, he has been serving as a guiding force for seekers of spirituality and making their life more meaningful and complete than it was ever before. His words of wisdom on topics, such as Life, Peace and Meditation, make a glossary of life-changing quotes that hold importance even today, i.e. centuries after he bade adieu to his earthly existence.
Thousands of candles can be lit from a single candle, and the life of the candle will not be shortened. Happiness never decreases by being shared.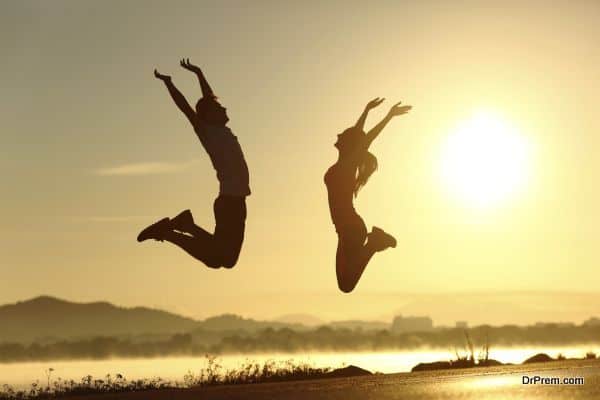 As humans, we prefer keeping our best moments and experiences to ourselves alone. When it comes to sharing our sorrows, we never wait even a minute to share them with others. When we do so, do we ever realize or try to understand that our pains and sorrows could sadden those we are sharing them with?
Just as we share our sorrows, distresses, troubles and problems with others, we should make it a point to allow others to be a part of our happiness and happy moments. Happiness is something that increases when shared with others who need it. The best part of this beautiful process is that your happiness won't decrease when you decide on allowing others to benefit from it.
All that we are is the result of what we have thought. The mind is everything.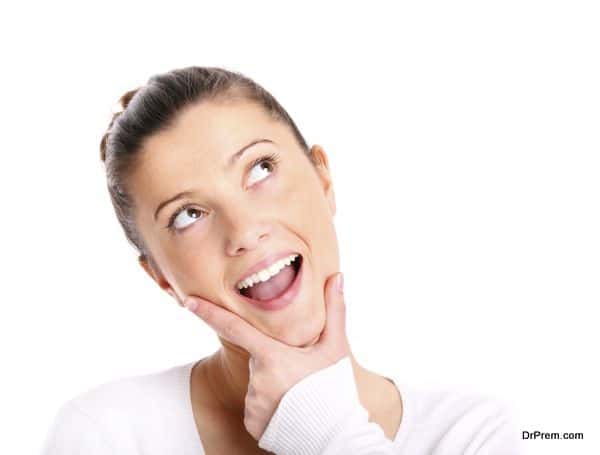 Our happiness is a direct reflection of what is there in our mind. Well, we become what we think and we are what we think we are. Our thought process defines and delineates how happy and contented we are or would become when we'd realize our dream of fulfillment and personal growth. Rather than our brain, it's our mind that controls everything; so, great ideas reside in a healthy mind only.
Should you find a wise critic to point out your faults, follow him as you would a guide to hidden treasure. [Verse 61 of Dhammapada]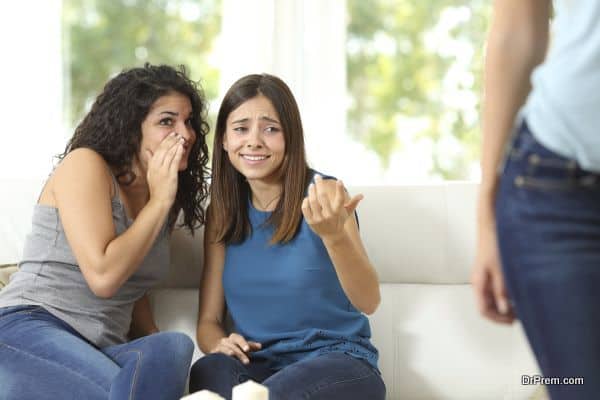 Life is not always all about making friends with those who speak highly of your exploits; instead, when we develop the habit of respecting our critics, we become better human beings. According to Buddha, critics are our true well-wishers whose feedback and healthy criticism needs to be treasured.
Resolutely train yourself to attain peace. [Utthana Sutta of Sutta Nipata]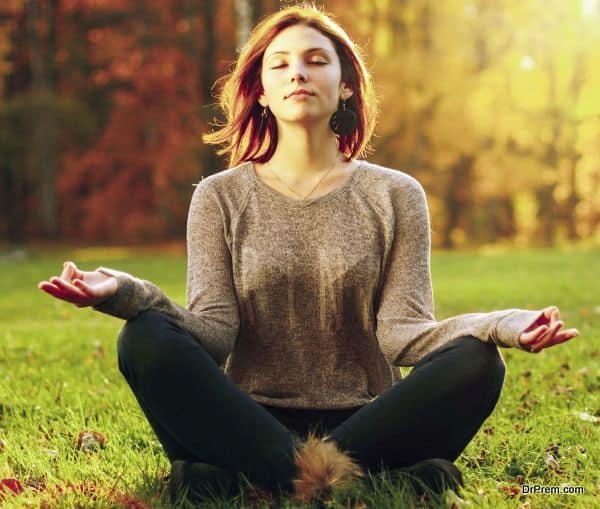 Most people seek happiness, peace and motivation in things around, without taking time to explore their inner being for the same. Continuous practice and resolute training is the only way to attain mental peace and get closer to the almighty.
Those who cling to perceptions and views wander the world offending people. [Magandiya Sutta of Sutta Nipata]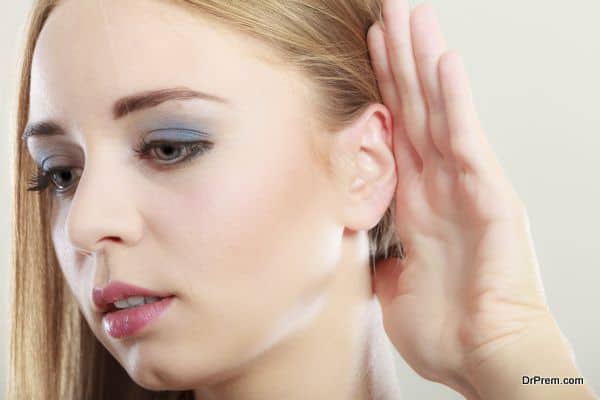 One should stop bothering himself with false perceptions and misleading views, which have nothing to do with the reality. Our perceptions toward others and thoughts about things around may annoy those who cannot find enough substance in our claims and beliefs. Therefore, instead of butting your heads, it's always better to be detached observers.
Do not dwell in the past; do not dream of the future, concentrate the mind on the present moment.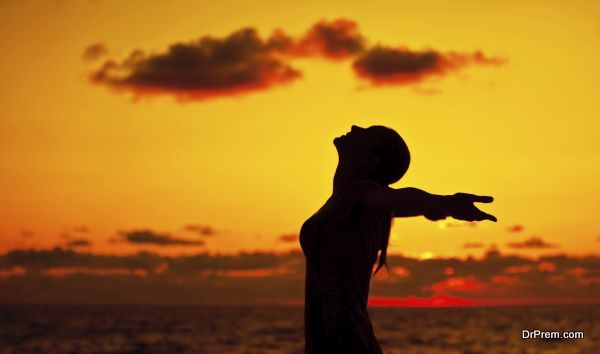 Most people keep lamenting over their past deeds without allowing themselves a chance to focus on the present moment. On the other hand, some of them remain occupied with things that haven't yet taken place; hence, when it comes to living this moment, they fail miserably. So, rather than clinging to past and future, it is perfectly sane to train your mind to focus on present moment alone.