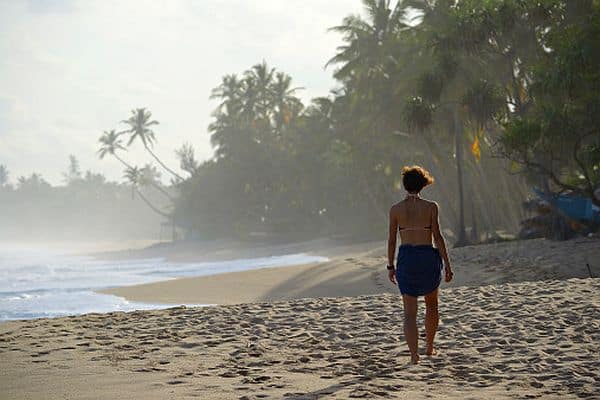 It is very important that each one of us should be aware of how to protect ourselves and survive in an emergency. Survival situations can occur anywhere but the most common is wilderness based survival situations. This article contains survival tips about the basics of surviving and solutions for the same when you land up in a deserted island.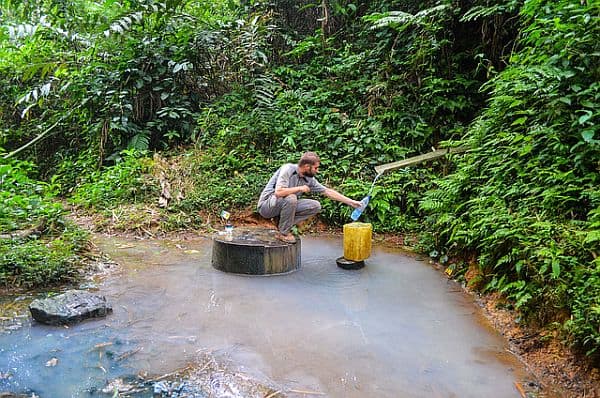 The first and most important step towards your survival is that you should not lose hope and try to remain calm. Your first priority to survival is to find safety, water, shelter, and then Food.
After keeping your cool, next step is to have a look at the place and see what kind of a place it is. Is it safe or are there wild animals around? For better survival, you need to be physically fit.
Rather than searching for food, you should go for finding fresh supply of drinking water. If you do not find any source of water, you should try to collect rainwater.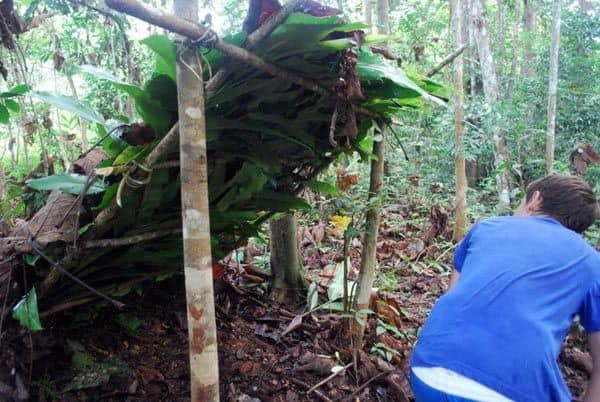 Next important step is constructing a shelter that will keep you safe and protected from animals and natural elements.
Construct a V shaped wall made from small stones, when the tides are low, with the tip of the V pointing towards the sea. During high tide water enters wall and the fishes get trapped there.
You should first try to assess your source of water, means of communication that you have with you such as radio, satellite phone, etc., and the number of people. If there were, at least, few people around this would help you a lot.
You should work in a group and make sure that all the people in the group make efforts to best utilize all the available resources.
Fire may seem difficult to generate; however, it is very important for a number of reasons. At the least, it is a good morale booster. It can be used to purify water, act as a source of light and will keep predators away from you.
Arrange rocks on a clear space to signal for help. Three fires, piles of rock in a triangle, three blasts on a whistle and three flashes of light are some of the signals that will catch attention of ships or people passing by.
 Bugs that everywhere available can be used as food or can be even used to catch fishes.
Summary:
When you land up in a deserted island, always remember that where there is a will, there is a way. You should never give up but think of the wonderful life you will have once you are back with your loved ones.