You do not even have to guess what your reaction would be if your colleague gets a promotion or buys a big house. Sometimes, people feel like committing suicide if their friends land a dream job. You feel jealous; it is a common reaction, though it is a bit difficult to digest the fact that you get jealous at the success of your friends. However, if one starts enjoying the success of others, it may influence their own life and success in a positive way.
Get inspired

The success of people around you can motivate you much more than the success of someone who you have seen only in the newspapers or magazines. Nothing can really motivate you the way someone who gets success in your own field. You get to know that success is possible and if someone who lives around the corner or works in your organization can do it, then you are chances are bright.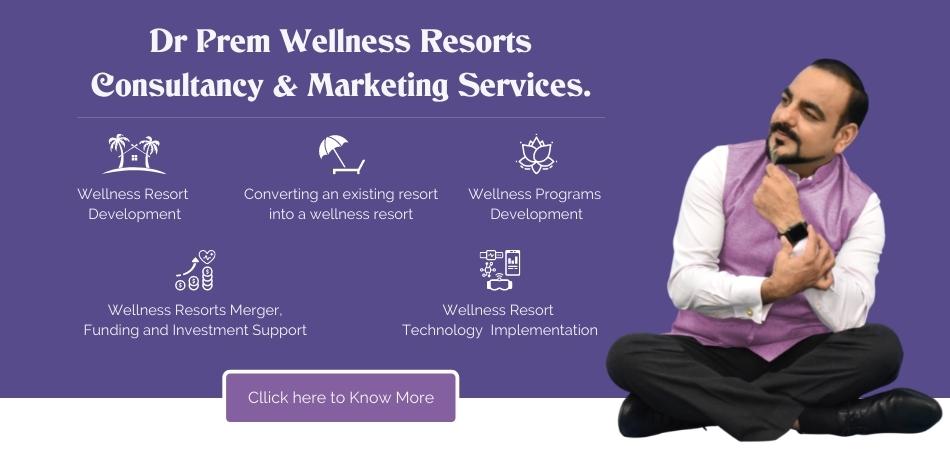 Be happy to attract positivity

If you feel jealous, you only attract negativity in your life and feeling happy makes the opposite effects. Emotions are contagious, they get multiplied ever very easily. Even if you have to fake it in the beginning to feel it in real, it makes the similar effects. If you want to encourage positivity in your life, enjoy and celebrate the success of all others around you.
You are appreciated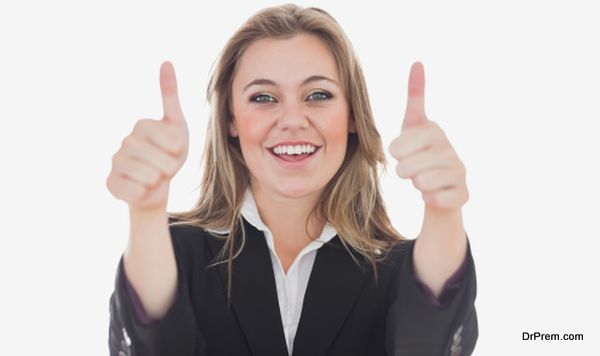 If you start feeling good when people around you make an achievement, they would start liking you even more. Who doesn't want to have true friends? Remember, most people can easily get to know who feels happy and who fake it.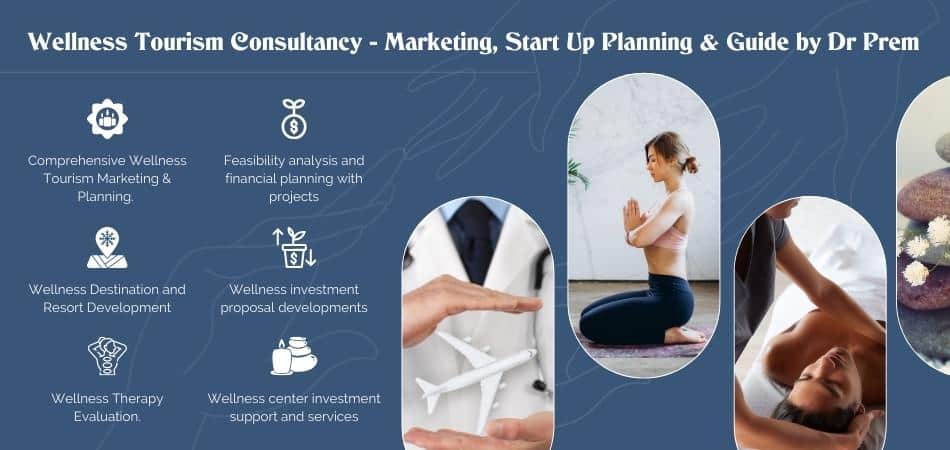 You get to know the tricks of the trade

No doubt, you will get a chance to mingles with your friends even more when you start appreciating their success. You my even get to know their success secret, which can further pave way for your success. You may get someone who can guide you through, if not anything else. You can even get a few tips to get success in your own life since people always remember who supported them and celebrated their success with them.
You learn to get confident

You don't even have to learn how to get confident since the company of your successful friends would inspire you to do that. Yu would start seeing opportunities all around you.
Break the habit of making comparisons
When you are happy win the success of your friends, you will find yourself making negative comparisons with them, which only makes you more negative, taking your success away from you. Remember try to keep everything negative miles away from you no matter how strong or mild these feelings are.
You get closer to your success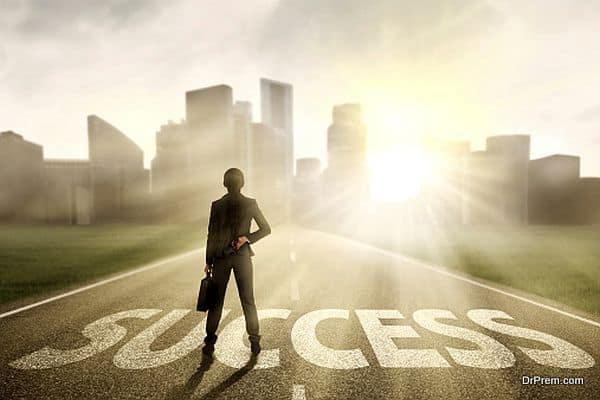 When your are surrounded by positivity, people love to be with you, share ideas that inspire you, learn new things and increase your social network that can help you  to get closer to your success. Be positive is simply not a phrase but it works wonders to turns all your dreams into reality.
Tyr it once and you will see that you are not only in the good books of your friends but also start moving ahead on path of success.