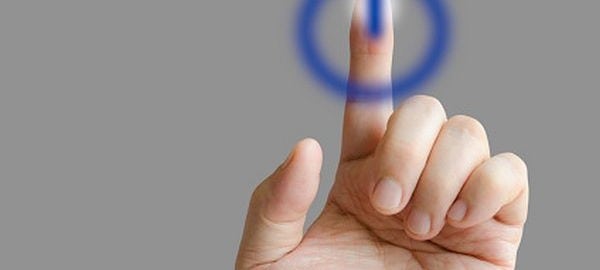 Many of the entrepreneurs remain as startup for longer than required. Entrepreneurs need to get out of startup mode if they want to grow and become a matured business entity. For you as an entrepreneur, the plan should be to reach a good position within two years of starting the business and establish your position in the market.
Steps to Move Out of Startup Mode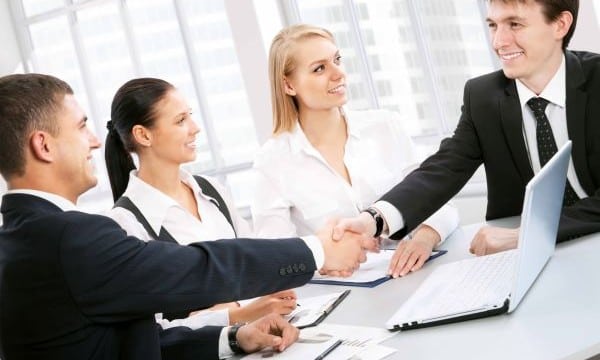 Delegation:
At the onset you as an entrepreneur were handling all the tasks alone but as the startup venture starts to grow up you will have to delegate some of your tasks to others since it will not be possible for you to do everything all by your own. According to an estimate, around 30% of all small businesses do not have any employees, which highlight the situation. Business owners think that employees will increase expenditure but if production is not as needed and company does not grow then it will be bigger loss.
Pay Attention to Bigger Issues:
Do not spend too much time on smaller issues such as creating a logo when it is not that important right now. As your startup evolves into a large brand, you will have to pay attention to your company logo. At present, you should pay more attention to things like acquiring customers and generating more revenue.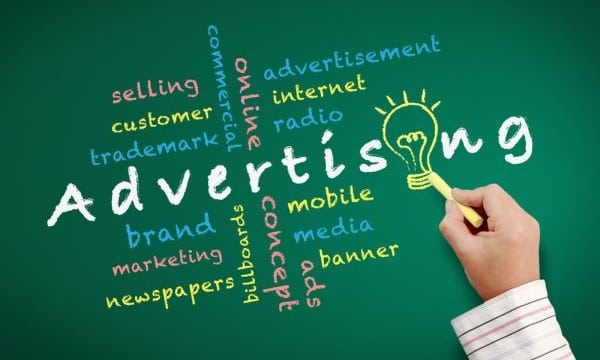 Draw Attention:
For any startup venture, the most difficult thing is to be known. When people known about your company, you could expect to grow and expand your business. Thus, your primary job should be to advertise and market your company to your prospective customers and investors.
Change Your Language:
If you say, "I have a small garments company," then it gives the other person an impression that you have a very insignificant presence in the industry. Instead, use a sentence like "I have a garments company unique from others and we guarantee quality no one can match." This sentence tells the other person that you are confident as well as capable of doing your job and having business relationship with you will be profitable.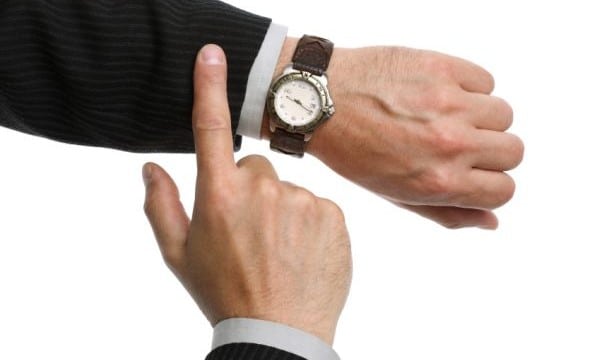 Set Timelines:
You need to have predefined timelines if you want to succeed. Your timelines should define all the actions to be taken and the achievements expected. In business, you will have to cross many milestones and if you are able to do that then you will become a successful entrepreneur.
Changeover from Startup to Business Entity
While you try to expand from being a startup to an established business entity, you need to do few things to succeed in your endeavor. Let us look at them from the point of view of a tech startup venture.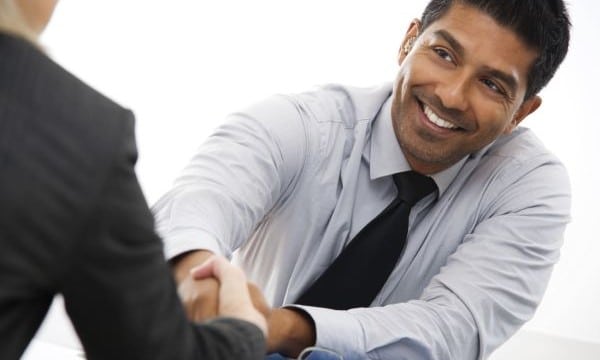 Changes in Thinking:
In the tech startup industry, the goal seems to be tracking page views, registrations and downloads. However, if you to succeed you will have to look beyond these and start thinking about the value you create for your consumers.
Modify Your Attitude:
If you keep on calling yourself a startup then you will be making things difficult for yourself. Startups are not thought to be credible and if you want to lure prospective investors, then you will have to present yourself as a strong business entity instead of a startup.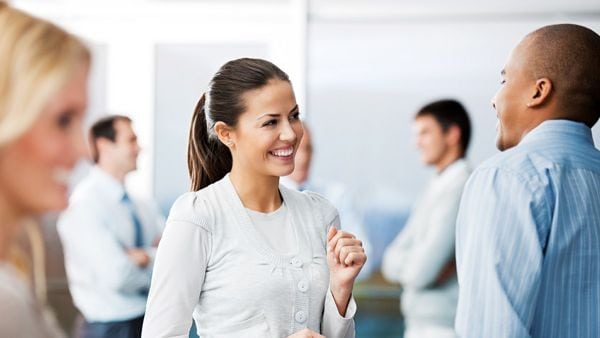 Change the Environment:
Startup ventures generally participate in various startup groups to learn the tricks of the trade. There are seminars, networking events and exhibitions to take part in, all aimed at startup ventures. However, your main goal should be focus on your prospective customers and reach them where they are. You will succeed in your business if you can do that.
Summary
Startup ventures need to take several steps if they want to transform themselves into recognized businesses. A concerned effort from entrepreneur is what is required to make the changeover.
https://drprem.com/wp-content/uploads/2014/08/switch-business.jpg
383
600
Dr Prem Jagyasi and Team (C)
https://drprem.com/wp-content/uploads/2021/06/Dr-Prem-White-Logo-Live-A-Great-Life-With-DrPrem.com_.png
Dr Prem Jagyasi and Team (C)
2014-08-12 07:47:08
2014-08-08 08:34:14
How to Switch from Startup Venture to an Established Business