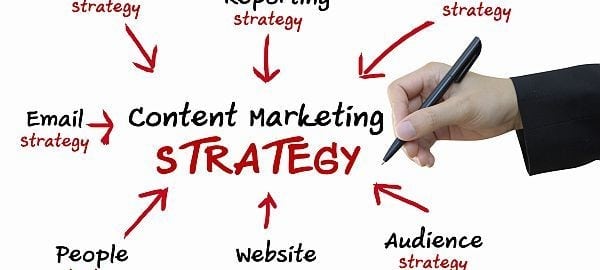 Gone are the days when popular websites did not have too many competitors to brush their shoulders with; nowadays, however, the competition to stay visible and impressive has gone stiffer than it was ever before. Now, web publishers who intend to make big and want to rule the internet cannot afford to just sit back and expect their visibility, reach and revenue to increase automatically. Unless they have the passion to make a perceivable impact, they are bound to perish sooner than they would imagine. Passion to conceive engaging content and the ability to create it is half the battle won for sure. Then again, the second half requires due diligence and a certain level of expertise on the part of website owners when it comes to taking the content to the masses.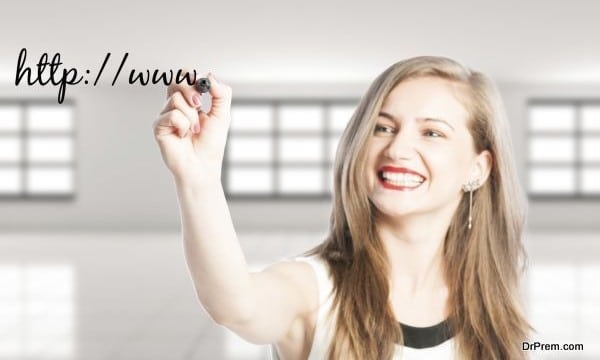 For quite some years now, DrPrem.com – a robust network of more than 50 niche websites – has been channelizing its efforts to come up to the expectations of its readers who deserve to access quality content on diverse topics and niches. With its sure focus on life improvement, the website network has quite successfully managed to fetch rave reviews from a host of notable websites, business magazines, and journals for quality work it has been doing for several years now. Just recently, Forbes, one of the world's leading business web magazines, acknowledged the veracity and effectiveness of content available at DrPrem.com. According to Forbes:
One content marketer understands the importance of writing compelling content, and has seen success in a wide variety of industries. Dr Prem, international speaker and web publisher, has focused on creating a portal of dedicated sites around everything from your sex life, to your home life, to your digital life.
Such accolades and honorable mentions in leading e-papers, websites, magazines, and journals help web publishers stay passionate about what they are doing. As suggested by Forbes, it's necessary for any web-based content company or publisher to keep a tab on constant creation of engaging content, which manages to stay within the confines of affordability.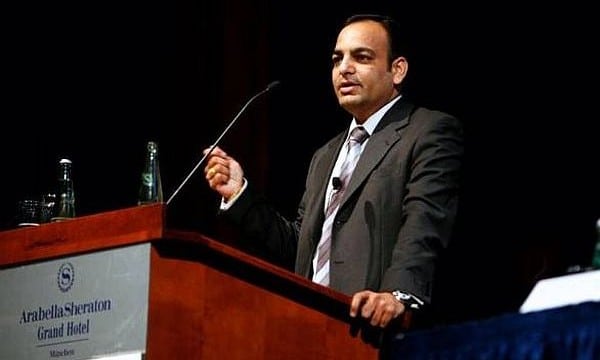 According to Dr Prem, the concept of life improvement has always tickled his fancies and imagination. Consequently, when it comes to delivering content, which purely bases itself on life improvement and its different components, this passion play a huge role for sure. One needs to be passionate if he or she intends to communicate with readers and accordingly, intends to make decent fortune out of his or her web-oriented efforts.
DrPrem.com takes immense pride in its trusted readers who love widening their knowledge of different topics related to life. Life improvement is at the core of all articles published on any website of the network. Combined with passion to recreate life out of common to extraordinary things, DrPrem.com now finds itself as one of the leading website network.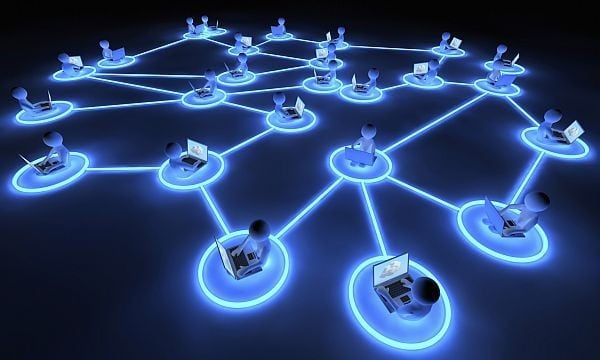 Torn between the dos and don'ts of content marketing, web publisher are often clueless about the next step that could help them realize their goals. The network, i.e. DrPrem.com, employs best practices, such as reader surveys, market research reports, brand affinity research, mechanical Turk surveys, and the findings of big data and other analytics to consider its position and make further advances.
Any business website or a content marketing company cannot expect its readership or sales to grow over time unless they focus on making appropriate use of resources available to them. Any minor mistake in content marketing or any other operations could make or mar their prospects of taking their business to greater heights.
https://drprem.com/wp-content/uploads/2014/11/content-marketing.jpg
398
600
Dr Prem Jagyasi and Team (C)
https://drprem.com/wp-content/uploads/2021/06/Dr-Prem-White-Logo-Live-A-Great-Life-With-DrPrem.com_.png
Dr Prem Jagyasi and Team (C)
2014-11-13 12:59:55
2014-11-13 13:10:29
Passion for creating engaging content takes you places