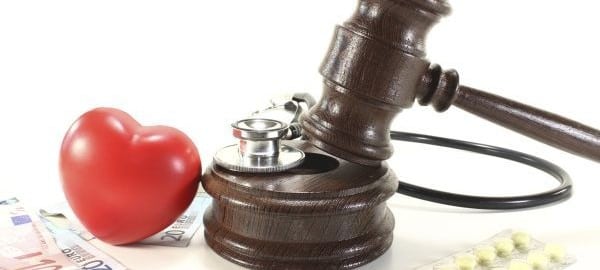 Every patient should be completely aware that similar to the basic human rights you possess as a citizen in your country, you have comprehensive patient rights the second you step into a medical facility. Most patients are very vulnerable when they enter a hospital and feel that they do not have the right to speak up or question any of the healthcare professionals. The truth however is far from this belief.
Patients and their families have several rights that they are able to demand for in case they are not provided with it. Several organizations around the world have a 'bill of patient rights' which means it is mandated by a regulatory body and the facility has to comply with these legislations. Patient rights highlight the very essence of ethical practice and should always be used (by the healthcare provider and the patient) in order to better your treatment and care.
All hospitals should clearly document their patient rights either in the form of placing the document on the wall for patients to see, via brochures or on their website. If the patient rights fail to be displayed for patients to see, you should ask to see it, from the receptionist or information desk. A facility that is unable to provide any documentation discussing patient rights may not be worth your consideration as a potential treatment venue.
https://drprem.com/wp-content/uploads/2011/12/153680922.jpg
400
600
Dr Prem Jagyasi
https://drprem.com/wp-content/uploads/2020/05/Dr-Prem-Main-Logo-White-Blue-Background-LR.jpg
Dr Prem Jagyasi
2011-12-04 18:27:14
2017-05-11 09:38:16
Guide on Patients Rights