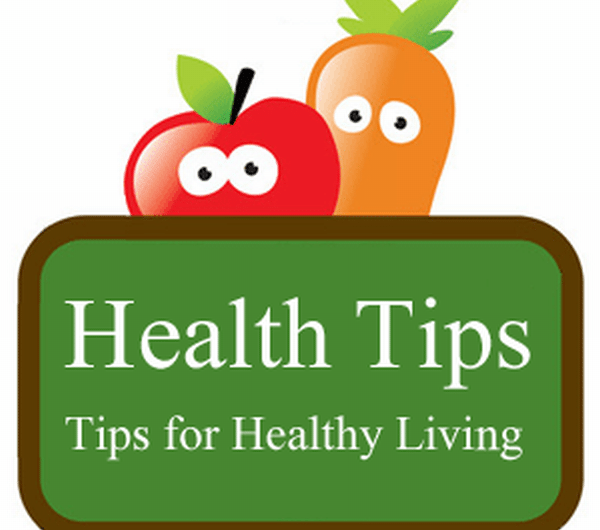 *Keeping Healthy is a Family Affair…*
*Maintaining a healthy regime, as part of a family is much more likely to be successful if everyone is involved. Dr Jadzia Mierzejewska, Head of Pediatrics, Gulf Diagnostic Center Hospital, gives some tips for parents on how each member of the household can benefit from some simple considerations:*
•* Make sure your child is vaccinated** *— Many diseases, such as measles, mumps and polio, can be prevented through inoculation. Giving a vaccine to your child stimulates his or her immune system to produce antibodies, which are proteins that fight illnesses. Once immunised against a disease, your child will have the ability to fight it off if they come into contact with it.
* **• Eat healthily and together* — Everyone should eat at least five portions of fruit and vegetables a day. The easiest way to achieve this is to include at least one fruit or vegetable portion with each meal (a glass of fruit juice counts as one portion). Eating together as a family is a great opportunity to encourage children to try new foods and to catch up on everyone's busy schedules. Taking the time to talk to each other at mealtimes can help reduce stress levels.
*• Consider vitamins and supplements* — If you do not have a balanced and varied diet, or you follow a vegan or vegetarian diet, you may need to take additional vitamins or supplements. If fish is lacking from your regular meals, for example, Omega oil supplements can be taken to promote your heart's health and keep your joints supple.
•* Exercise together** *– These days, there are a lot of sedentary entertainment activities that both adults and children partake in, such as playing computer games, surfing the Internet and watching television. Indulging in these pastimes while excluding more physical pursuits can result in obesity. Try to find activities for all the family to enjoy, like a game of football in the park, a badminton match on the beach, a swim in the sea, or a walk along the corniche.
• Stay safe in the sun — Some sun exposure is beneficial, as its rays are a primary source of vitamin D. This substance helps us absorb calcium for stronger, healthier bones. Too much sun, however, can cause the skin to burn and lead to cancer. Make sure you and your family stay protected — it is recommended that adults use a sun lotion with an SPF of at least 30 and children 50, regardless of skin type. Cover your children's heads in strong sunshine and try to avoid the hottest parts of the day; 12 noon until 3pm.
• Keep those teeth tiptop — The American Academy of Pediatric Dentistry (AAPD) recommends that your child visits a dentist within six months after the first tooth appears, or by the child's first birthday. After this, they should have a regular check-up at least every six months.
• Be alert for allergies — Constant colds, itchy eyes and breathing problems could be an indication of an allergy. If a member of your family experiences any of these symptoms, a simple test can be carried out to establish any possible cause. Commonly, reactions such as these are down to household pets, dust, or other environmental factors.
https://drprem.com/wp-content/uploads/2011/10/Healthy-Tips.png
600
600
Dr Prem Jagyasi and Team
https://drprem.com/wp-content/uploads/2020/05/Dr-Prem-Main-Logo-White-Blue-Background-LR.jpg
Dr Prem Jagyasi and Team
2011-10-17 10:22:09
2013-08-30 06:45:03
Family Health Tips