World's six coolest Value Holiday Destinations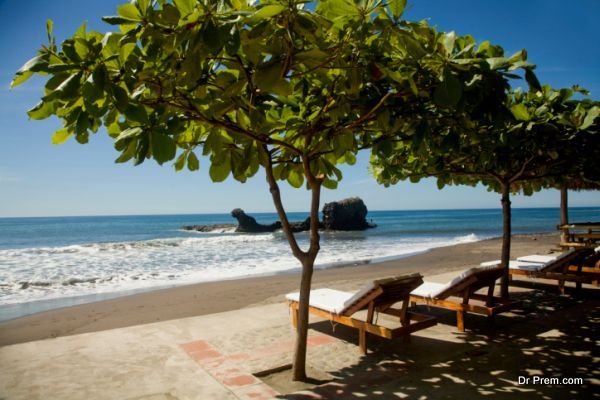 When times are tight we suggest you travel more, not less – but pick carefully. Your wallet will smile at the memories for years to come. Here is a list of the planet's 6 best value holiday travel destinations for you to choose from:-
1)      Bali: Bali is one of the 33 provinces of the Republic of Indonesia and is one of the most popular tourist destinations in the world. Bali has been awarded as the world's best island for a few years. It has a varied landscape of hills and mountains, rugged coastlines and sandy beaches, lush rice terraces and barren volcanic hillsides all providing a picturesque backdrop to its colorful, deeply spiritual and unique culture.
2)      Africa: From Morocco to Namibia, Africa offers culture, adventure and relaxation. The continent is vast and there are many fabulous and thrilling countries where tourism is easy and safe as well. Some of those places are the archipelago of Cabo Verde, Fes, Morocco, Gabon, Gambia, Sahara desert, Senegal, the Game Park and forest of Ghana, Libya, Namibia and so on.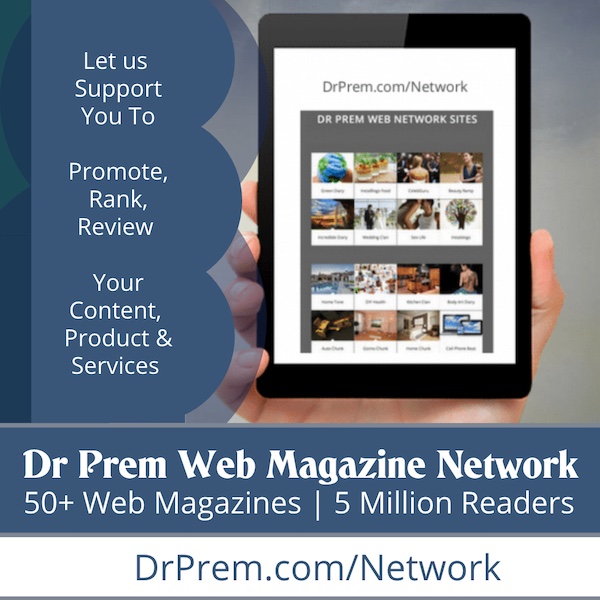 3)      Greece: Greece attracts more than 17.5 tourists each year. Greece has been an attraction for international visitors for its rich and long history, Mediterranean coastline and beaches.Many first-time visitors arrive in Greece with specific images in mind and are surprised to discover a country with such regional and architectural diversity. The famous whitewashed homes and charming blue-domed churches look quite amazing.
4)      Italy:Its great cities of art, like Rome, Venice and Florence are world famous and have been attracting visitors for centuries. Besides its art treasures, Italy also features beautiful coasts, alpine lakes and mountains. No wonder it is often nicknamed the Bel Paese (beautiful country).
5)      Bulgaria:The republic of Bulgaria is situated in the south-east part of Europe. The places of interest are Tsarevets Fortress, Bachkovo monastery, Troyan monastery,Neolithic dwellings museum, Madara National and archaeological reserve, Kordopulov House, Dryanovo monastery and so on.
6)      Portugal:In Portugal, culture and heritage have unique characteristics stemming from historical events and the outlook of a people who, as they learned from the rest of the world, adapted this new knowledge to their way of living and their land.You will find scattered around the country places of preserved beauty, inhabited by a wide diversity of species of flora and fauna, where Man and Nature live in perfect harmony.