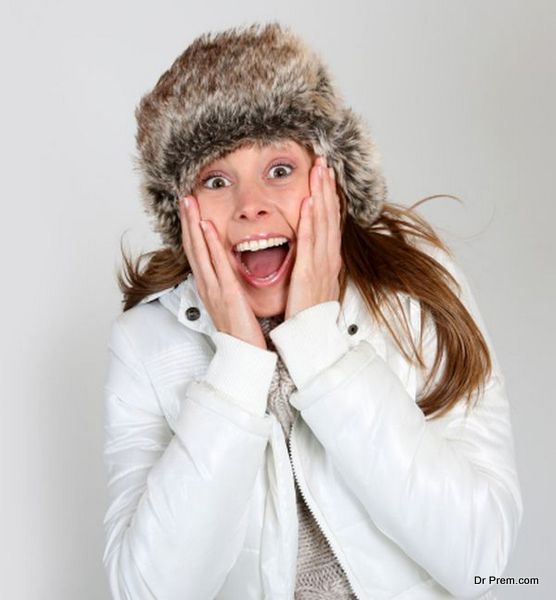 Virtually everyone knows what it's like to feel really scared: A pounding heartbeat, faster breathing, nervous perspiration, and butterflies in the stomach. But whether that fright is caused by watching a nail-biting horror movie, listening to a spine-chilling story, or prowling through a dark-night haunted house on Halloween, some people actually enjoy these panic-button experiences. This phenomenon also explains why many people enjoy skydiving, bungee jumping and extreme sports like sky diving and also some rides like roller coasters.
When people get scared, their bodies automatically triggers the "fight or flight" response—their heart rates increase, they breathe faster, their muscles tense, and their attention focuses for quick and effective responses to threats. It's nature's way of protecting us. If the brain knows there is no risk of really being harmed, it experiences this adrenaline rush as enjoyable, Rudd explained. The key to enjoying such thrills lies in knowing how to properly gauge the risk of harm.
Hence because of these fear loving people, Halloween is no longer just a night for kids to collect candy. These days, grown-ups are going to great lengths to scare each other silly and some are even traveling far and wide to do so.
If you too are a person who loves the idea of getting scared for fun and craving to experience such moments, then here's a list of the best 5 places for you to get frightened:-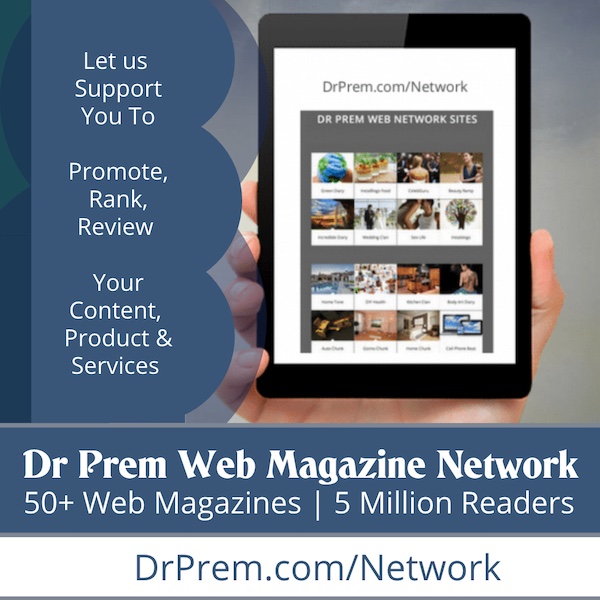 1) Paris: The Paris Catacombs, also known as the Empire of the Dead, are a network of subterranean tunnels (20 meters underground) filled with the bones of the dead — displayed in inventively macabre arrangements of skulls and femurs stacked from floor to ceiling. As above-ground cemetery space became scarce, the city used the existing limestone quarries beneath the ground for this purpose between the years 1786 and 1814.
2) Orlando: Live your own version of horror movie as the nasty Walkers, Lickers and Deadites chase you through the top-notch movie-set recreations at Universal Studios Orlando's Halloween Horror Nights.
3) Sin city: Enjoy a frightful harrowing evening at Fright Dome, Circus Circus's Halloween event at its indoor Adventure dome theme park.  Some additional attractions of this place include Camp Chainsaw, Clownaphobia 3D and a variety of "scare zones" themed around zombies, abandoned carnivals, creepy Victorians and a button-pushing live alt-circus sideshow.
4) Body Worlds located in Italy, New York, Germany, and Mexico City: The creepy yet scientifically relevant Body Worlds series of exhibitions is another option for those looking to spend time with the almost-living dead.
5) Toronto: The "Run with Zombies" is also a similar recreational fright sport which happens in Toronto.