Visitors to the world's biggest economy and fourth largest country, divided into 50 states and five territories, will be able to discover a melting pot of diverse people and cultures into an equally varied and mind-blowing landscape. Sixteen of the world's 30 busiest airports are in the United States.
Tourist Destinations
Every US cities are marked with pulsating life and home to several attractions.  Washington D.C is the capital city and is home to the most powerful residence in the world, The White House. New York has the Statue of Liberty, The Brooklyn Bridge and Central Park, almost all of which are a landmark for the entire country itself.
Among the top 25 most-visited tourist destinations in the US, according to Forbes magazine are the thundering falls of Niagara, the harrowing water-chutes of Disneyland's and Pirates of the Caribbean. Disney World's Magic Kingdom, in Lake Buena Vista, Florida, remains on top in the theme-park world. The natural scenic attractions include the Grand Canyon, Yosemite and Yellowstone National Parks.
The northern states offer many winter vacations and skiing opportunities if interested for winter sports. If it's sunshine and sandy beaches, the southern states have excellent climate and tourist appeal.  Hollywood remains famous for its film-loving visitors.  Las Vegas is home to the casinos, enormous hotels, wedding chapels and an exciting nightlife.
Weather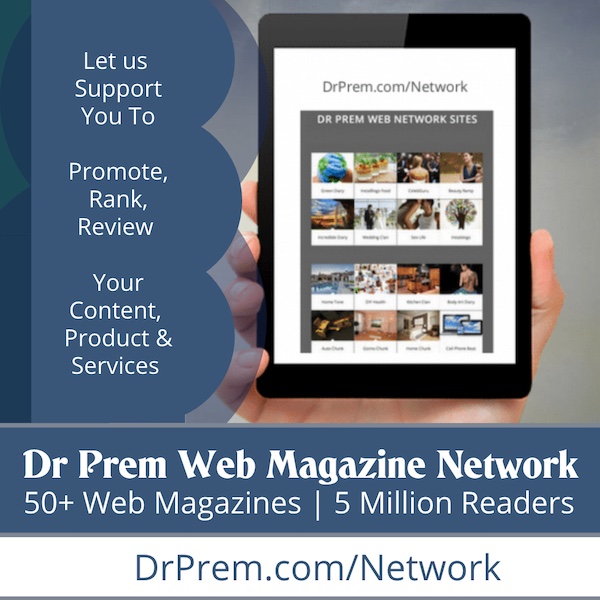 The climate varies along with the landscape from tropical in Hawaii and southern Florida to Tundra in Alaska and atop some of the highest mountains. Most of the South experiences a subtropical humid climate with mild winters and long, hot, humid summers whereas most of the North and East experience a temperate continental climate with warm summers and cold winters.
Rainfall decreases markedly from the humid forests of the Eastern Great Plains to the semi-arid short grass prairies on the high plains abutting the Rocky Mountains. Arid deserts, including the Mojave, extend through the lowlands and valleys of the southwest, from westernmost Texas to California and northward throughout much of Nevada. Some parts of California have a Mediterranean climate. Forests line the windward mountains of the Pacific Northwest from Oregon to Alaska.
General
Language
English
Time Zone
UTC -5 to -10 summer UTC -4 to -10
Dialing Code
+1
Electricity
120V, 60Hz
Major Cities
New York, Los Angeles, Chicago, Houston, Washington D.C
Currency
United states dollar
Clothing
All sorts of attires are worn, pack according to the season you visit in.
 

Health Related

Mortality Rate
8.38 deaths/ 1000 population
Life Expectancy
M 78/ F 82
Patient: Physician Ratio
390: 1
Hospitals JCI accredited
0
Recommended Vaccinations
Hepatitis A, Hepatitis B, Rabies, Diphtheria-tetanus, Measles, Varicella, Poliomyelitis, Yellow Fever
Other Infections
Lyme disease, Rocky Mountain spotted fever, meningitis
 

Tourism Related

Population
310,919,000
Global Competitiveness
5.39
Tourism Competitiveness
5.3/7
GDP/Capita
$46,381
Health and Hygiene
5.6/7
Safety and Security
3.9/7
Air Transport Infrastructure
6.4/7
Tourism Infrastructure
6.3/7
Cultural Infrastructure
5.9/7
Visa Requirements
96/133
Reliability of Police Services
18/133
Physician Density
39/133
Hospital Beds
54/133
Quality of Air Transport Infrastructure
12/133
International Air Transport Network
7/133
Quality of Roads
8/133
Hotel Rooms
15/133
Tourism Openness
126/133
Attitude of Population Towards Foreign Visitors
91/133