Travel Hacks to Get the Best Mediterranean Ferry Fares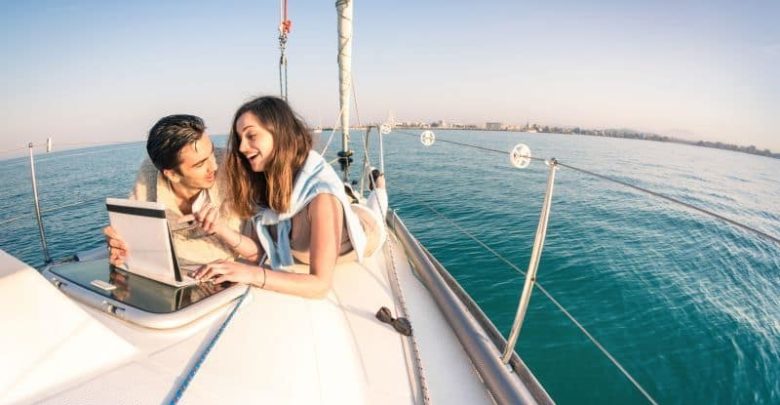 Travelling by ferry is an excellent way to breathing in the sea air, admiring panoramic views, and enjoying a high level of comfort. Unlike the cramped confines of an airplane, you can walk around and stretch your legs at your leisure. An added bonus is that ferry prices are often more economical than other modes of transportation. However, this depends on a few factors. We've discussed how to save on airfare, now here are some key ways to get the best prices for your next ferry voyage.
Be flexible with sailing times
Do you have a little bit of leeway with your travel plans? If you travel the most popular routes, you can expect to pay more no matter what the mode of transportation. For ferries, night and weekday crossings tend to cost less than weekend day sailings. Before you book your tickets on popular sites like ok-ferry, compare alternative time tables that could still fit within your schedule.
Book in advance
Another way to save is to book in advance if you are able to do so. While ideally you'll get the best fares when you book at least 28 days ahead of time, even a week makes a difference. If you purchase your ferry tickets on the day of your voyage, you can expect to pay far more.
Look for rail/sail combo tickets
Will you be travelling around by train as well as ferry? For the best value, look for combination rail and sail tickets. These usually offer a significant discount rather than purchasing your train and ferry tickets separately. Many ferry companies offer these, as do tour operators, so it's worth taking a look.
Be aware of your car size and details
One of the biggest perks of travelling by ferry is the fact that you can take along your own car for the ride. This helps you avoid the hassle of hiring a car later on and allows you to split the cost with other car passengers, but you must work it into your budget. Ferry prices will be higher depending on the type and size of car you own. When you start shopping around for different fares, write down the size of your car in metres so that you know exactly what type you have. If you plan on bringing bike racks or other extra storage on top of the vehicle, this could also increase the size and price.
With a few smart tricks, you can save a bundle on transportation fees. So, shop around for the best fares, then relax, and enjoy the ride.
Article Submitted By Community Writer