Top ten things to do when you are in Vilnius
The capital of Lithuania is a quaint city called Vilnius located in the south eastern corner of this visually attractive European nation once belonging to the Russian block. On my recent visit to this amazing country with its old fashioned and yet appealing capital, I felt that the trip Vilnius would have remained incomplete if I missed the following exciting sites and activities.
1) A trip to the Gediminas Tower:
Perched high up on a hill and overlooking the city, the tower stands in a splendid glory with tidy cobblestones walkway directly heading towards this awesome structure. However, the stroll is not all that easy but full of challenges. Walking on this walkway calls for balance and those with an issue with the foot or having a disproportionate body mass always run the risk of getting tripped. The tower presents fantastic photo opportunities that lured me to click a few eye-grabbing shots of this visually splendid structure.
2) Enjoy the charm of old Vilnius town:
The old town of Vilnius is practically throbbing with historical significance. The old and yet wonderful buildings have a characteristic flavor of their own which the tourist in me could never overlook. The appeal was irresistible with the meandering cobblestone streets getting lost in turns and twists behind ancient façades dating back to a couple of hundred years. The Town Square Hall is located at the centre of the old town. Right from this place, I travelled towards Pileus Gatve, which was gorgeously decked with very organized rows of souvenir vending kiosks. From here, I took a short visit to the Castle and city park. Hanging around Vokieciu Gatve was quite an experience, and I had a treat of Lithuanian delicacies and pastry like confectionary in a decent restaurant. The place was dotted with high-end fashion stores. The fascinating Sun gate was quite good I would say.
3) St Anne's Church – Historical Significance: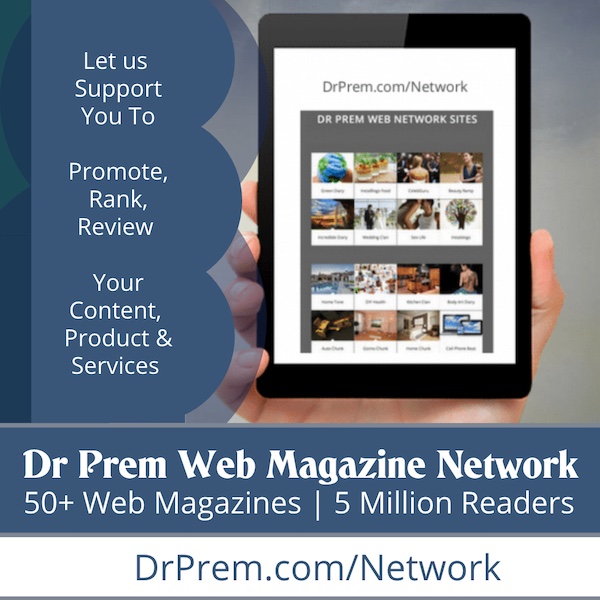 St Anne's Church fascinated me to the core of my heart with its dramatic history and well designed architectural style. The church had survived many onslaughts during revolutions and wars but was not razed to the ground. The interior is breath taking and the entire structure had an imposing tone as is seen in churches of Baltic States. I could not help hitting my camera shutters to capture some awesome snaps of this marvelous structure.
4) Hot air balloon ride over Vilnius:
Source : Dr Prem's Travel Photography
This was perhaps a unique adventure for me and family who have never had any previous experience of hot air balloon ride. The ride took us silently over the old town of Vilnius, across countryside and meadows with a great crew on board and an equally good pilot. We literally had a ball in the air and the kids were flat with vehement merriment. At the end of the ride, we all were treated with sparkling champagne singing in a chorus.
5) KGB Museum- Recollecting history:
The KGB Museum impressed us very much with its wealth of art and artifacts of immense historical value. The museum was educational and informative with brilliant and well preserved visual exhibits.
6) Money Museum in Vilnius:
Image Source : Ib.It
This was an amazing experience to have an educative exposure into the history of Lithuanian currency and how it evolved down the ages.
7) Divine Glimpse – Gates of Dawn:
Here you get a divine glimpse of the blessed Virgin Mary as you enter this church and walk up the stairs . The ambiance was one of tranquility.
8) A visit to Paneriai:
This was a site of dark tourism in the city outskirts where genocide took place as the prisoners mainly the Jews were annihilated and buried in mass graves. Several monuments are built to commemorate the macabre history.
9) Worshipping the church of St Theresa:
The church has an appealing interior and exterior decor is truly admirable as well. The ceiling is painted pink reflecting an exotic charm.
10) Other Activities:
The season was colorful with the college students in vibrant mood setting out for a fresh session. We dined out at Galo Do Porto feasting on authentic Lithuanian delicacies. We spent some great time around the town hall and took part in a traditional dance in accompaniment to some terrific drinks and music in a night club called Salento Disco Pub.