Top Cities of× England for shopping – Best Shopping cities in England, UK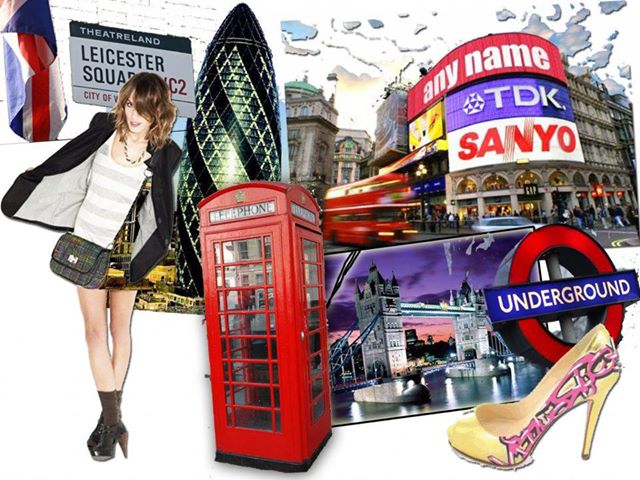 England apart from its vibrant culture, heritage, beautiful beaches is also a true destination for shopaholics. England has made its mark in the world's rich shopping places, where most of the celebrities also land to shop for themselves. The hub of all the brands is what you can witness over here. You cannot resist yourself making a visit  in the huge shops filled with ample of choices. Whatever your choice from boutiques to markets, high-end luxury to hand-made jewellery, you'll find a shop to grab your pick. A true desire is met when you will find loaded items and that too in the massive store. People in England have a zing to wear the best and flaunt the best, observing the demands and the world fashion, it is The Place.
1 London
This city is surely packed with world fashion. It has a diversity in its culture, heritage, archaeological attractions, exciting nightlife and a distinct character. It is one of England's finest shopping destination. Leading brands of the world, have their headquarters here. A place for luxury goods, from Knights-bridge and the king's road, to the trendy items in east London's Brick Lane and Spitalfields.
2. Bath
When you are in England, how could you miss this place? It is famous for its honey-colored stones and witnessed centuries of elegance. A destination for the rich and famous, where you might get look of one or two at least.
3. Newcastle Gateshead
Newcastle Gateshead  is in North of England. This place is overflowing with history, culture and highly great places to shop.  For shopping, Gateshead metro-center is one of England's biggest shopping complexes, which can keep you busy. You can choose from cute boutiques at High Bridge.
4. Bristol
This city is one of England's medieval port city and has a rich and colorful history, and a buzzing city life with an excellent shopping options. For high street shopping, you can head to Broadmead.
5. Brighton
It has been England's best-loved seaside gateway for centuries. Brighton's best shopping is found in Lanes, a winding network of boutiques and departments contributing brands with quirky outlets.
6. Manchester
Manchester with its lively market, archaeological sites, amazing night life and when it comes to shopping its hard to beat. Manchester is England's one of the finest cities with the varied inner-city shopping centers.
7. Leeds
Leeds carry a reputation of sharp and fine dressing sense. It is due to high quality shops, wherein you can explore more at the Victoria quarters. It is famous for its collection of luxurious and traditional shopping arcades.
8. Birmingham
Birmingham is loaded with fine shopping places, with its bullring shopping center taking center stage, Birmingham is widely popular for its rich culture and the distinct architecture. But when it lands to shopping, it is way the best.
9. Liverpool
The rich culture of Liverpool offerings with its glitterati life, and shopping simply takes your nerves. Liverpool ONE is a new designer  shopping center in the heart of the city.
---