Top 5 hotels and resorts in US with amazing water parks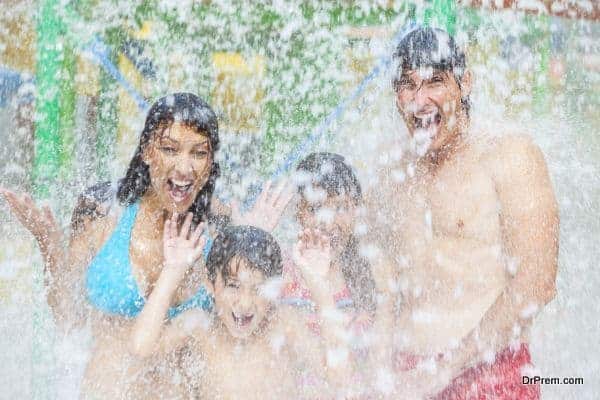 It would be an awesome experience for you and the entire family to have a state of the art water park right inside the resort you have checked in. You kids would go on a fun riot and your wife would plant a bonus kiss on your cheeks for this pleasant surprise!
Here we bring you top 5 American resorts at a reasonable price with rooms for family and the intense fun of enjoying a water park splash within the peripheral limits of the same resort:
Great Wolf Lodge, Concord, USA:
Image Source : Cdn.GreatWolf.Com
This water park is a kid's fantasy fairyland where parents mustn't interfere. Built just five years back, this park features a tree house and a bucket with a capacity of 1000 gallons would pour down a massive gush of water for all to drench. The most amazing feature is a 234 foot funnel ride for kids that is installed and is rightly called the 'Howlin' Tornado'. It's all a kid's world of fun and a shower of euphoria. The parents won't sit gazing idle either; they would enjoy a hot stone massage at the Elements Spa and Salon. The resort has 402 themed suites for kids to enjoy a night's sleep at tents, log cabins or wolves lair for an extra 40 dollars charge.
Big Splash Adventure, French Lick, Indiana, US: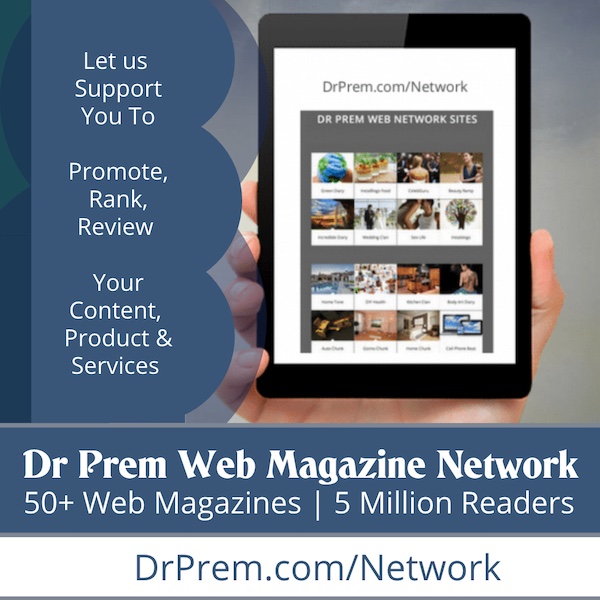 Image Source : VisitFrenchLickWestBaden.Com
This is a pirate themed water park with a wonderful retractable glass roof. Here the water park buffs can have a year round fun filled with a lot of splashes and sprays. The special feature that would lure the kids is the Jolly Roger jetty which gives you seven swooping rounds into a single slide. A twenty five seated hot tub called the Palm Cove meant exclusively for adults is a bonus attraction. You may choose from booking one the 154 basic rooms of the resort or you may go for a private cabin in a next door property called the Ranch.
Coco Key Water Resort, Fitchburg, Mass, US:
This property was bought in by Coco Key chain in 2008 with its trade mark Key West motif to Fitchburg where the average temperature is lower. The spectacular feature of this water park resort that would draw a kid's interest is the Parrots Perch, which is a kid-friendly play zone with a walk in pool and scaled down slides for unlimited frolic. The parents would enjoy a swim through Jacuzzi and a relaxed treatment at Palm Grotto Spa. The resort's courtyard Marriott with attached 245 rooms is constructed on 45 acres of sprawling lush woods. It has an indoor pool and a hot tub for fag hours dip.
Kalahari Resort, Wisconsin Dells, US:
It is a 1,25,000 square feet of unlimited chaos and wild mirth and the largest of its kind enjoying the distinction of being the most happening indoor water park that no city in the world could ever boast of except Wisconsin. This city of Wisconsin is nicknamed "The water park capital of the world". It is a great experience for the kids to get introduced to America's first indoor roller coaster. The name of this iconic coaster is the Master Blaster. Adults would enjoy in the five whirlpool fun connected by a 920 foot gentle river. The resort has 752 rooms, and it is advised to avail discounts and suite upgrades with the resort's 'Beat the Clock' specials.
Silver Rapids, Silver Mountain Resort, Kellogg, Idaho, US:
To pay a fitting tribute to Kellogg's 19th century poor mining villages, slides with suggestive names like "The Gold rush" and "Prospector Plunge" has been introduced to the tourists. The kids start with a learner level surfing simulator named the ' Flow Rider'. Parents can sip drinks at their leisure in a hot tub called Trestles Surfside Grill overlooking the water park. You can go for a condo with a full kitchen and a dining area with a fire place.