5 Amazing countries to pick where US dollar has appreciated considerably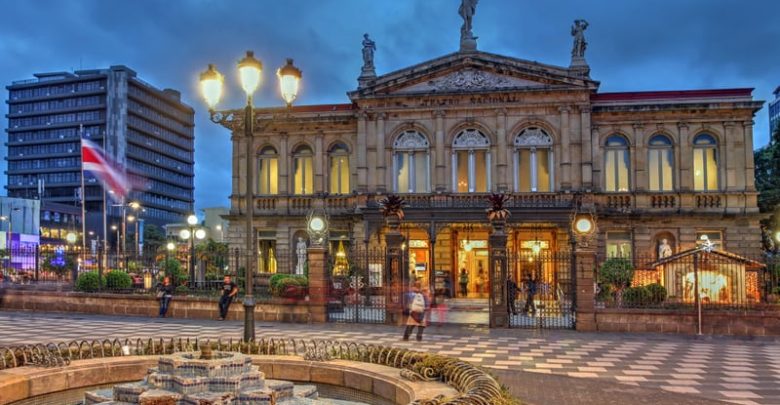 The fluctuating exchange rate of the American dollar against other currencies has its share of impact on travel plans to countries outside America. Especially, where the economic forces have been against American currency performance, the dollar has depreciated alarmingly against currencies of certain countries in which spending a vacation has become practically uneconomical. However, the good news is there are still some countries where American dollar is currently performing fairly well.
Here we select 5 such countries highly desirable as a tourist destination.
India, Chennai: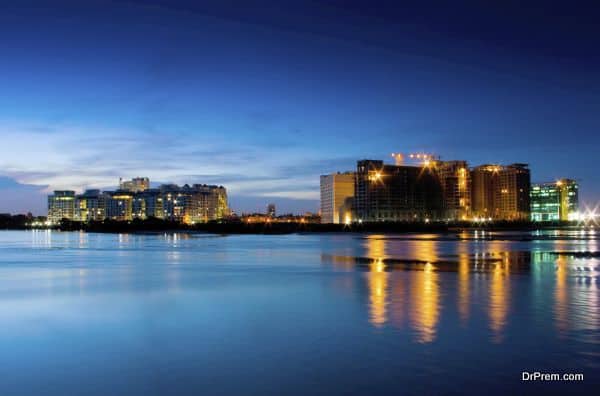 Chennai, located in the southern part of India is the capital city of Tamilnadu state. It was here where the British East India Company had established its first political and administrative hold on the country. The standard of spoken English is surprisingly good even among locals of ordinary social standing. Currently, you can have 62 Indian rupees in exchange for one dollar whose performance has improved appreciably over last seven years. Today in Chennai, even though it sounds unbelievable, you can buy a hearty lunch of mouth-watering dishes with a single dollar. A decent hotel room rental for a night won't burn a big hole in your purse. It will roughly cost you around 15 American dollars. The places of interest are the famous Marina Beach, the architectural marvels and pleasant sea beach in and around Mamallapuram, Golden Beach, Vandaloor zoo, Mughal era paintings at National Art Gallery and wonderful local artwork and shopping arcades at Pondy Bazar.
Romania, Sibiu: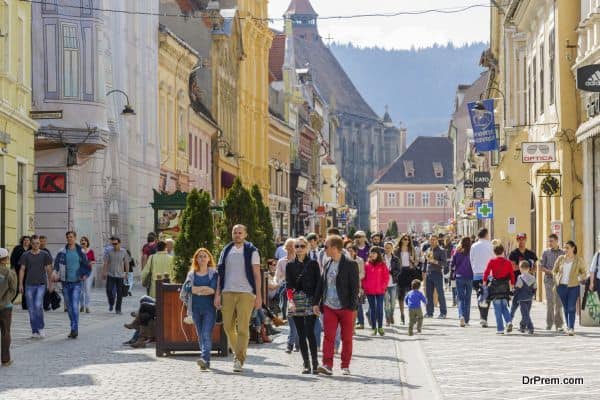 American dollar has an edge over Romanian Leu by a good margin. For a dollar, you can trade in three Romanian Leus. Land of the legendary Count Dracula, this Transylvanian highland has been shrouded in enigma. Folklores of vampires and werewolves have been here down the generations. Exquisitely beautiful landscapes of the Carpathian Mountains are mesmerizing. Besides medieval monuments and vibrant town squares would take your breath away. The extraordinary museums and trekking in the Fagaras and Cindrel mountains have a special appeal. A hearty dinner for two consisting of multiple courses of local lip-smacking gourmet and drinks would only cost you around 35 American dollars.
Fez, Morocco: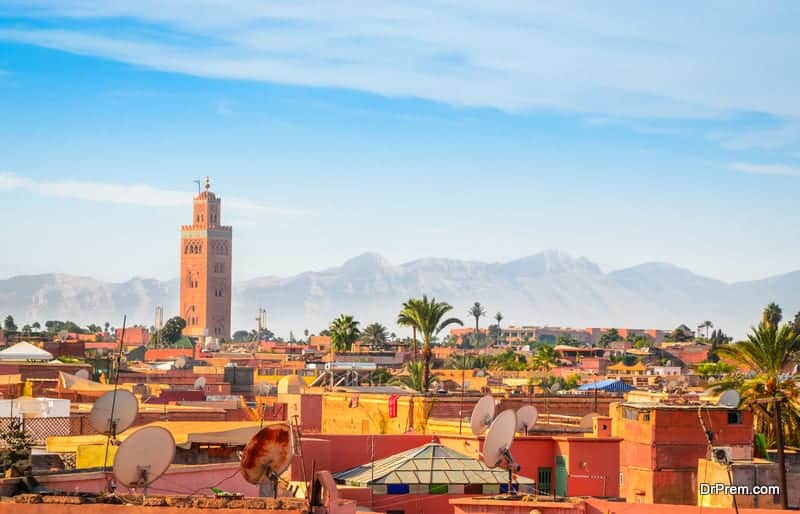 Your American dollar carries a lot of gravity in this North African Arab world for you can buy 7.8 Moroccan dirhams for one American dollar. The bustling souks and the call of the Azan from top of the minarets would draw your attention in an instant. The imposing charm of the Arab world is overwhelming and the air is thick with the flavor of lamb kebabs being cooked on the skewers. Guesthouses built in traditional style called Riads would cost you around 65 to 70 dollars a night, which is quite inexpensive by the American standard. Historical monuments and middle age architecture would take you to the past as if you are lost in a reverie transported back in a time machine. The crowded streets clogged with the flavor of exotic spices and the shout of vendors hawking merchandise would enchant you with a unique medieval charm which is essentially and enchantingly Islamic in ambience.
Costa Rica: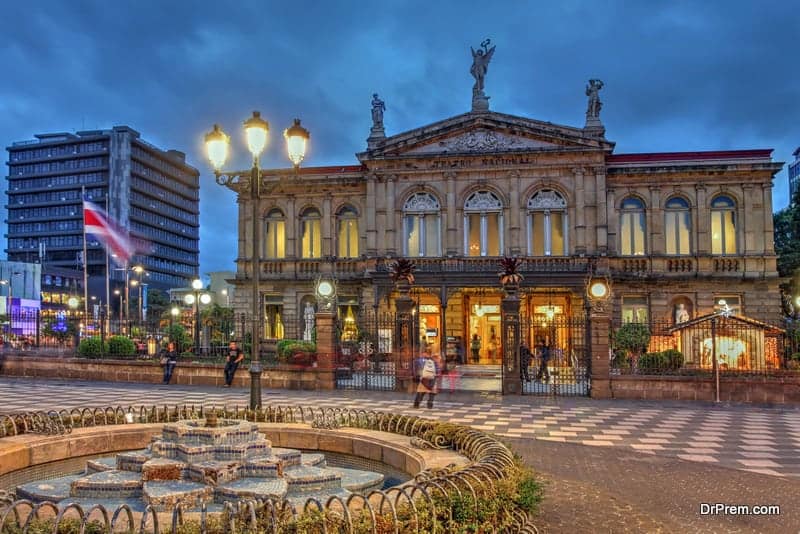 This Central American nation offers leisure vacation of stunning beauty. The amazing landscapes and beaches are as wonderful as its dense rain forests. One American dollar will get you as much as 500 Costa Rican colons, which is a lot of dough by the Costa Rican commodity prices scenario. A dollar would get you a bottle of beer or a plateful of great snack and 15 American dollars would take care of the basic budget room rental a night. What more do you want?
Buenos Aires, Argentina: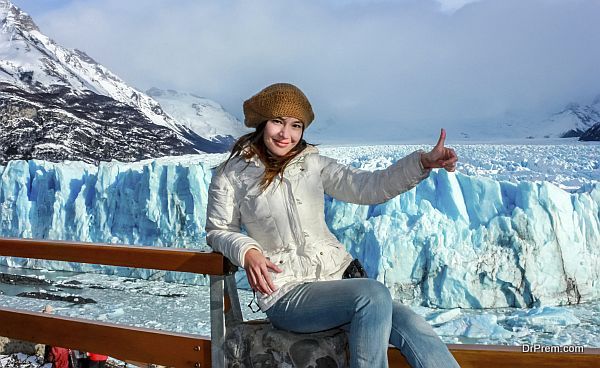 This is another enchanting Latin American country where American dollar is going strong. A dollar would buy you roughly 8.65 Argentinean pesos. Buenos Aires is a stylish big city drawing tourists with its trendy charm. Then there is the stealing beauty of the Patagonia, and the awesome viniculture destination sprawling in Mendoza offers some of the finest vineyards and famous wineries.