Top 10 Heli Ski destinations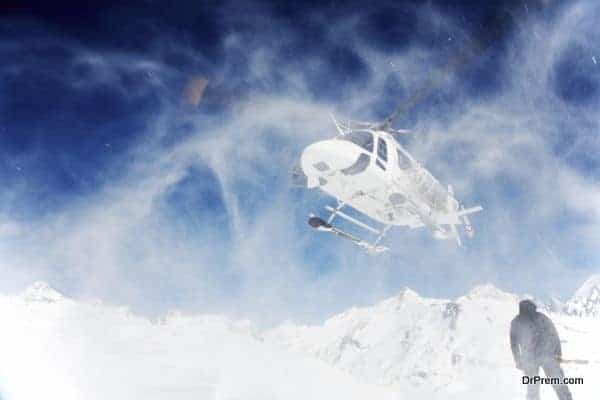 Heli ski is one hell of a thrill sport that pumps as much adrenaline through your system as does the sheer thrill of the vertical heights you scale averaging six runs a day with your gears on with tons of enthusiasm and the most needed fire in your belly! Starting from the weekend ventures for the novice and all week thrill escapes by hard cores, the following destinations are possibly the best among all Heli ski locations:
1) Bighorn at Revelstoke, British Columbia:
It presents an outstanding combination of an all European luxury Chalet and a Canadian heli ski infrastructure. Bighorn has a very cozy eight room chalet with gas powered fire place complete with i-pad installed and a crew of dedicated staff who would take care of you, prepare your skiing outfit, fix your drinks, un-strap your skiing boots and massage your tired muscles. Here you have almost 500000 acres of Bowls, glaciers and glades in the Selkirks, and after you have had your flight one of the most qualified chefs will be waiting for you to serve you champagne and salmon canapés or a duck preparation by a tastefully decked fireplace on an imposing dark walnut bureau.
2)Mazama, Washington:
This locale lies in between east of Seattle and the road leading to Washington's Methow valley. This is a bit on the high end side but assures you a minimum of seven runs a day. You experience the thrill of a real full flight with a dedicated crew to attend you as you ground back after the flight.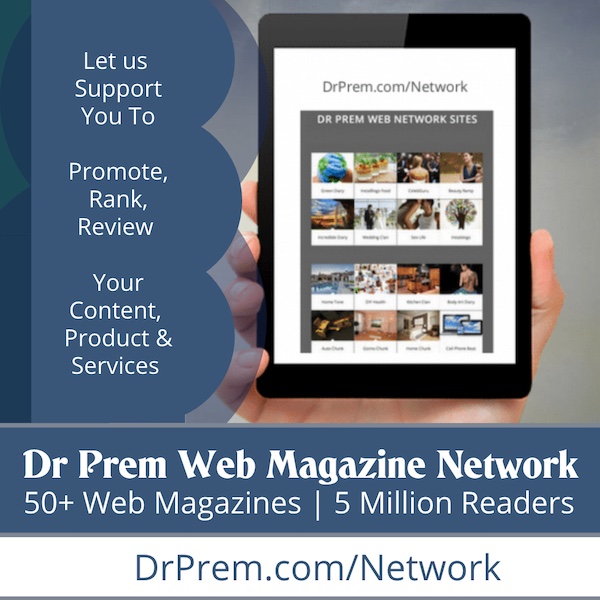 3) Golden, British Columbia:
This awesome heli ski destination is where you can book a full week and devote all your passion into a top gear heli ski expedition. This splendid Canadian heli ski facility presents one week of exciting package who are just crazy about heli skiing. The helicopters have a capacity to accommodate four skiers and flies two days a session on an average count. Focus here is more on skiing rather on waiting.
4) Valdez, Alaska:
With an astounding spread of 2.6 million acres this largest tenure skiing ground is owned by the world champion skiing great Dean Cummings and guarantees you incredible six AK runs a day which means you will be doing a crazy 20000 vertical feet complete before you drop back on the snow flat. However, the Alaskan weather can have mood swings and don't worry if this is factored in, and your expedition gets an insurance coverage against an unpredictable treacherous weather!
5) Lamoille, Nevada:
This heli ski destination gets a regular 300 inches of dry fluffy snow fall and sees that you achieve over 11000 feet of vertical lift! This field is 60 miles long and 12 miles across almost, and the high and dry climate is conducive to the most enthralling of spring skiing. You are assured a 39000 feet of vertical at Ruby Mountains in just 3 days in roughly seven runs a day performance level. After you had your share of ecstasy in the heli ski ground, you get back to the ranch, which is modeled on hunting lodge architecture and relax. The ranch features a ten room luxury offering some of the tastiest pastries baked for you by an efficient chef after an exciting skiing expedition!
6) Blue river, British Columbia:
This challenging ski destination has come up with a novel package for powerful heli skiing guaranteed at 100000 vertical feet with very quick and sharp meanders. This is an exquisite high end elite skiing package where you get a minimum 80000 vertical feet a week. After your heli skiing done, your tired sinew is well cared for. In fact, back in the cottage you are literally pampered finding good food and wine waiting. The handmade log cabin is just a piece of frozen dream for you. Here you have an award winning wine cellar and sumptuous lobsters for a generous treat!
7) CMH Resorts, British Columbia:
This heli skiing facility is actually for the starters. It has an assortment of selected terrain for the skiers and boasts of owning eleven cozy lodges. CMH owns a powder 101 course at 6 of its lodges and you have an impression of dream skiing in 3 D. Safety gears and helmets are compulsory. Don't miss out on them!
8) Telluride, Colorado:
This heli ski facility mainly suits the intermediate adventurist whose focus is more on a splendid milieu rather than on vertical heights hit. The point of origin is however as lofty as 13500 feet and in fact Telluride Colorado heli trax runs the show in some of the loftiest grounds in the continent having a spectacular landscape view. Six runs a day is the average expectation cumulating up to 12000 vertical feet through a chilled Colorado foggy shroud collected over 200 sq miles of terrain.
9) Bella Coola Valley, British Columbia:
Here you have a more stable snow pack permitting the past masters of heli skiing bag real big lines. It ranges about 2.6 million acres of coastal belt that absorbs the wetness from snow as storms drift over the peaks. You can ski on dry snow on soft ground.
10) Haines, Alaska:
The heli skiing site offers a vertical drop ranging between 3500- 5000 ft. However, the shocking aspect of the entire expedition is the drop is so sheer you will doubt whether the terrain runs along a gradient or is it a sheer vertical drop just like a drop off a cliff.