Top 5 Travel destinations where romance takes a new dimension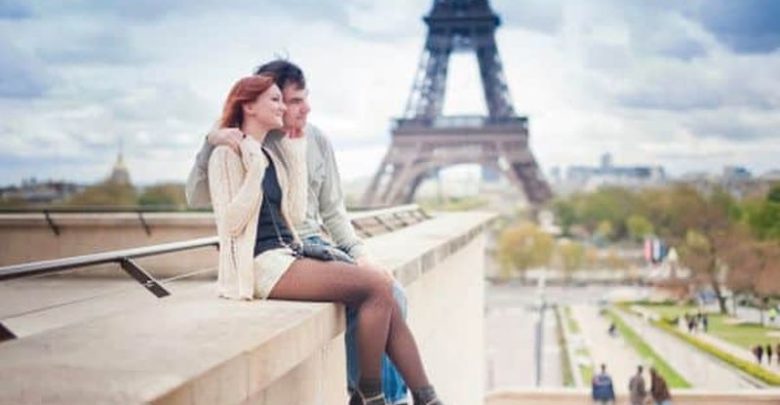 When we talk of romance, a picture of members of the opposite sex talking in seclusion comes up. However, romance permeates beyond a simple rendezvous between ardent lovers as the surrounding environment plays a significant role in conjuring up a romantic atmosphere. This atmosphere charged with Cupid's magic touch must essentially be in a private location far away from the madding crowd. And if this private haven happens to be right in the middle of dense woods, romance would be at its dramatic best.
We now sketch a few destinations amid jungle that will ideally suit lovers on a quest for a romantic getaway:
1)Pugmarjs jungle lodge, Wayanad, Kerala, India :
Wayanad in Kerala and its pristine woodlands seem to be designed by divine hands for giving the visiting lovers a romantic milieu exactly they were looking for. Nestled in the middle of five acre coffee garden Pugmarks jungle lodge in Wayanad is an ideal location surrounded by woodlands for inviting romantic pairs to a very private heartwarming retreat. Bordered by the elephant corridor on one extreme end and dense forest on the other the cottage is all done in timber and creates the right atmosphere to be left together amid verdant nature completely uninterrupted by the outside world.
2) Jim Corbett National Park, India:
Image Source : JourneyMart
This patch of dense greenery is inhabited by diverse fauna and located in the Uttarakhand state of India. Set in the foothills of the mighty Himalayas and by the bank of river Ramganga in Dikhala, the chief attractions are elephant rides and jeep safari rides with the possibility of an encounter with the tiger. The setting is breath taking and the lovers find the solitude very private and romantic. Candle light dinner in the jungle lodge is a different kind of thrill for love birds altogether.
3) Chitwan National Park, Nepal:
Image Source : redorbit
Located in the south central part of Nepal, this national park is declared by UNESCO as world heritage site and is the first wild life national park of Nepal. The park spreads across an area of approximately 925 sq km and is laid out in Nepal's Terai forests at the foot hills of the Himalayas. It is a home to tigers, wild elephants, rhinoceros, a myriad bird species and other fauna. Lovers can enjoy a thrilling elephant ride and if luck stays on their side can have tiger and rhino sightings.
Right in the heart of Chitwan is the cozy Shantaghar jungle resort meant for providing a warm romantic shelter for lovers far away from the din and bustle of city life. The resort is well furnished with arrangement for a romantic candle light dinner.
4)Tsavo national park West, Kenya:
This national park reminds us of a pair of infamous man-eating lions that had terrorized and almost devastated a British railway bridge construction project right through the heart of this African wilderness. Kilaguni Serena jungle lodge will take care of you both and ensure you have a very warm and romantic vacation amid a terrific mix of flora and fauna. Huddled together from the cozy corner of your lodge room you have a clear view of the waterhole where the African big five most dangerous animals come for water and salt. Lions are the chief cynosure of all tourist focus. The lodge staffs are hospitable and the food is great. Tsavo is a perfect getaway for the lovers to get lost in a romantic sojourn amid a reverie where wild nature rules and the din and bustle of civilization are left far behind.
5)Maasai Mara national reserve forest, Kenya, Africa:
For the love bug bitten pair with a desire to get lost in the jungle and mingle with the spirit serenading to each other, Maasai Mara is the ultimate destination. Maasai Mara is known for wild lion population and the annual migration of a mixed herd of zebras and wildebeests. Home to the tall, valiant and colorful Maasai herdsmen, Maasai Mara has amazingly wild landscape and terrific lodges and resorts cut out for a romantic couple's wildest desires.