Tips to Follow during Galapagos Travel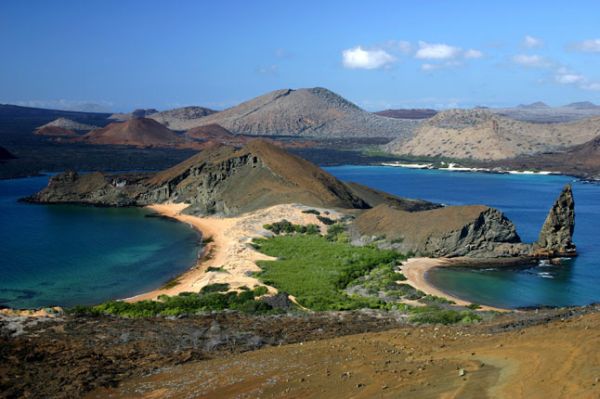 Tourism has become a hobby or aspect of spending your leisure time. However, you need ensure your safety before you plan your travel. If you are travelling a far place away from your country, you need to take help of the local authorities of that travel destination to enjoy your trip completely and return home safely. There are many tourist spots around the world, which are very dangerous and demands the visitor's commonsense to be enjoyed safely.
The Galapagos Islands are located on either side of the Equator in the Pacific Ocean. It is spread 926 km west of continental Ecuador.
Let is discuss few tips you need to follow while planning to pay a visit to the Galapagos Islands.
Do's
The first thing you need to do if you are planning a trip to the Galapagos Islands is research. You need to acquire a complete idea about the island and it nature or behavior. If you can collect information about the flora, fauna and the history of the islands, it would prove beneficial.
You need to go through the reviews on the Internet to find a good tourism operator having loads of experience in guiding the tourists and make them reach home safely.
You should hire a tour guide to go through the islands vividly and remain safe as well. You need to listen to the instructions of your tour guides, boat captains and cruise staffs as they would be more experienced than you.
If you have a flair for photography, do not forget to take your camera but the camera should be waterproof as the marine life in this island is something to be captured and treasured in your photo albums. You might opt for a good and powerful lens if you want professional photography in the islands.
Take your sunscreen lotions and umbrellas along with you as you may find the temperature of this island a bit high.
Don'ts
If you are in a group of tourists, you should not leave your group at any cost, as it may put you in unwanted danger and finding a helping hand would be quite a herculean task.
Look before you put your steps as this island is home to iguanas and you might end up hurting them.
You should not touch any plant or animal in the islands. It might hamper the equilibrium of the environment. There are also many poisonous plants in Galapagos, which might harm you.
If you are planning to swim, then take help of the local tour guides as there would be a lot of animals in water, which will harm you. Bull and bachelor sea lions might put you in lot of trouble if you do not get aware of them.