Things to do post senior tourism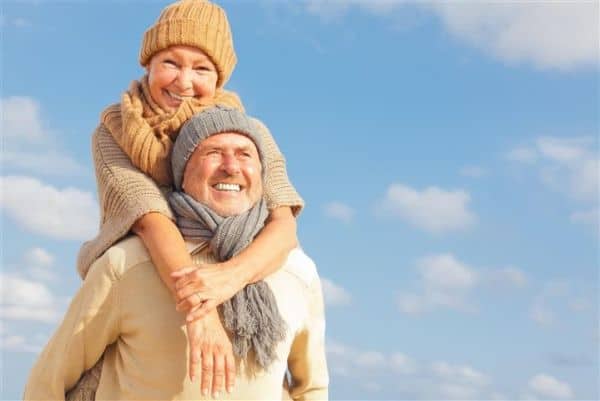 Like the blazing spark of a flashlight gets registered to the eyes moments after it flickers off, the memory of a nice trip becomes a permanent collection. The lovely beach resort you had been put up or the amazing meanders that came your way while riding up a mountain road brings back the reminiscence in a flood. Your journey has been through. Your accounts with your travel agent have been settled. Your current trip episode has been shut. It is all there once you shut your eyes and take a sojourn down the memory lane hanging on to every fragment of the enchanting experience you had while on tour.
These are the shades of beauty that makes your life filled with bliss. They say old age and isolation go hand in hand. This void can easily be replaced by the flash back of the trip that you just had to an excellent locale. How well the senior tourist has retained the trip exposure would definitely depend on the gear and gadgets employed. Your camera is the best recording device to go with. And if feasible on trip a movie camera would work wonders. Snippets of scenes of joy run live on your drawing room, and you and your partner watching it cuddled together is a unique example of the quality time spent. Aging that might have left a stain of weary dullness in your lives would disappear in a moment. It can be quoted with certainty that you will crave to step outdoors once again. Clippings, photos, antique and exotic artwork collected on tour helps you recollect the pleasure.
You are now updated with a glut of information. The contacts you have collected would be immensely helpful. The touch with the tour operator, hotels you have boarded, the restaurants where you had lunch and the tourism offices from where you managed additional information would help you a lot to plan a repeat visit.
Your trip has made you wise enough, and it becomes easier to work out a scheme for your future trips. The hassles faced could be combated effectively next time. You have now analyzed the cause and effect relationship which led to sweet and bitter experiences in your trip as well. You need to do homework post tourism and devise ways to make your future trip even better.
The gamut of tourism touches multifarious areas. For example, in culinary tourism you can have classes while travelling and train yourself with the subtle intricacies of preparing an exotic dish. Try it back home, delight your guests and win their hearts. You can even exhibit your dexterity in cooking competitions and win accolades.
On a parallel line, you may get yourself acquainted with an alien art. Paintings and craftworks may fascinate you and fire the passion of the artist in you. Different nations have their unique influence on art, and this deviation in the tone of paintings, sculptures, woodcrafts and lithographs from country to country are pronounced features. As your globetrotting feet moves on you find the subject gripping! You can certainly buy paintings, sketches and carvings, close replicas of those done by the masters and try out your creative hand back home at leisure time. You have enough time after retirement to explore the finer side that may have been latent in you.