Simple tips to travel safe with pets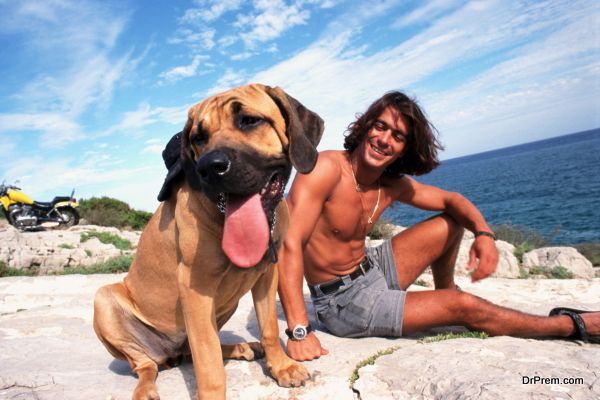 For people who immensely love their pets and don't want to miss them when they are out, travelling safely means a lot to them. Especially when it is for the first time, it could prove to be a nerve cracker. Organized feeding of the pets with regular visit to the vets will help you fly safe with them. Here are few more tips for flying safely with pets.
Cost Calculation:
One should always check out the different rates and all charges of both, the owner and the pet's airfares well in advance. You should always look for an airline that costs less as the charges add up quickly.
Confirmation of the Flight: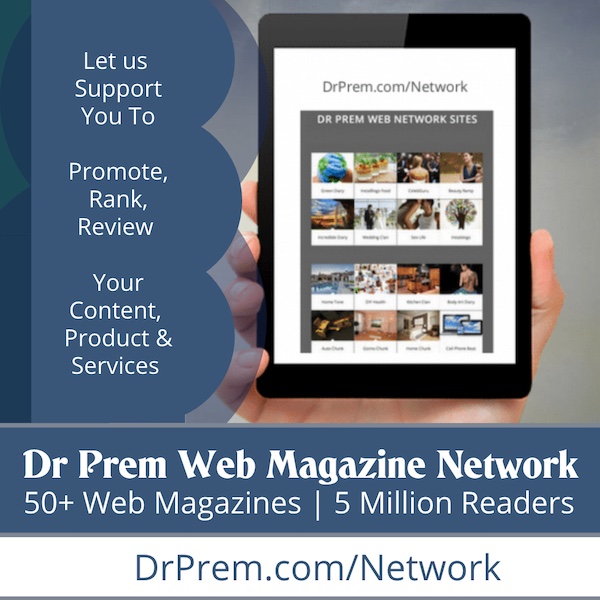 After checking the airline website for fair charges, the next step should be a verbal confirmation with the concerned authorities on the pet's flight with you. Since the total no. of animals is limited on each flight, it becomes essential to reconfirm the status of the flight at least 24 hours prior the departure.
Rehearsal:
For the first time fliers who are overwhelmed by a high ascent. Schedule trial runs are very important before the day of flight. Simple activities like taking your pet on a ride on a subway and other public transportation will help you familiarize him with movements and crowds. Remember the combination of tranquilizers on high altitude is dangerous so its best to travel with calm and drug free pets.
Vet Visit:
While some airlines do not require veterinarian documentations for animals on domestic flights, others need you to carry a health certificate issued 30 days prior to the flight.  It is always recommended that the pet owners visit their vet before the trip for up-to-date medical records and first aid kits. In case the pet falls ill, you should be able to contact a local vet.
Preparing the Kennel:
You should never underestimate the importance of a kennel during a flight. The container of the pet should be large enough to provide space for turning and standing without hitting its head to the barrier. Different animals require different rooms depending on their size. The must haves for a pet flight are food and water dishes, animal stickers, bedding and other necessities.
Summary:
Traveling with pets is always a difficult task. You can carry some favorite toys of the pet for a happier and less troublesome journey.