Seven of the world's biggest shopping malls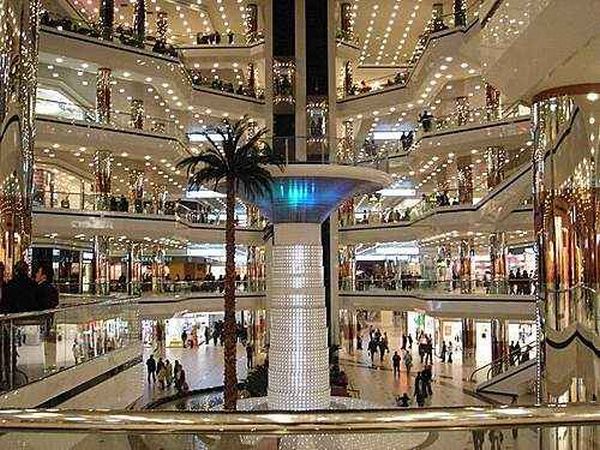 It is hard to believe the time when there were no shopping malls and the concept of window-shopping was just a fantasy. With time the marketers understood the value of visual impact and started using glass panels and shoppers could touch and feel the materials. The shopping centers were turned into shopping malls with the turn of the century and soon they became wonderful hangout destinations. People do not just go to the shopping malls for buying clothes and stuffs. The new shopping malls offer a lot more than just a good shopping experience. You can take part in lots of different and diverse activities. Retailers and entrepreneurs are coming up with new ideas for making their shopping malls better equipped at entertaining the shoppers. The best restaurants, salons and spas are opening there outlets in the shopping malls. The biggest shopping malls get more than a million footfalls annually. Following is a list of the best and biggest shopping malls around the world for your guidance so that you can plan your holiday around one of them.
Sunway Pyramid, Malaysia:
The World's ninth largest shopping mall is not notable just because of its size but also its unique theme. The Sunway Pyramid mall has a gigantic lion statue at the entrance and a huge pyramid behind. Shopping and fun have been very nicely combined. The ancient Egyptians believed to store their wealth inside their pyramid tombs. You will get the feeling of treasure hunt while shopping here. It has been built on 4.2 million square feet space and there are more than 800 shops here. It was made in the year 1997, just before the turn of the century and redecorated in 20007 to attract even more customers. You must visit this shopping mall when you are vacationing near Subung Jaya in Malaysia.
Cevahir Mall, Istanbul, Turkey:
The Cevahir Mall has been built on a sprawling land plot of 4.5 million square feet. It is presently the largest shopping mall of Europe. The diverse culture present in Istanbul has affected the architecture and styling of the mall. It was established in the year 2005. Though there are only 343 shops in this mall there is no dearth of entertainment and fun. There are 12 movie houses and a giant stage for different live shows. The roller coaster ride and hall for bowling are great entertainment for kids and youngsters. The best international brands have opened their retail outlets here and shopping is a pleasure. The 42 restaurants offer great variety of cuisines.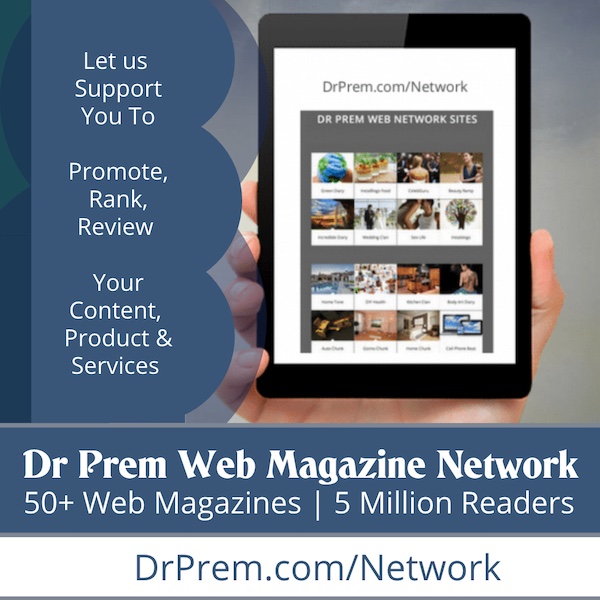 West Edmonton Mall, Canada:
The West Edmonton Mall surely knows how to entertain a diverse crowd. It has been the biggest mall of the world between 1981 and 2004 but even though it has lost its title it has not lost its glory. It is presently the largest shopping mall of the Americas. There are 800 stores for the shopaholics besides Movie Theater, amusement park, biggest indoor water park, and golf course.
Dubai Mall:
Dubai is a favorite shopping destination of many and the Dubai Mall has helped the retail outlets thrive more. It covers a staggering 12 million square feet which is equal to 50 full sized soccer fields. There are more than 1200 shops and 120 different restaurants and shops. This mall also includes a luxurious 5 star hotel and 22 cinema screens. The ice rink and SEGA gaming center will make your kids have a great time. It also has world's biggest candy outlet. The large aquarium is also praiseworthy.
New South China Mall:
According to recent estimates the New South China Mall is the shopping mall with the largest leasable space. But sadly despite of good entertainment value this mall has failed to attract sufficient retail outlets and has not gained popularity like other biggest shopping malls. There is a canal inside this mall where people can go for a gondola ride.
Berjaya Times Square:
The Berjaya Times Square is located in Kuala Lumpur and it is the fifth biggest shopping mall in the world. There are two huge five star hotels inside this mall. It covers a very large area of 7.5 million square foot area. It has twin towers connected with each other. The most famous and loved brands have opened their retail outlets in this mall and you will find more than 1000 shops inside. There is 3D IMAX Movie Theater and 65 restaurant outlets. It also houses Asia's largest indoor theme park.
Siam Paragon:
The Siam Paragon is definitely one of the most stunning and huge shopping mall of Thailand and it is situated in Bangkok. There is a multiplex movie center inside and you can also enjoy the specialty retail outlets around. There is a Siam Ocean World inside the mall which attracts tourists.