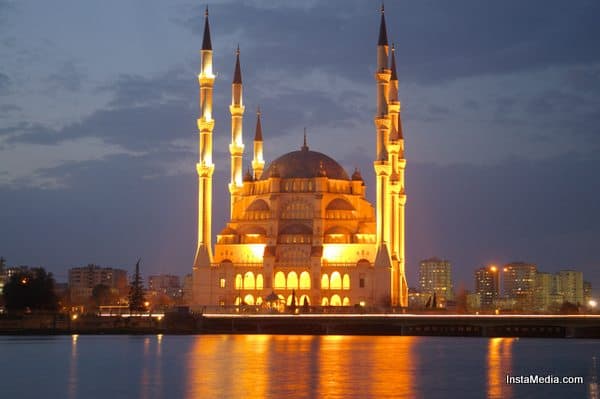 Home to Islam's holiest cities of Makkah and Madina, Saudi Arabia offers a unique opportunity to visitors to explore the authentic traditions and culture of Arabia. Home to 18 million people with a presence of expatriates from various nationalities, the Islamic country offers sunshine all the year round, places of natural beauty and a rich mix of history and culture dating back to thousands of years.
Visa Restrictions
Comparatively, the authorities maintain a conservative policy in allowing foreigners, including Muslims to explore the vast country. Muslim pilgrims and residents have to follow certain conditions for travelling within the country. Tourist visas are rarely issued. The best way to get into the Islamic country is by invitation of a Saudi national or company, or, if you're a Muslim, on a pilgrimage to one of the holy cities.
The Gulf Nationals are allowed entry to Saudi Arabia without a visa. The kingdom is working on a new program called "Umra Plus" tourism that will allow pilgrims to extend their stay in the kingdom to visit certain areas that were previously inaccessible to them.
Cultural Do's and Don't
The holy country of Saudi Arabia has several restrictions for the foreigners as it practices Islamic principle strongly. There are other social and cultural restrictions – no short dresses are allowed, no mixing of unrelated men and women. For the time being, the experience of visiting Saudi Arabia includes conforming to its norms. No alcohol, pornography or proselytizing materials can be taken into the country.
Saudi Arabia follows an austere version of Sunni Islam and religious police patrol the streets to ensure adherence to Islamic Shariah, including a total ban on alcohol and certain types of music, books, literature, films, videos and photographs which are believed as vulgar and provocative. Men have to dress modestly and women have to cover their clothing with a loose black garment, called 'Abaya'. In restaurants and public places, the authorities observe strict privacy policy, segregating single men and families into separate sections.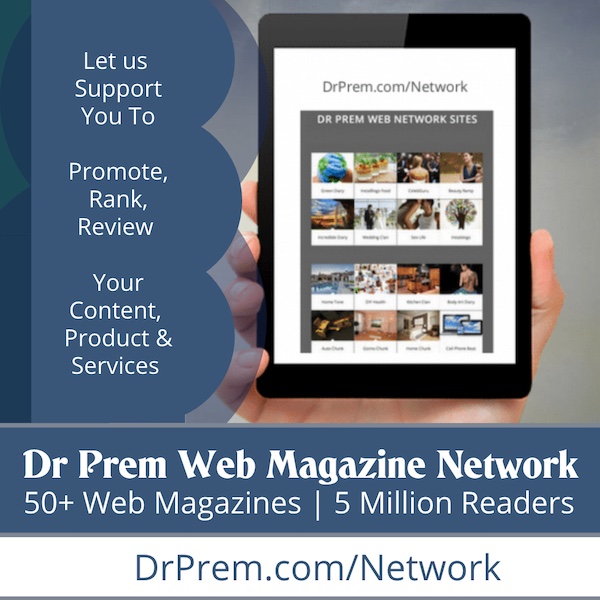 Tourism
The world's leading oil exporter has many tourist destinations. The country's capital, Riyadh, is a modern oil booming city with lot of high rising buildings. Makkah and Madina cities are strictly off limits to non-Muslims. Nearby Jeddah, the major Red Sea port city, gives a unique insight of culture and history of the West of Saudi Arabia.
If there is one highlight to be visited in the Kingdom, it is Mada'in Saleh, about 400 km North of Medina towards Jordanian border. It is the home of approximately 140 magnificent tombs of Nabataean origin, compared to Petra in Jordan, yet located in a different type of setting.
Terrain and Climate
About half of the Middle East's largest country consists of uninhabitable desert. There are no permanent rivers or lakes whatsoever and the average temperature in July is about 40ºC.
The whole of the Middle East is tilted, so the southwest of Saudi Arabia has mountains as high as 3000 meters while the east has lowlands. The mountain area has the greenest and freshest climate especially compared to the deserts of the east.
General
Language
Arabic, English
Time Zone
AST(UTC +3)
Dialing Code
00966
Electricity
127/220V, 60 Hz
Major Cities
Riyadh, Jeddah, Dammam, Makkah, Madinah
Currency
Saudi Riyal
Clothing
Very conservative dressing; women have to wear an Abaya in public places, whereas men should not wear shorts in public.
 

Health Related

Mortality Rate
3.34 deaths/ 1,000 population
Life Expectancy
M 72/ 76 F
Patient: Physician ratio
750: 1
Hospitals JCI accredited
34
Recommended Vaccinations
Hepatitis A, Influenza, Typhoid, Hepatitis B, Rabies, Diphtheria-tetanus, Poliomyelitis, Varicella, Measles, Meningococcal and Yellow fever.
Other Infections
Respiratory Infections, Brucellosis, Onchocerciasis, Crimean-Congo hemorrhagic fever, Plague, Foot-and-mouth disease, HIV
 

Tourism Related

Population
27,136,977
Global Competitiveness
4.95
Tourism Competitiveness
3.9/7
GDP/Capita
17,700
Health and Hygiene
3.8/7
Safety and Security
4.9/7
Air Transport Infrastructure
3.6/7
Tourism Infrastructure
4.1/7
Cultural Infrastructure
1.4/7
Visa Requirements
125/133
Reliability of Police Services
45/133
Physician Density
72/133
Hospital Beds
75/133
Quality of Air Transport Infrastructure
47/133
International Air Transport Network
54/133
Quality of Roads
37/133
Hotel Rooms
39/133
Tourism Openness
105/133
Attitude of Population Towards Foreign Visitors
124/133