Private Island Retreats for those looking for solace, intimacy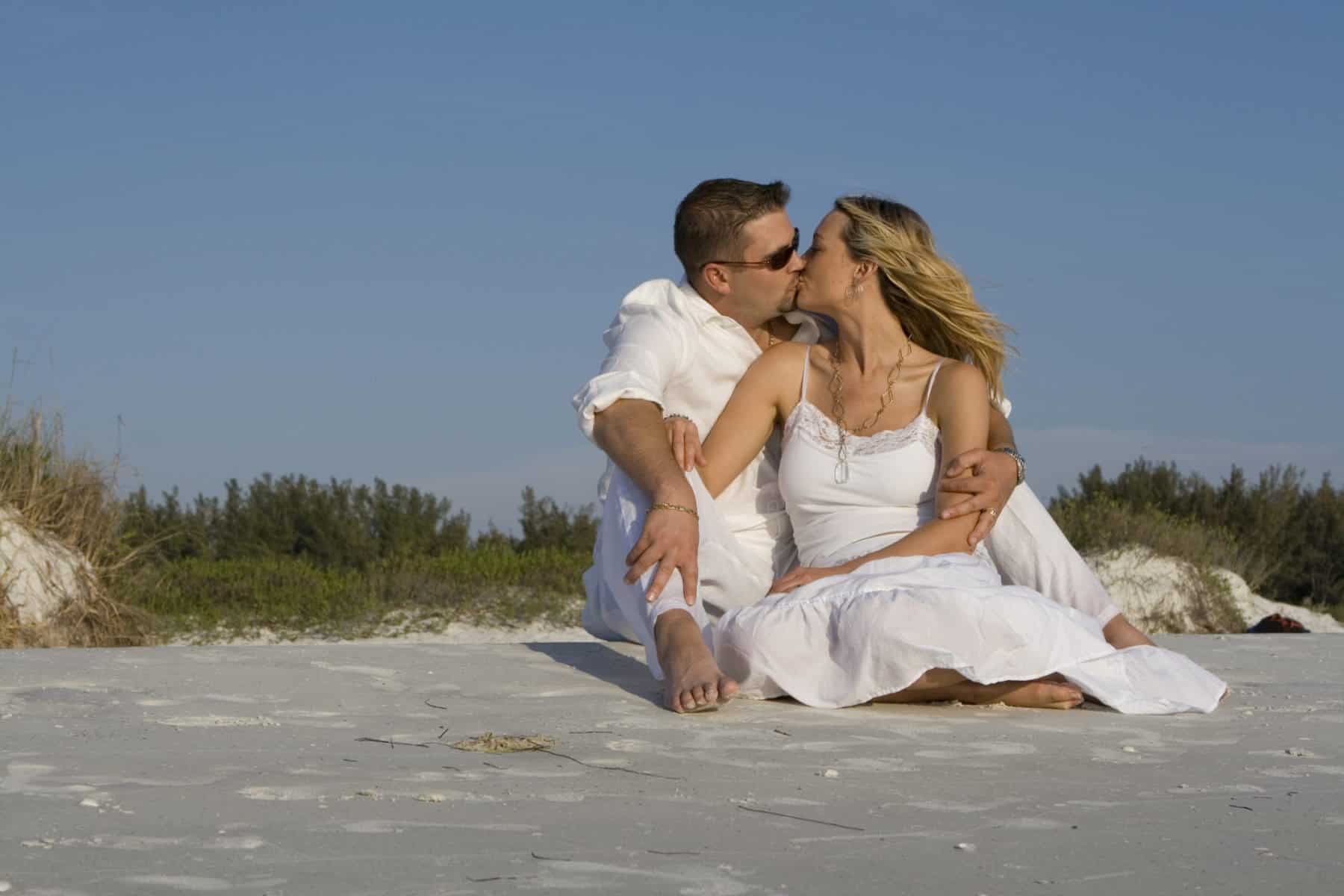 Nowadays, people are on continuous hunt for best-vacation spots. Most of them wish to visit a place that allows them to have some secluded, romantic getaway with their lover. As most of the tourist destinations are normally bustling with crowds, it's always a sensible option to try private island retreats.
Yeah we understand that buying an Island is something too much to ask for, since one has to care for its maintenance charges, and of course, it's way too expensive for more than half of the world to even think of buying one. However, visiting a private island can be your chance of a lifetime. They promise an exclusive feeling due to lesser crowd. Private Islands have some freakiest resorts with erudite facilities and luxury. Here is a list of private Islands that guarantee a different and unique holiday experience all together:
Gran Bahia Principe Cayo Levantado, Dominican Republic: One of the best places to get married, the island is a romantic getaway for the couples. While reaching here is tiring: One has to take cab from Samana airport to Bahia Ferry station, then a 15 min ferry ride to Cayo Levanto or one can also hire a private panga boat from Samana, but every minute of your travel is worth it! Stunning surroundings, scenic beaches, beautiful pools and relaxing environment makes it a gem of an island. Here, they also provide couples of options for fabulous resorts and private Jacuzzi, four poster beds and nice views from the hammocks to complete the exotic experience of staying here.
Paradise Point Resort and Spa, San Diego: Named rightly, this Island is surely a paradise, situated in the California state of United States. The resorts here galore with five pools and a sap facility. They also have bonfire pits, water sports as well as tennis ground. This jaw dropping Island has a 462-room property stretched out near the sea. To reach there, one has to start from Mission Bay and takes 15 min ride from San Diego.
Fowl Cay Resort, Bahamas: Bahamas is the topmost holiday destination, which is accessible by Charter Plane via Fort Lauderdale or Nassau. At the same time, it saves one from crowded beaches and shared resorts. This island has arrangement for maximum 28 guests. They provide one with daily excursions with on call services and have three beaches along the coast. This island also has private villas with fully stocked kitchens with bars, which make Fowl Cay resort everybody's dream island.
The Grove Isle Hotel & Spa, Miami: If one is up for beautiful, relaxing, peaceful setting with top-notch services and friendly staff, then visiting this island is definitely a great idea. Situated off the coast of funky Coconut Island Grove, this island has a nice resort with beautiful views from the balcony. This place also has unexceptional hospitality. Resorts here are set up in sparking ground with open-air restaurants, spa, tennis court, gym and marine. The view from the resort is exceptional and can be best enjoyed with a plate of sushi from its sushi station and champagne.
So, now you know the romantic getaways. Then what do you wait for? Just book yourself a trip with your partner!