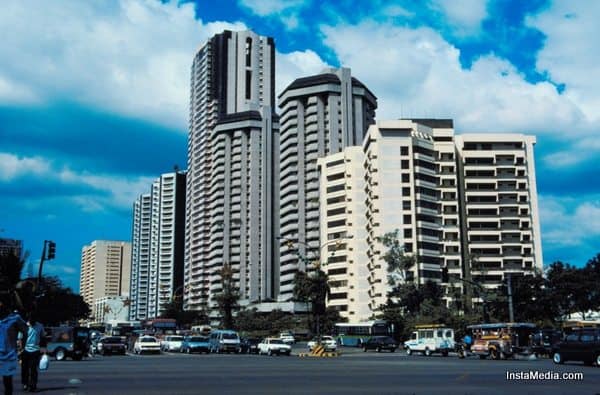 Philippines, a beautiful country situated at the south eastern belt of the Asian continent. One of the most interesting facts about this destination is that it consists of 7,100 islands in itself. Quite well known for its sea beds and vibrant marine life, the country is also very rich in natural resources like warm tropical waters and coral gardens.
Location
This fabulous destination is comprised of 7,100 islands. As a part of Asian sub-continent, the Philippines Sea is on the border to the east, the South China Sea at the west, the Luzon Strait and the Celebs Sea at the north and south respectively. The land area of about 300,000 square kilometres is a big destination, though many others to explore. Philippines has a coastline of 36,289 kilometres, slightly more than that of Arizona.
People
Commonly known as Filipino, the people of Philippines belong to Malaysian heredity. There are more than 100 cultures growing throughout Philippines, mostly influenced from the countries like Spain and America. People here speak English and Filipino, which are the official languages. However, there are 80 other local languages presently spoken here.
Events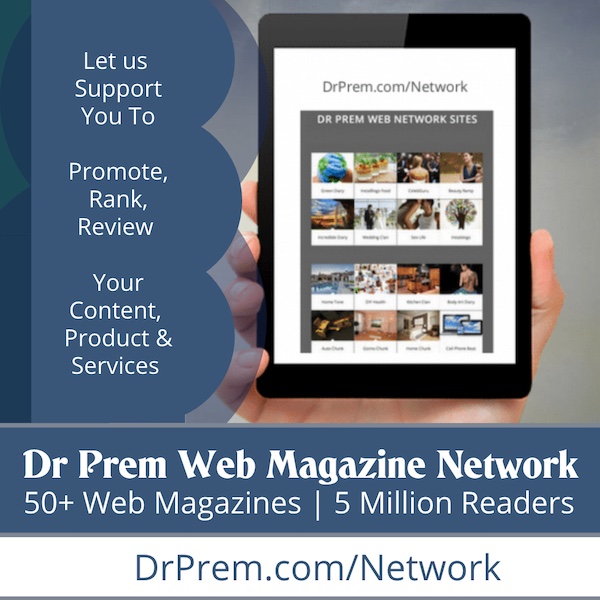 The events in Philippines are celebrated with collected enthusiasm throughout the year. The main events include New Years' or the celebration of upcoming harvesting season, one of the main festivals which include Christmas celebrations. These events and festivals reflect the fun loving nature of the Filipino people, who enjoy by exchanging gifts and sharing feasts.
Weather
The weather in Philippines is more a tropical with the temperature mostly ranging from 26 to 28 degrees. The climate depends lot on the monsoon winds that help in bringing rains in the west and the east from June extends up to November. The temperature here varies as per location, like in the high altitude, the temperature can drop to even 6 degrees.
General
Language
Filipino, English, Spanish, Arabic
Time Zone
PST(UTC+8)
Dialing Code
+63
Electricity
220V, 60Hz
Major Cities
Quezon, Manila, Caloocan, Davao
Currency
Peso(Filipino: piso)
Clothing
June to November the weather is rainy, whereas December to February are dry months. Dressing should be decent.
 

Health Related

Mortality Rate
5.06 deaths/ 1000 population
Life Expectancy
M 63/ F 69
Patient: Physician Ratio
1800: 1
Hospitals JCI accredited
3
Recommended Vaccinations
Hepatitis A, Typhoid, Hepatitis B, Rabies, Poliomyelitis, Diphtheria-tetanus, Measles, Varicella, Japanese encephalitis, Yellow fever and Meningococcal
Other Infections
Schistosomiasis, Anthrax, Hepatitis E, Scrub typhus, Murine typhus, Chikungunya fever, Capillariasis, Lymphatic filariasis, Lung fluke, Giant intestinal fluke,HIV
 

Tourism Related

Population
91,983,00
Global Competitiveness
3.38
Tourism Competitiveness
3.7/7
GDP/Capita
$1,754
Health and Hygiene
4.0/7
Safety and Security
4.1/7
Air Transport Infrastructure
2.9/7
Tourism Infrastructure
1.9/7
Cultural Infrastructure
2.4/7
Visa Requirements
3/133
Reliability of Police Services
98/133
Physician Density
81/133
Hospital Beds
95/133
Quality of Air Transport Infrastructure
89/133
International Air Transport Network
76/133
Quality of Roads
94/133
Hotel Rooms
118/133
Tourism Openness
76/133
Attitude of Population Towards Foreign Visitors
46/133