Oslo World Music Festival, Oslo Norway, 2013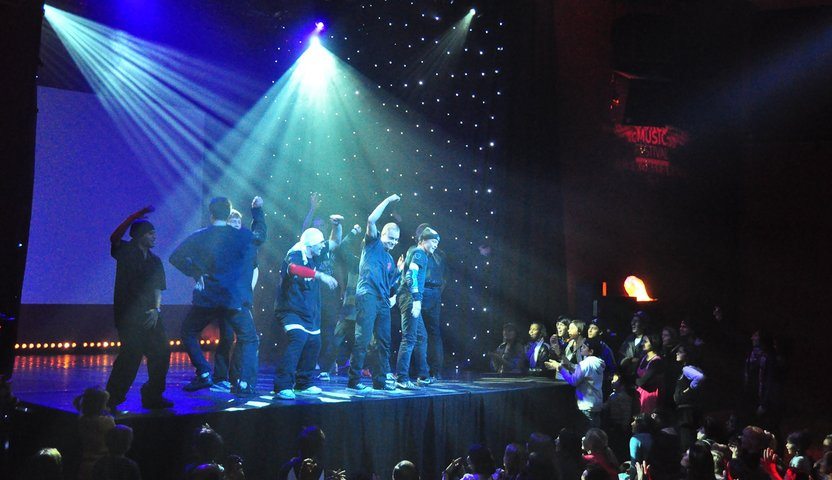 When: 28th October to 3rd November
Where: Oslo, Norway
Music is surpassing all the boundaries and filling the hearts with infinite emotions, and Oslo World Music festival is an ultimate destination for all the music lovers. It is one of the most out bursting event with several dimensions affecting crowds gathering in Oslo in the month of October. It is a festival being traditional in shedding light of warmth of autumn darkness each time. It is a dream destination for various freshers who wants to debut in the industry.  A good opportunity to mad the crowd with the extremities of music is the target of several debutantes. One of the highly popular music mega concerts in Oslo that brings together several events or concerts held at that time, such as Rockfeller and Cosmopolite.
Though Oslo is a state that is not accessible to reach easily due to its geography, but despite of the fact Oslo has sparked the lights and fire of this extravagant music festival throughout the world, its truly a huge platform which speaks wide to make it most renowned in the world.
More than a concert with high energy and potentials the concert is a great way to channelize the works of various most popular artists of the time by their saluting contribution to the music industry. The artists and their divine tunes penetrates to the soul and engages crowd to drive into a virtual world.
Coming to this festival means feeding your soul with music and witnessing the best of performers of the globe with a huge list such as Nina Dioz(Mexico), Ana Tijoux(Chile), Ballake Sissoko and Vincent Segal( Mali, France) and numerous extraordinary and talented artists or performers who have made the world crazy. They are coming to Norway to  knit the unbreakable web of music.
An opportunity for those who wants to listen the ear popping music from several artists of various genres landing up to Norway, and let the world hear their voices. Being an annual music fiesta in the musical calendar in the Norwegians capital, it is one mega event and awaits the folks for the phenomenal drama of music.
The fest calls upon star musicians to unleash best of their talents and skills to turn it into the crowd attracting music festival of the world. The choices are not in your hands to make an active witness of this fest, it is mandate for you to be here and explore the vast world of music with this amazing festival on earth.
Be an active attendant so that you can mark your presence  every year, if not so at least once the show must be witnessed to get into the real scenario amongst music lovers and the head turning artists. The drama which is here, it is hard to search anywhere. Book your tickets for this spectacular  city which gets more refined during the time of October. Do not miss the chance and hunt with friends for one lifetime memory.
---