Most beautiful dive sites in the world to leave you mesmerized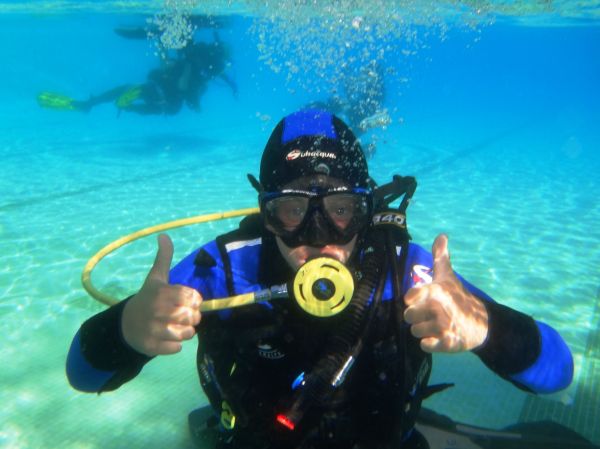 Do you love diving? Do you always find it thrilling to explore new dive sites and amazing marine lives? Let us inform you about how to make your dream of traveling around the most beautiful dive sites in the world come true. Here are six best options for you:
Barracuda Point
So you hate queue jumping, right? Well, the Barracuda Point in the Sipadan Island can be the best choice for you. This wonderful Malaysian dive site is considered as one of the most beautiful ones on the earth. The depth of the site ranges between 5 meters and 40 meters while the visibility is around 30 meters. If you are an experienced diver, you would love to be 'mobbed' by the streams of colorful fish, swirling balls of jackfish, awe-inspiring bum-head parrot fish, peculiar batfish, gigantic (around 3 meters) sea turtles, and dreadful hammerhead sharks. However, the experience of finding themselves in the center of a massive barracuda tornado can be a bit intimidating for the first-time divers. You can reach the Barracuda Point, located in the north-east part of the island, by taking a boat from the coast. It will take only 5 minutes.
Yongala
If you are looking for an enthralling dive site, give Yongala a try. Situated in Queensland in Australia, this magnificent place is known to offer the most excellent wreck dive on the earth. In the year 1911, the luxury SS Yongala shipwreck was trapped in a tropical cyclone at this place and disappeared with its 124 travelers. The place has been named after that 110-meter long comfort vessel. However, after 39 years of the accident, the uncanny wreck was discovered along with a whole new world around it. Just take a boat from Townsville and you will reach the spot in less than 3 hours. Apart from the historic remnants of the container, a wide variety of sharks (tiger sharks, bull sharks, leopard sharks, etc.), extremely large whales, thousands of giant (almost 2 meters in length) grouper fish, lots of trevallies, exclusive eagle rays and manta rays will welcome you.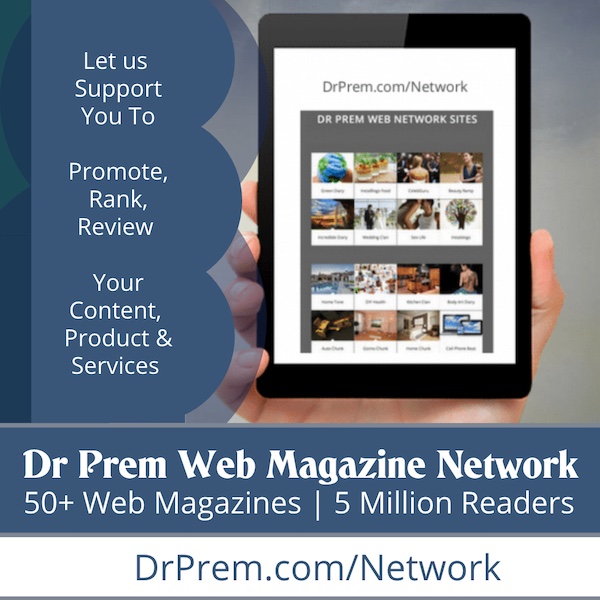 Thistlegorm
Thistlegorm is world's second most popular wreck dive, set in the well-known brine inlet Red Sea in Egypt. It is another wonderful dive site that boasts of having a history almost similar to Yongala. Around 72 years ago, the British transport ship SS Thistlegorm was drowned at this place after a terrible German air attack. The 128-meter long armed Merchant Navy ship was basically carrying many automobiles (trucks, motorbikes, plus armored vehicles, etc.), different types of vehicle parts, radios, rifles, trailers, rubber boots, and so on from Glasgow to Alexandria. If you dive into the water, you can see all these things lying here and there at the bottom of the sea. The rusted ship is also present there and the big holes caused by the German bombs are still clearly visible in it.
Blue Corner Wall
There are only few places which offer pictographic views of the underwater world and the Blue Corner Wall is one of them. In order to reach this beautiful Micronesian dive site, you have to take a boat from Koror. It will take only one hour to arrive at Palau where you can get an amazing diving experience. The Blue Corner Wall is 8 to 30 meters deep and truly transparent. You can swim along with a variety of aquatic animals including reef sharks, bigeye trevallies, wrasses, eagle rays, electric blue triggerfish with striking red tooth, large tuna fish, pyramid butterflyfish, red snappers, green turtles, hawksbill sea turtles, and many more. Just look at the bottom and you will be surprised to see how the substantial colony of the Alcyonacea (soft coral) and the Gorgonians (sea whips) are growing in a ravine.
Richelieu Rock
Have you ever thought of whirling right next to a whale shark? At Richelieu Rock, you can absolutely get this invigorating experience. This exclusive dive site is located close to the Surin Islands in Thailand. At first, you need to get to the Mu Koh Surin Marine Park. Then start for the Khuraburi Island and after a 14 km. long journey, you will reach the spot. Though the depth of the site is 10 meters to 25 meters, the visibility is almost 30 meters. Whales are so common in Richelieu Rock that it is often called the 'whale magnet'. You can easily get to see a large range of whale sharks while diving into the water here. Apart from whales, massive trevallies and white tuna or dogtooth tuna fish are also available at this place.
Gordon Rocks
If you love adventure, you would definitely love the Gordon Rocks. This dive site is mostly popular for its strong surge and current. Hence, it might not be a suitable choice for the first-time divers. But if you are ready to make the most of your diving experience, you have to come to this spot situated in Galapagos Islands in Ecuador. Tropical fish, moray eels, fur seals, marine tortoises, sea lions, octopi, mantay rays, hammerhead sharks, and a lot of other marine species will be all around you during your dives. The depth of the site can be anywhere from 6 meters to 40 meters. But you can expect a visibility of 5 to 18 meters only.