Mistakes Tourists Need to Avoid When Visiting the Big Apple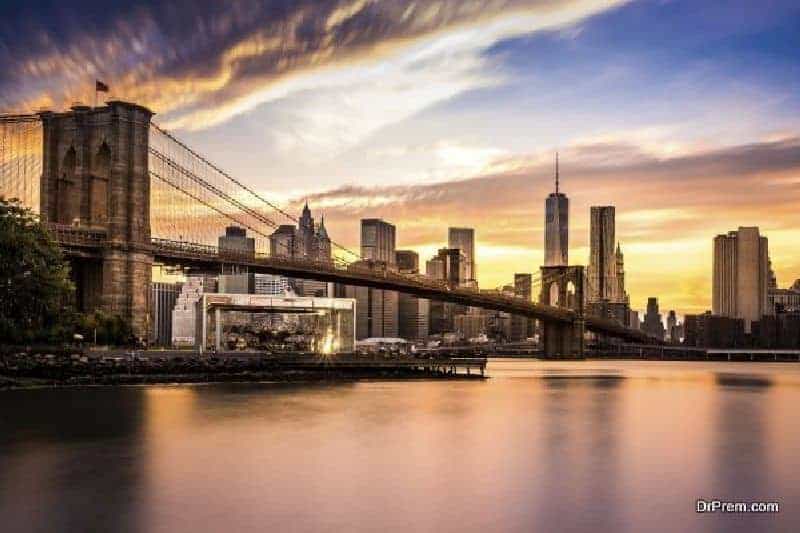 Looking for a great destination for your next vacation? New York City is filled with a variety of one-of-a-kind attractions you will absolutely love. With so much to see, you will have to create a detailed itinerary to soak in all of the sights and sounds of this city.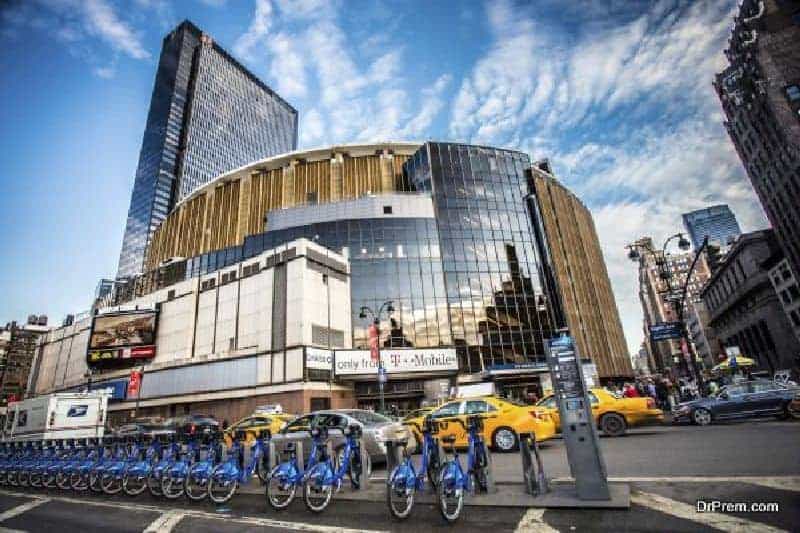 Failing to plan out your trip in detail can lead to a number of negative consequences. Here are some of the mistakes you need to avoid when visiting New York City.
Don't Pay Full Price at the Met Museum
One of the hottest attractions in New York City is the Met Museum. This museum is one of the largest in the world and has over 2 million pieces of art on display. The posted admission for the Met Museum is $25 for adults and $12 for students.
The sign that these prices are posted on suggests patrons of the museum pay full price to cover the cost of the displays there. This means it is perfectly acceptable to pay less than the suggested price of admission if you cannot pay the full sum.
Staying in Midtown the Whole Time
While there is a lot of seen in Midtown, you need to venture out a bit to get the full New York experience. Booking a bus tour is a great way to get a feel for New York City as a whole. Before booking a bus, be sure to view the different tour options to ensure you are making the right decision.
If you are looking for a bit of peace and quiet while in the Big Apple, then you probably want to book a hotel away from Midtown. This area is generally very loud and filled with other tourists.
Neglecting to Visit Brooklyn
Not visiting Brooklyn will leave your New York City vacation incomplete. The long taxi ride you take to this area will be well worth it due to the beauty and mystique it holds. As you cross the Brooklyn Bridge, you will be able to get great views of both the Statue of Liberty and lower Manhattan.
Manhattan also has a variety of great attractions you should visit. Be sure to stop by Coney Island and the world-famous Green-Wood Cemetery. Taking a trip to Brooklyn will help you make memories that will last a lifetime.
Don't Block the Sidewalks
If you are used to a slow-paced lifestyle, you need to prepare yourself for the busy streets of New York. Typically, New Yorkers are always in a hurry, which means you need to avoid getting in their way. The best thing you can do when trying to get acclimated to this fast-paced environment is to avoid blocking the sidewalks in a busy area.
Avoiding New Cuisine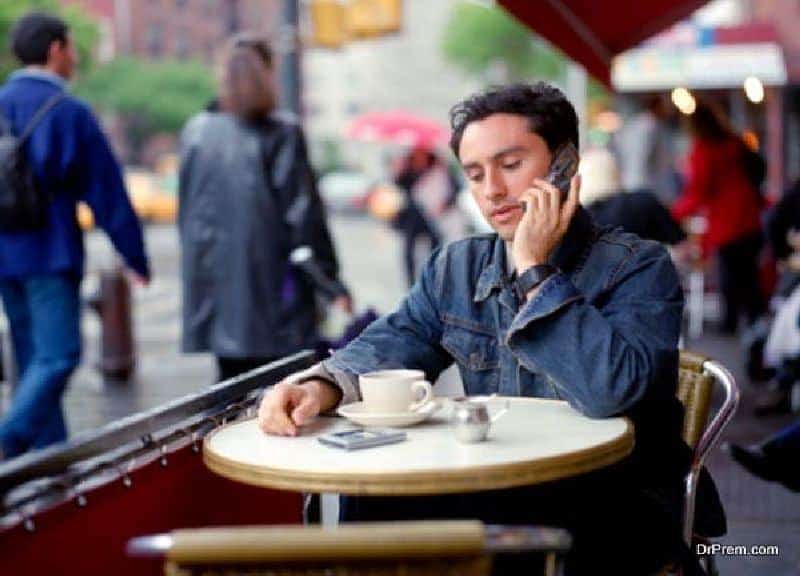 New York City is famous for the various eateries housed within its boroughs. Instead of sticking to a steady diet of McDonald's while on vacation in the Big Apple, branch out and try something new. With all of the restaurants in this area, you should have no problem finding something you like.
Getting out of your comfort zone is what going on a vacation is all about. New York City will definitely provide you with plenty of opportunities to try something new, so embrace the unfamiliarity and make some memories.
Article Submitted By Community Writer