LUX Maldives presenting underwater festival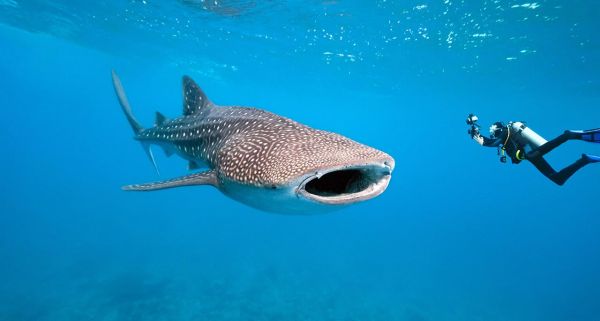 Maldives is a popular travel destination and is a haven for those who love the vast expanse of Blue Ocean and white sandy beaches. Maldives offers a rejuvenating break to people who want to break away from their boring and monotonous routine. The tropical holiday spot has various events and programs that are organised for the travellers every year to keep them more engaged. One such event is the Underwater Festival that would be presented by LUX Maldives. This year would see the third edition of the festival that commences on the 16th of April and ends on the 20th of April 2014.
The underwater festival is co-sponsored by Euro Divers, which is a popular diving company. A host of activities would be taking place in the Maldives this year from under the starts screening, free diving and apnea lessons to scuba diving and free diving with whale sharks.
Christian Redl, the Australian free diving world champion, would be hosting the event this year said: "I am truly excited to return to LUX Maldives and work with the Euro-Divers team for the underwater festival. I am always keen to promote free diving around the world and the Maldives are the perfect settings for this event."
The Underwater Festival this year would see many famous divers from across the world and this would be the ideal opportunity for tourists to experience the underwater world through diving. There would be various activities that would be organised at the festival as well as various opportunities to learn diving skills from professional divers, as they would be organising diving lessons and offering useful advice to novice divers.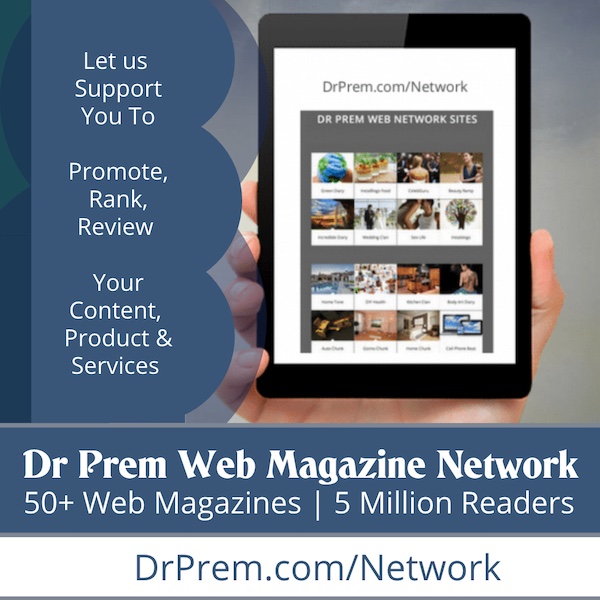 The Euro Divers organisation provides diving skill enhancement sessions through various professional diving programs that help novices turn into professionals. They would also be providing various free diving equipment, which would be used at the courses.
Maldives has some of the most breathtakingly stunning underwater aquatic wildlife and corals. You would be able to discover some unique diving sites, which are not even found on popular websites. People will be able to discover more about natural underwater reserves from the festival and the various diving events.
Summary:
A trip to the Maldives during underwater festival would help you to find out more about the colourful underwater life and Mother Nature.