Importance of planning in sustainable tourism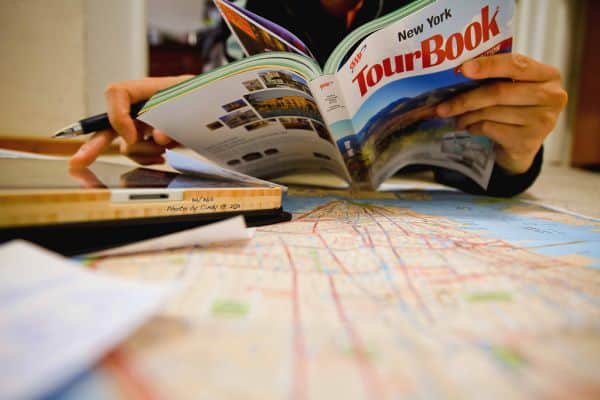 Without drawing up a proper plan and implementing the same considering several factors, sustainable tourism would be perhaps a futile endeavor. The further is the location of the destination from your home more elaborate should be your planning premises broken up into micro fragments. The basic framework for your planning structure must be designed on flexible lines giving you enough leeway to deal with altered situations and unpleasant surprises that strike you from nowhere while you are on tour and for which you are not prepared at all.
The fundamental line of planning remains essentially the same for any niche tourism you like to go for. However, there are specific alterations devised in the basic plan structure to suit the needs of the circumstances that vary from one form of tourism to another. You got to keep in mind the principal objective you are focused on. This time you have a mission ahead that you are going to help sustain the environmental equilibrium of your target destination and while planning your dream should not deviate from the track. You need to update yourself on conservation procedures that are feasible for you to deliver with whatever available resources you have.
For updating your knowledge, you need to start your search from the scratch. Internet has elaborate websites relating to conservation of nature and its applications. You engage powerful search engines feeding them with appropriate key words. The detail of the right location, its fame for architectural feat and monuments, cultural and historical importance, local festivals and cuisine, distribution of flora and fauna, existence of exquisite landscapes, meadows, valleys, mountains, meandering creeks and rivers, lakesides and golden sea beaches together with other exotic attractions would be the basic matter that would help you to design your itinerary and implement it successfully.
It is an accepted truth that more you learn about a place the more you need to plan prior to making a visit. Destinations have marvels some of which are public for aggressive hype and still some are latent. It should not be that you miss a wonderful corner of your place of visit where you could have exercised your objective of sustainable tour practices simply due to your lack of enough knowledge about the place and consequently you haven't planned for it.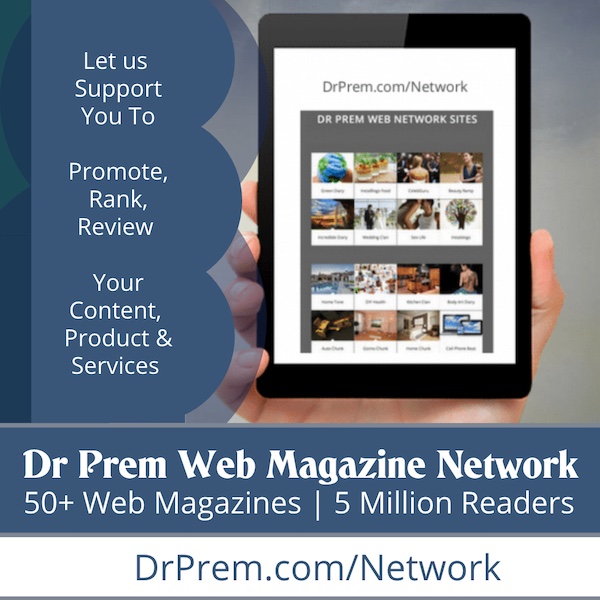 If conservation of local ecology and preservation of sources of tourist draw is one's intent, mitigation of poverty of the local residents is the other. How you go about achieving these tour destination sustaining targets depends upon how well you know your subject matter and how you include the issues in your planning groundwork. Poverty reduction is a phrase easier said than done. If you want to achieve this noble objective, you need to accumulate a pool of funds. At least you need to pursue people and make them agree to your viewpoint and eventually make them willing to pay for the noble cause. Next function would be to ensure that the resources flow along the right channel so that equitable distribution of collected fund is achieved. What you contribute from your private coffer is just a drop in an ocean. However, it is an established reality that several squillion drops do fill up an ocean.
Greater is the need to spread the idea of poverty alleviation so that more and more tourists are encouraged in this enterprise. They get the required inspiration and help sustain the life of a tour destination. This certainly requires a considerable planning as your idea should attract the public. They see the logic in your proposal, and its needs both planning and a sufficient length of time before your plans get translated into actions. A part of your planning process is guided by the specifics of the type of touring you are into. The rest of it would be guided by the means necessary to complete your tour and accomplish the mission of sustainability that motivated you to embark upon it. As regards the second phase of planning the activities regarding your trip like accommodation booking, passport and visa issues, choice of the duration of stay, the likely financial budget involved and the selection of a trustworthy and resourceful travel agent would all feature as essential areas where you need to put your deliberations.