Guide to a Luxurious Bachelor Party at Miami Beach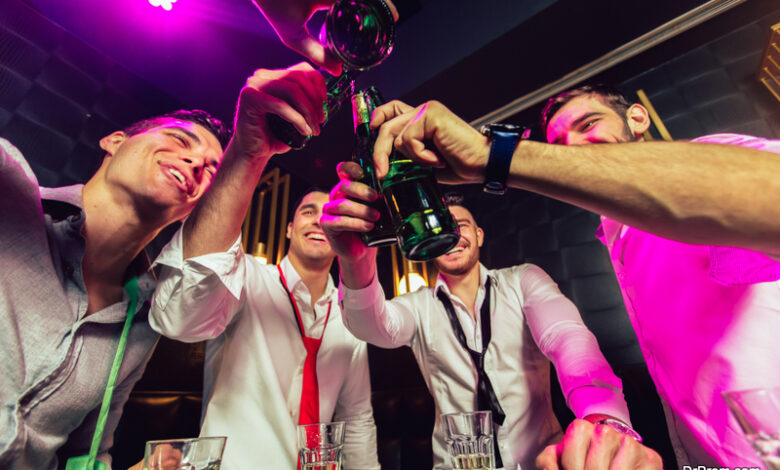 You're a successful, mature man who has waited 45 years to find Mrs. Right.
The wedding date is set for next year.
In the meantime, you have a few buddies who have sacrificed their time and attention to your search for the perfect mate. In other words, they've logged a lot of hours as your wingmen. You owe them more than a simple thank-you or a night out. You owe them a really fantastic bachelor weekend.
Good thing you have the financial means to make it happen. You've chosen Miami as the destination and you'll kick things off in style by hiring a private jet in Miami to get all your buddies there.
And this won't be like the bachelor parties you attended in your twenties featuring all-nighters and nightclubs. At this stage in your lives, it is about relaxation, good food, fine spirits, and a little culture.
Here what you should do in Miami for the ultimate bachelor weekend for mature grooms-to-be.
1. Stay at the Fontainebleau
There are so many great places to stay in Miami Beach, but why not save yourself the research and just stay at the Fontainebleau, the iconic luxury hotel on the beach. They welcome bachelor parties and will set your crew up with a private yacht charter, exotic car rentals, and beach cabanas.
2. Soak Up the Sun on Miami Beach
Just steps from your room at the Fontainebleau you'll find miles of world-class beaches. Enjoy sunbathing, frequent festivals and events, volleyball tournaments, people watching and other forms of entertainment.
3. Experience the Art Deco Design District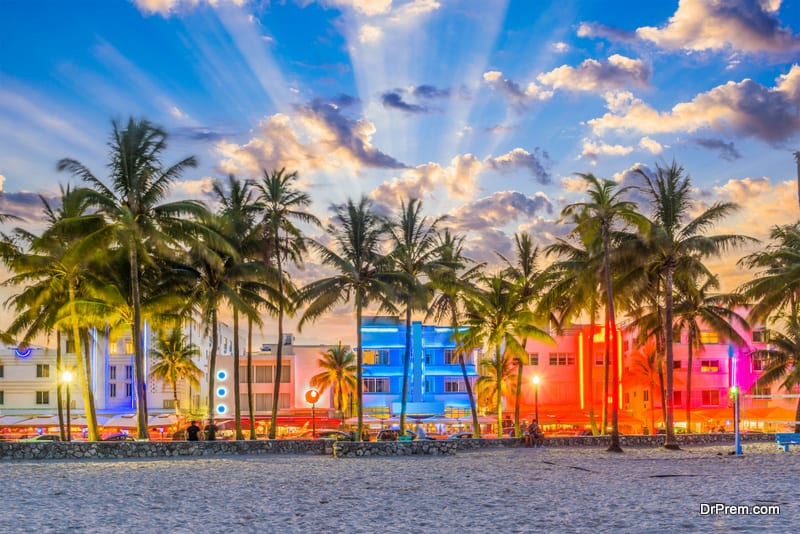 Miami Beach boasts the largest collection of art deco architecture in the world with 800 structures erected between 1923-1943. Known for its bright colors, statues, fountains, chrome and other unique architectural features, the Art Deco Design District is a fantastic place to tour, rent bikes, enjoy night life, etc.
4. Take in Some Live Music
If you're interested in live entertainment with some history, visit landmark venue Ball and Chain which has rocked Little Havana since 1935. The iconic pineapple stage hosted luminaries like Billie Holiday, Chet Baker, Nat King Cole and Louis Armstrong during the '50s.
5. Drink Bourbon and Eat Steak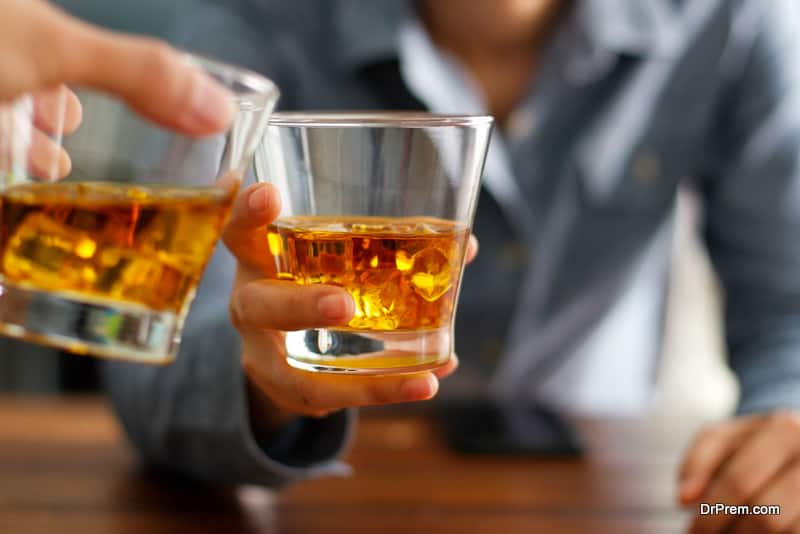 Two important ingredients for a great upscale guys' weekend are fine bourbon and prime steak, and Bourbon Steak does both very well. For a memorable evening, arrange for a private dining experience on the terrace overlooking the Atlantic.
That should cover it if you're looking for some recommendations for what to do on a bachelor trip to Miami Beach. A bachelor party, like a wedding, should be a once-in-a-lifetime event. You really should go all out.
Article Submitted By Community Writer