Four Tourist Spots To Visit If You Are An Adrenaline Junkie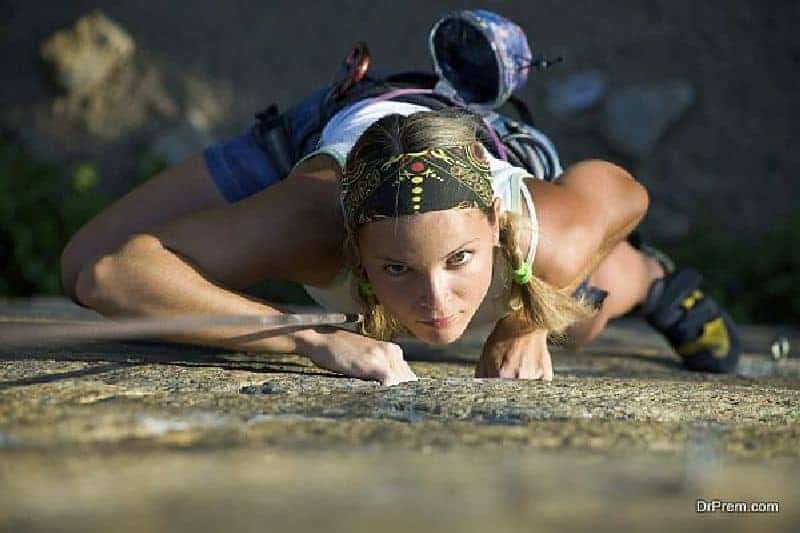 Some people live in a comfort zone. It's safe, it's calm – nothing wild ever happens there and you know what to expect next. For some, living in a comfort zone is their worst nightmare. They want to explore, want to feel new things, step out of their comfort zone and challenge themselves. They also love the thrill of adrenalin, stepping on the edge and doing semi-dangerous things that would scare most of us. For these brave individuals there are certain places that offer such excitement and entertainment. To start  off with, though, most adrenalin junkies are quite fit and in good health. If this appeals to you, research verified reviews will guide you to a great start in acquiring amazing health so check them out!  Let's go on a trip around the world and find out where you can find the best places that will raise your adrenalin!
Skydiving – Hawaii  USA
In Waialua, Hawaii, U.S.A, there lies Skydive Hawaii. It offer skydivers the experience of taking in some of the most beautiful views in the world. You can either jump from 12, 14 or 20000 feet above Hawaii's North Shore. Skydive Hawaii makes you feel really safe and after a few minutes of instruction, you'll fly through the sky at 120 miles per hour taking in the gorgeous views as you descend at a gentle pace with your instructor.
Rock Climbing – Kalymnos, Greece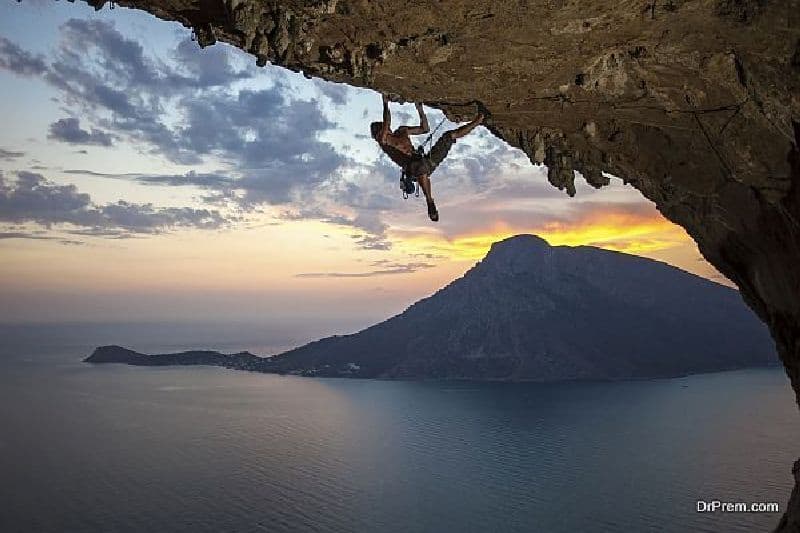 When you think of Greece, gorgeous beaches, beautiful architecture and people as well as massive amounts of food come to mind! You don't really think of rock climbing. Climbing on the coast of Kalymnos gives one the opportunity to see the most wondrous of sunsets. You will find that many of the routes are populated with tufas and are rather steep but there are many alternatives with different pockets as well as thin vertical climbing. Most people enjoy the "climbing" villages of Myrties, Masouri and Armeos.
Bungee Jump – Verzasca Dam (Ticino, Switzerland)
Beautiful Switzerland's Verzasca Dam is a 720 foot arch dam that even featured in James Bond Goldeneye back in 1995. Trekking Team Adventure Outfitters offers a series of jumps off the dam if you are so brave as to dare jump off. You can even jump off at night for the ultra-thrill. Just remember, if you are suffering with a headache or migraine, wait until it passes before you jump!
Whitewater Rafting – Colorado River, Grand Canyon, USA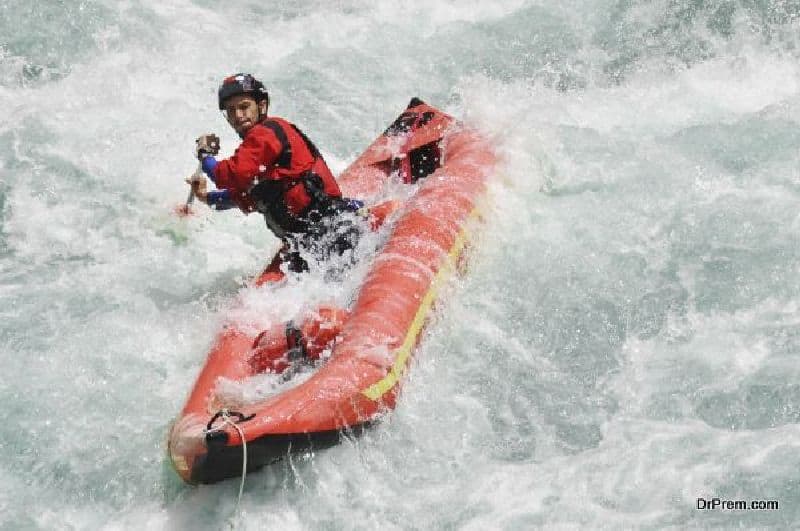 White water rafting is exhilarating and exciting and certainly takes you on a fun adventure. It is definitely a sport you can do with your friends, so bring them along. This is one of the ultimate whitewater rafting experiences you can have. The river weaves itself for 226 miles through Colorado, Utah and Arizona. One of the highlights of this massive expanse of water is the Class V Gore Canyon. When deciding to choose this option for whitewater rafting, expect to see ancient Indian ruins, vast trekking trails and amazing campsites – a really big adventure!
So there you go – all the places in the world that offer real excitement for all those willing to step out of their comfort zones and release their inner-adrenaline junkie selves. Go on and let a little bit of excitement into your world!
Article Submitted By Community Writer