Dos and don'ts of currency exchange during travels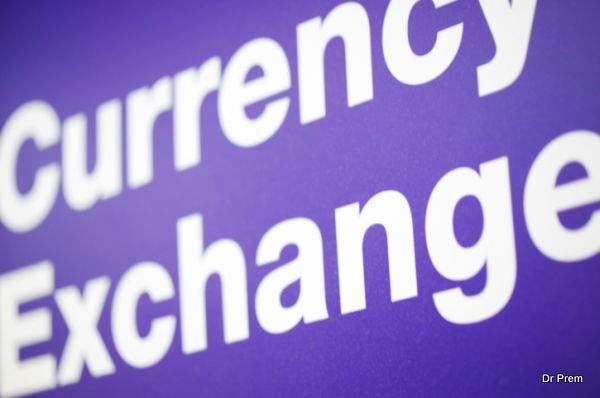 Carrying the local currency is crucial during international travels as many countries simply do not accept other currencies. Even though currency exchange is a lot simpler these days than it was a decade ago, you still have to remember the following do's and don'ts before you get forex during travels.
Dos:
1. Get forex at the airport
Most international airports have very trustworthy foreign exchange counters and services. These can be used to get forex before you leave your home country.
2. Know the current value of your currency and exchange rate
In this age of information, it is criminal to be clueless about currency exchange rates. The simplest way to stay abreast of forex rates is to simply download an app for it on your smartphone and input the currency of your own nation and that of the nation that you are visiting. The app would then provide you with updated forex rates as and when you need and you won't be ripped off by conmen.
3. Ask your own bank for forex services
The most intuitive way to get your currency exchange is to simply ask you own bank if it offers currency exchange services. Some banks can provide you with the desired amount of foreign exchange that you can pick up from a branch at your destination while others provide you with a list of sister banks that can provide you with the correct amount of forex when you land.
Don'ts:
1. Don't get forex through currency exchange companies
Currency exchange companies often charge a hefty commission for the service which is why using their services for getting your currency exchanged isn't a good bargain for you.
2. Don't use shady local "agents"
Foreign exchange scams are not uncommon and the most common kinds of forex cons are meted to unaware tourists at the hands of shady local forex "agents". These agents promise you a higher exchange rate with minimum or no paperwork. But that is kind of illegal and may get you literally shortchanged or worse, get you linked to money laundering criminals in the country.
3. Don't wait till you're in a new country to get forex
The single biggest mistake that you can make during international travel is waiting to get to a new country to get forex. Not only will it make incredibly hard to pay the fare for taxis to a destination or hotel, it will also leave you vulnerable to scam artists should the airport you arrived