Dos and don'ts for traveling to NYC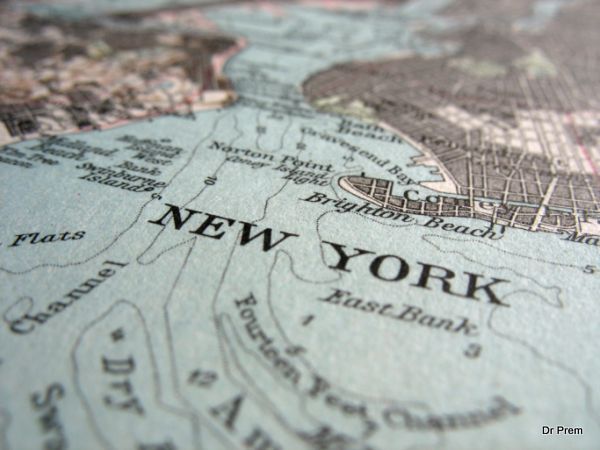 New York is one of the most populous cities in the world. For a tourist, the city can get a little daunting as New Yorkers are not really all that tourist friendly. That being said, the city should be on every world traveler's bucket list. Here are a few dos and don'ts that can make your NYC trip a little simpler.
Dos:
Try visiting during the off season
While New York during the holidays is a spectacle for sure, for a first time visitor, the peak tourist season can make the city appear very crowded and claustrophobic. When visiting the city for the first time, it is advisable to visit during the off season.
Get close to the animals
New York is home to a bunch of nature-centric attractions and a trip the Bronx Zoo, the New York Aquarium and the Central Park Zoo should be on your list of things to do in NYC for sure.
Soak in some nightlife
You would never experience NYC at its fullest if you didn't experience the city's thriving nightlife.
Go shopping for sales and discounts       
While the city is dotted with high end stores, you can still shop at discount stores and watch out for sales to get amazing offers.
Don'ts:
Don't spend hours at the Empire State Building
A trip to the Empire State Building has become engrained in popular culture and you can wait for quite some time to get to the top of the building to see the skyline of the city. Even then, you might have to make your visit a quick one as the tourist management at the building likes to keep the crowds moving along. There are plenty of other buildings that offer the same view of the city.
Don't forget to see a Broadway show.
Broadway shows can get very expensive but there are quite a few shows that are modestly priced too. If you are traveling to NYC on a budget, you can still get into a show without pawning your belongings.
Don't stare at people
The streets of the Big Apple are home to some of the most fabulous and fashionable folks. You can easily catch dandily dressed gents and women that look as good supermodels. As tempting as it might be to wonder at them, you shouldn't stare or make crude remarks to them. If you can't help staring, at least do your best to smile so they aren't freaked out!